Illustrating Dynamics and Probability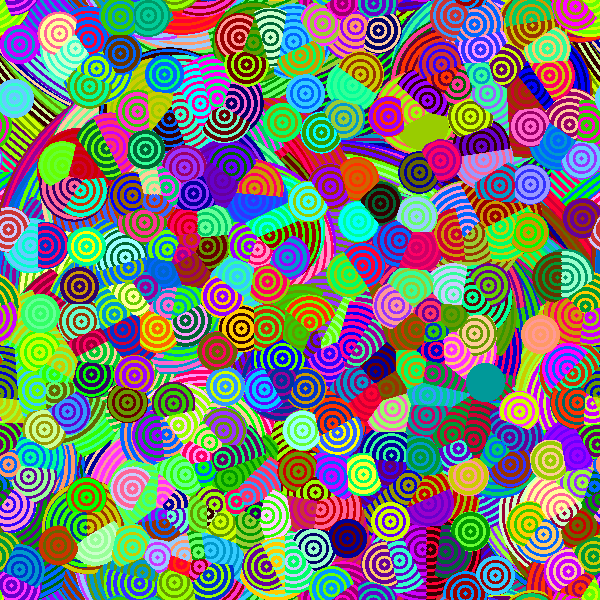 Illustrating Dynamics and Probability
Nov 11 - 15, 2019
This workshop will focus on the theoretical insights developed via illustration, visualization, and computational experiment in dynamical systems and probability theory. Some topics from complex dynamics include: dynamical moduli spaces and their dynamically-defined subvarieties, degenerations of dynamical systems as one moves toward the boundary of moduli space, and the structure of algebraic data coming from a family of dynamical systems. In classical dynamical systems, some topics include: flows on hyperbolic spaces and Lorentz attractors, simple physical systems like billiards in two and three dimensional domains, and flows on moduli spaces. In probability theory, the workshop features: random walks and continuous time random processes like Brownian motion, SLE, and scaling limits of discrete systems.
Organizing Committee
Sarah Koch
Jayadev Athreya
Alexander Holroyd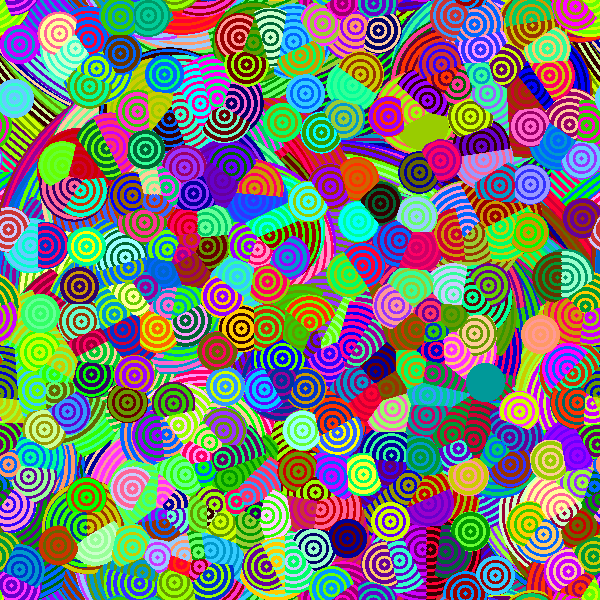 Model and dimension reduction in uncertain and dynamic systems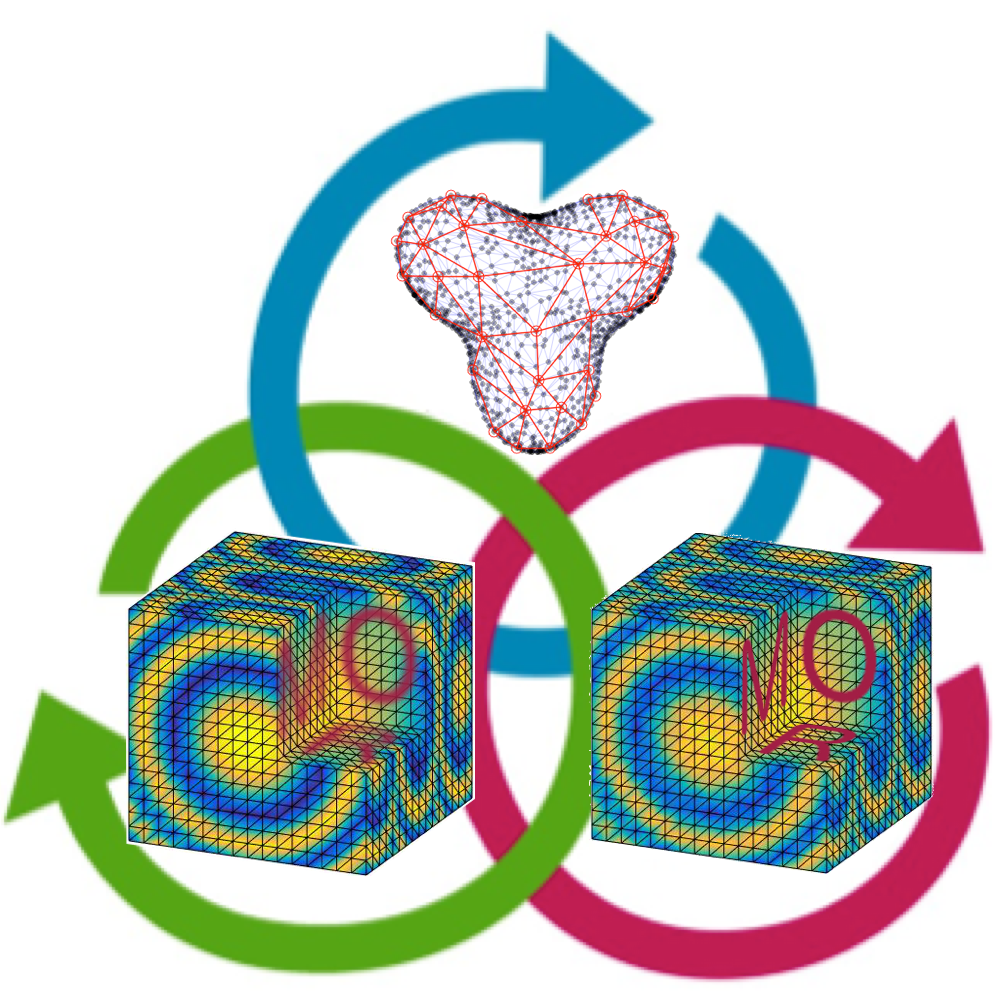 Model and dimension reduction in uncertain and dynamic systems
Jan 27 - May 1, 2020
Today's computational and experimental paradigms feature complex models along with disparate and, frequently, enormous data sets. This necessitates the development of theoretical and computational strategies for efficient and robust numerical algorithms that effectively resolve the important features and characteristics of these complex computational models. The desiderata for resolving the underlying model features is often application-specific and combines mathematical tasks like approximation, prediction, calibration, design, and optimization. Running simulations that fully account for the variability of the complexities of modern scientific models can be infeasible due to the curse of dimensionality, chaotic behavior or dynamics, and/or overwhelming streams of informative data.
This semester program focuses on both theoretical investigation and practical algorithm development for reduction in the complexity - the dimension, the degrees of freedom, the data - arising in these... (more)
Organizing Committee
Shari Moskow
Daniele Venturi
Akil Narayan
Misha Kilmer
Yanlai Chen
Yvon Maday
Serkan Gugercin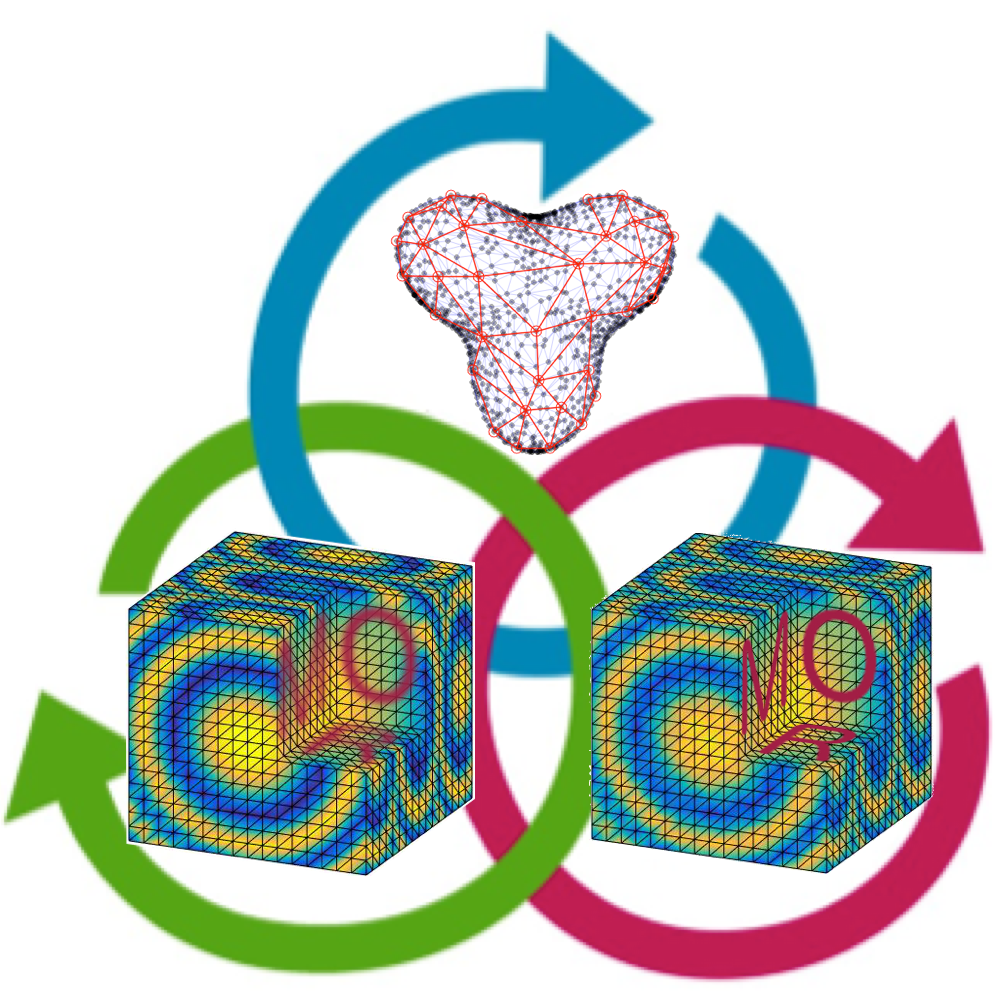 Advances in Computational Relativity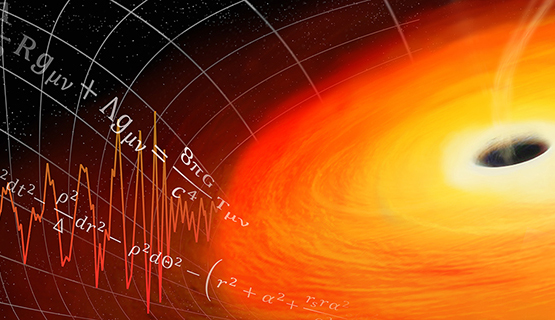 Advances in Computational Relativity
Sep 9 - Dec 11, 2020
The Nobel-Prize-winning detection of gravitational waves from binary black hole systems in 2015 by the Laser Interferometer Gravitational-Wave Observatory (LIGO) and the LIGO Scientific Collaboration has opened a new window on the universe. In addition, the 2017 observation of both gravitational and electromagnetic waves emitted by a binary neutron star system marked a new era of multi-messenger astronomy. While these successes are a remarkable experimental feat, they also constitute a significant computational achievement due to the crucial role played by accurate numerical models of the astrophysical sources in gravitational-wave data analysis. As current detectors are upgraded and new detectors come online within an international network of observatories, accurate, efficient, and advanced computational methods will be indispensable for interpreting the diversity of gravitational wave signals. This semester program at ICERM will emphasize the fundamental mathematical and... (more)
Organizing Committee
Douglas Arnold
Scott Field
Jae-Hun Jung
Manuela Campanelli
Jonathan Gair
Gaurav Khanna
Stephen Lau
Deirdre Shoemaker
Steve Liebling
Stefanos Aretakis
Jared Speck
Saul Teukolsky