Abstract
This will be a hands-on workshop focused on a specific computational problem: enumerating all isomorphism classes of abelian varieties of dimension g over a finite field of cardinality q, for a suitable range of integers g and q. Isogeny classes of abelian varieties over finite fields have been previously classified by Weil polynomials and can be found in the L-functions and Modular Form Database. The goal of this workshop is to refine this to the level of isomorphism classes, and, whenever possible, to construct explicit representatives for each isomorphism class. By exploiting recent theoretical and computational advances and assembling an appropriate team of experts, we hope to make rapid and substantial progress during this short, focused workshop and to have results available in advance of the conference on the Arithmetic of Low-dimensional Abelian Varieties that will take place at ICERM in June.
This is a closed workshop that will not be accepting applications.


This workshop is an activity of the Simons Collaboration 'Arithmetic Geometry, Number Theory, and Computation' and is supported by the Simons Foundation.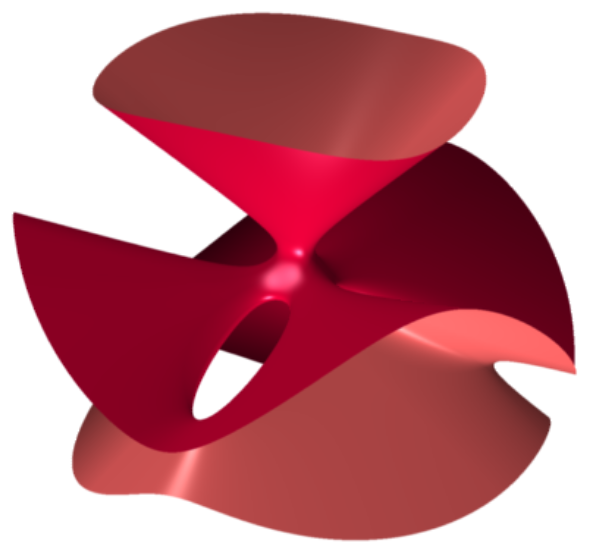 Confirmed Speakers & Participants
Talks will be presented virtually or in-person as indicated in the schedule below.
Speaker
Poster Presenter
Attendee
Virtual Attendee
Workshop Schedule
Thursday, January 31, 2019
Time
Event
Location
Materials
2:00 - 3:20pm EST
Topics in Image Analysis - Pedro Felzenszwalb, Brown University
10th Floor Classroom