News Archive
ICERM Newsletter Summer 2016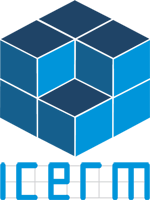 August 2016 - In This Issue:
A Letter from the Director
Big Data Meets Number Theory
Exploring Connections
ICERM in the Community: Predictive Policing
Inspiring Girls to Love Math
Upcoming ICERM Programs
Collaborate@ICERM
Ask Your University to be an Academic Sponsor
Did You Know...
Welcome to ICERM!
Institute for Computational and Experimental Research in Mathematics
---
A LETTER FROM THE DIRECTOR
Dear friends and colleagues,
Our 2015/2016 academic year began with the exciting announcement of the renewal grant award from the National Science Foundation (NSF), which will provide $17.5 million for five additional years of funding for ICERM. Brown's President Christina Paxson hosted a renewal celebration (right) during the October meeting of the Brown Corporation. ICERM visitors, Board members, and various friends attended, as did many faculty and students at Brown. Senator Sheldon Whitehouse (RI), Chancellor Thomas Tisch, and ICERM Board of Trustees Chair Peter Jones were among those offering congratulations in remarks to the attendees. The NSF was represented by Henry Warchall, deputy director of NSF's Division of Mathematical Sciences.

In April, NSF Director France Córdova (left) and Senator Jack Reed (RI) visited ICERM, toured the facility, and spoke to ICERM workshop participants and ICERM students and postdocs. Michael Vogeliius, Division Director of DMS, joined the ICERM-hosted reception in their honor, on the occasion of Dr. Córdova's first visit to a mathematics institute.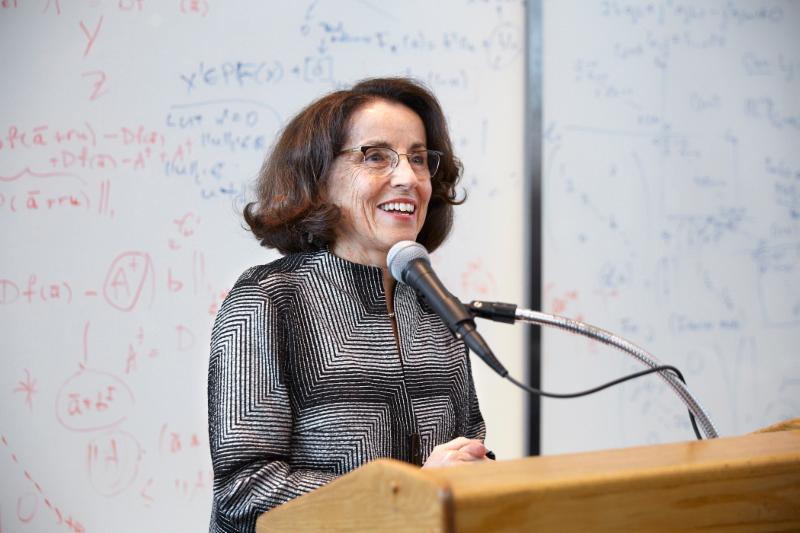 The Summer@ICERM undergraduate research program is in its fifth year. The 2016 program, our largest to date, will be led by Margaret Beck, Todd Kapitula, and Bjorn Sandstede. Students will be working on research problems in agent-based modeling of pattern-forming processes, snaking in the Swift-Hohenberg equation, and patterns in planar systems. All Summer@ICERM programs are generated from proposals, reviewed annually in September by the Education Advisory Board.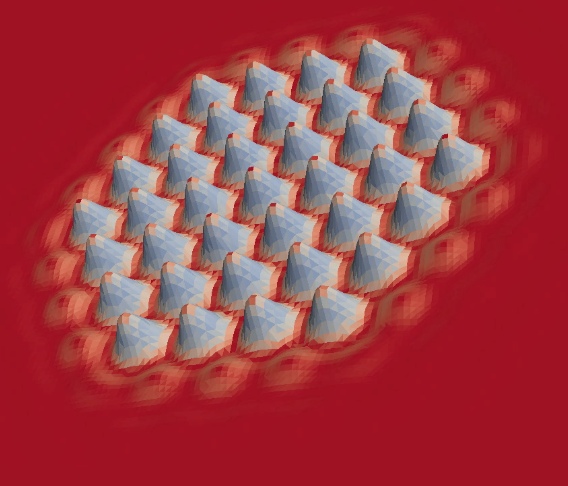 ICERM is currently accepting applications from students, faculty, and research scientists to participate in upcoming semester programs: in particular, we provide support for travel and local accommodations for graduate students who can spend most or all of the semester in residence, and we provide postdoctoral fellowships for periods ranging from one semester to a year. If your university is an academic sponsor, there are funds available now to support faculty and student visitors from your institution. More information can be found in this newsletter and on our website.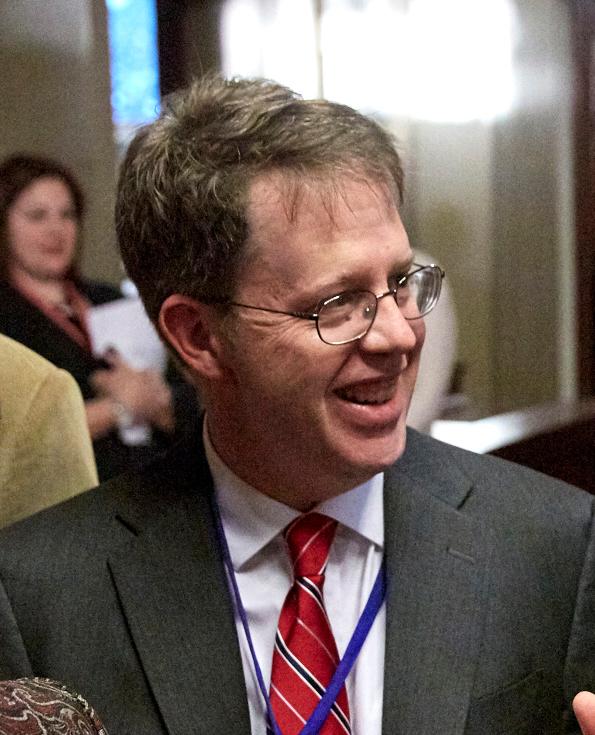 On July 1, we all look forward to welcoming ICERM's second director, Brendan Hassett (left). Brendan joined the Mathematics Department at Brown in July 2015, following the completion of the director search. During the fall, Brendan taught a graduate class and participated in the scientific activities of the ICERM program; during the spring, he increasingly became involved in all aspects of planning for the future of the institute.
A personal note: I am grateful to very many people - too many to list here - for their efforts on behalf of ICERM during my tenure as director, including my wonderful staff. Together, we have strived to build an institution that integrates a thrilling scientific environment with a truly welcoming atmosphere. It has been a tremendous pleasure, and an honor, to work with my Deputy and Associate Directors, all of the organizers of ICERM activities, and with our Board members who generously volunteered their time. I eagerly look forward to ICERM's future, confident in the vision and leadership of our next director.
Sincerely,
Jill Pipher
---
BIG DATA MEETS NUMBER THEORY
ICERM's fall program, Computational Aspects of the Langlands Program , focused on elliptic curves over number fields and genus 2 curves over Q and their relationship to modular forms, the computational aspects of modular forms in higher rank, and analytic aspects of L-functions. New and improved algorithms for computing with L-functions play a central role in the exploration of L-functions, from the testing of fundamental conjectures concerning their zeros and values, to the discovery of new phenomena, properties, and interrelations amongst L-functions and number theoretic objects. The program accelerated the release of the L-functions and Modular Forms Database (LMFDB) in May, thanks to the work of the organizers of the program: Alina Bucur, Brian Conrey, David Farmer, John Jones, Kiran Kedlaya, Michael Rubinstein, Holly Swisher, John Voight.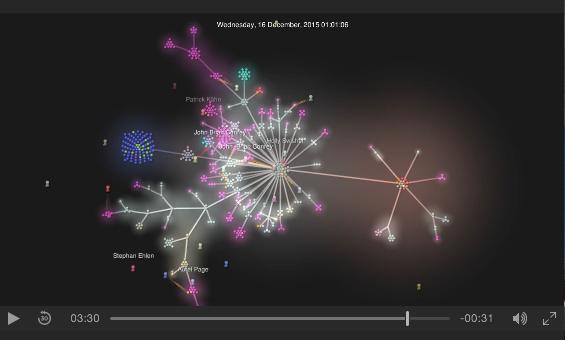 ---
EXPLORING CONNECTIONS
The spring program, Dimension and Dynamics, explored a variety of connections between dimension theory and dynamical systems, including the relationship between entropy and Lyapunov exponents, the Erdos conjecture for Bernoulli convolution measures, projections and slices, connections with additive combinatorics and geometry, computer-assisted proofs for obtaining bounds on Hausdorff dimension, and infinite-dimensional validated numerics for dynamics. The organizing committee (Dmitry Dolgopyat, Mike Hochman, Izabella Laba, Stefano Luzzatto, Yakov Pesin, Mark Pollicott, Joerg Schmeling, Boris Solomyak, and Warwick Tucker) also arranged a series of inspiring mini-courses prior to each workshop. We thank our mini-course speakers for this enrichment of the program: S. Dyatlof, D. Kleinbock, Y. Lima, E. Lindenstrauss, P. Shmerkin, W. Tucker, and B. Weiss.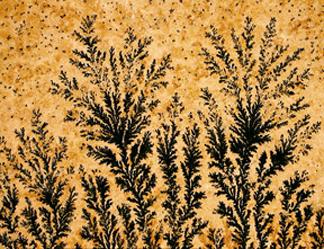 ---
ICERM IN THE COMMUNITY: PREDICTIVE POLICING
August 8, 2016 - August 12, 2016
With many problems facing urban environments such as rapid growth, spread of disease, and increased crime rates and many others, it is critical both to find explanations and to seek out solutions for these and many other problems that we're facing today and in the days ahead.
ICERM's Predictive Policing workshop is a unique community-driven workshop that will will take steps to help address some of these problems. 20-25 researchers will form small teams to work on topics like police patrol analysis, predicting crime and patterns, criminal networks, crowds and social unrest, and social media and hate. The teams will utilize real crime and policing data provided by the Providence Police Department.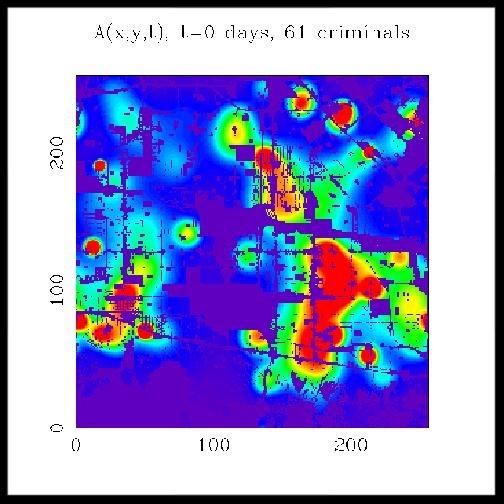 Research presentations will be given by technical advisors throughout the week, and the teams will spend time brainstorming mathematical methods and models to approach the problems at hand, analyzing data provided, and creating code to implement problem-solving ideas as necessary. Each team will give a closing presentation about their ideas and progress. ICERM anticipates that collaborations formed at this event will ultimately lead to the deployment of algorithms for use in crime prediction by the Providence Police Department.
---
INSPIRING GIRLS TO LOVE MATH
GirlsGetMath@ICERM is a one-week summer program introducing 10th and 11th grade girls to mathematical ideas, computer experimentation, and collaborative research. It was created by ICERM's founding director, Jill Pipher, to encourage young women to consider careers in mathematics, computation, and quantitative fields.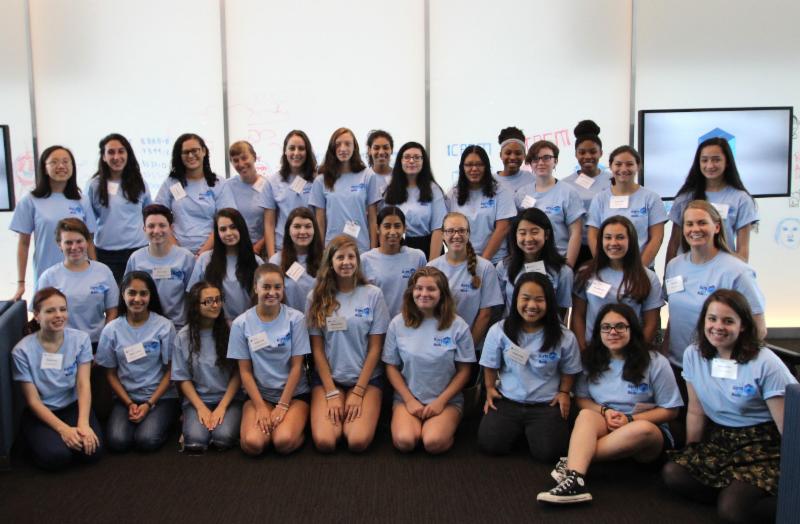 The program began with seed funding in 2014 and since then has been supported by private grants and gifts. Past contributors include: American Mathematical Society Epsilon Grant, Brown University, Mathematical Association of America Tensor Grants, Microsoft Research, the Phoebe Snow Foundation, and Stephen F. Siegel & Jayne Kurkjian-Siegel.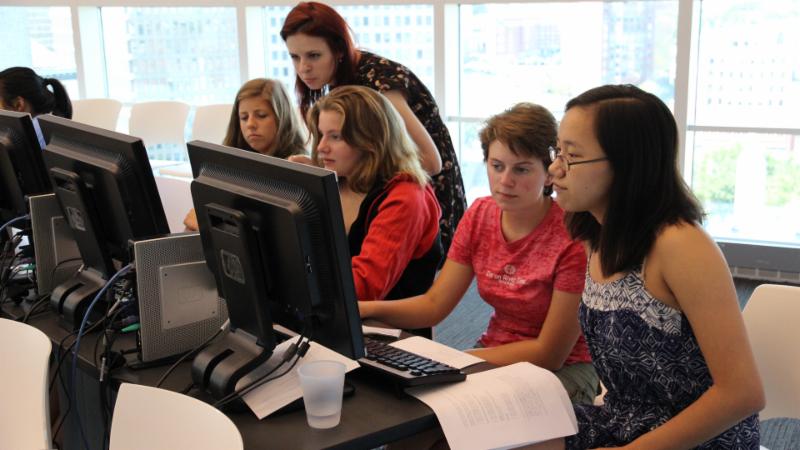 Accomplished professors and graduate TAs, enthusiastic about serving as both career models and scientific mentors, lead this program. 25 girls are exposed to career opportunities in mathematics through daily interactive lectures with topics like cryptography, mathematics of voting, image processing, fractals, prime numbers and factoring. Hands-on activities and games help bring home mathematical concepts in fun ways, and afternoon computer-labs introduce the girls to programming skills and coding.
"Growing up I struggled with math, but it actually made me want to continue to know more and grow," said a 2015 GirlsGetMath@ICERM alumna. "I've never tried anything like this and I am glad I have now. This program definitely changed my perspective on math and has boosted my confidence as well."
ICERM is actively seeking gifts in order to provide scholarship support for eligible students and launch GirlsGetMath as a replicable national model. The Institute is poised to distribute a variety of lecture topics, interactive scientific materials, and computer-lab exercises. Plans are also in place for a train-the-mentor component. In addition, ICERM is considering a program of seed grants to catalyze new GirlsGetMath programs.
---
ICERM is accepting proposals
for all of its scientific activities.
The deadline is October 1, 2016.
Visit our proposal page or contact director@icerm.edu
for more details.
---
UPCOMING ICERM PROGRAMS
TOPICAL WORKSHOPS (Summer 2016):
SEMESTER PROGRAMS:
---
COLLABORATE@ICERM
Collaborate@ICERM offers teams of 3-6 researchers the opportunity to spend five days at the institute during the summer (May-August) or in the month of January.
ICERM is pleased to host the following C@I teams this summer:
Hyperplane Arrangements
Novel Numerical Discretizations and Uncertainty Quantification for the Magnetic Induction in
Magneto-Hydro-Dynamics
On the Structure of Orbit Decompositions of the Generalized Symmetric Spaces of SLn(k)
Hilbert Series of Sympletic Torus Quotients
Computational Arithmetic Dynamics
Turbulent Flows
If you are interested in putting together a Collaborate@ICERM team, please visit our proposal website to learn more.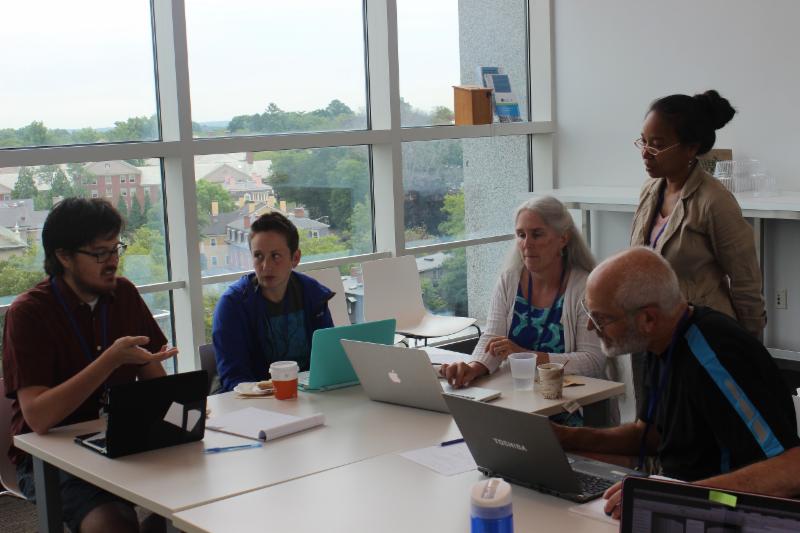 ---
ASK YOUR UNIVERSITY TO BE AN ACADEMIC SPONSOR
The ICERM Academic Sponsor membership fee is earmarked to support an institution's participation in ICERM programs and events. In return, program applicants from that sponsoring institutions receive priority status, including travel and lodging support from those funds.
ICERM academic-sponsor organizations can benefit in many ways when they send participants to the institute's cutting-edge mathematical research programs. They can gain critical scientific insights through interactions with individuals from peer institutions, national labs and industry. They can also apply what they learn through ICERM collaborations to their own research efforts. Academic sponsorship funds also help ICERM support the training of early- career researchers and enhance the institute's outreach efforts within the community.
---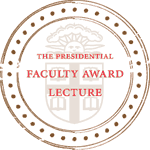 DID YOU KNOW...
Jill Pipher delivered the Brown University Presidential Faculty Award on "Cryptography: From Ancient Times to a Post-Quantum Age" on April 26, 2016. The award recognizes members of Brown's distinguished faculty who are conducting especially important and innovative scholarship. Keep Reading...
---
WELCOME TO ICERM!
Incoming Postdocs, New Board Members, and Staff
Postdoctoral Fellows (Fall 2016)
Postdoctoral Fellows (Spring 2017)
Scientific Advisory Board (starting Jan. 2017)
ICERM Staff