News Archive
ICERM Newsletter Summer 2017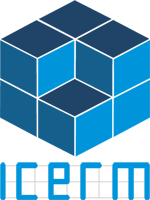 August 2017 - In This Issue:
Simons Foundation Collaboration
Simons Foundation Grant
Microsoft Research Gift
New Deputy Director
Upcoming Programs
Academic Sponsorship
Institute for Computational and Experimental Research in Mathematics

ICERM LEADS $8M RESEARCH COLLABORATION
The Simons Foundation announced a new Simons Collaboration - Arithmetic Geometry, Number Theory and Computation - which grew directly out of ICERM's Fall 2015 ICERM program "Computational Aspects of the Langlands Program".
---
ICERM WINS SIMONS FOUNDATION GRANT
Expanding institute's research programming
The grant, totaling $982,000, will augment ICERM's primary funding from the National Science Foundation. ICERM will use the additional funding to improve financial support for the academic leaders of the institute's semester-long programs and workshops.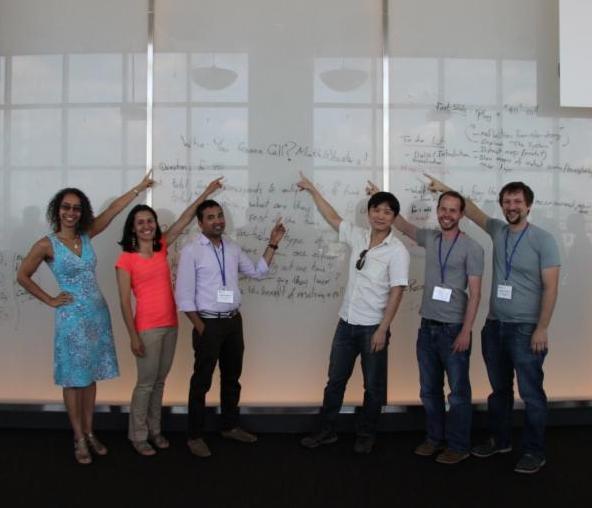 ---
MICROSOFT RESEARCH GIFT
Inspiring girls to love math
ICERM recently received a generous gift of $50,000 from Microsoft Research. Part of this gift will be used to fund and expand our GirlsGetMath program. We are very grateful to Microsoft Research for their continued support.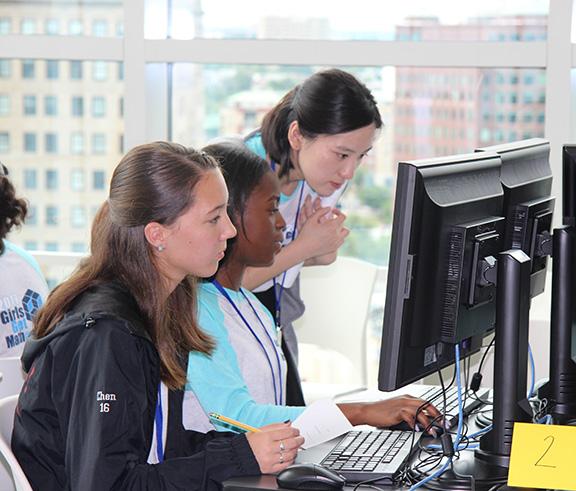 ---
WELCOME SIGAL GOTTLIEB
ICERM's new Deputy Director
Sigal is a Professor of Mathematics at UMass Dartmouth, where she also founded the Center for Scientific Computing and Visualization. She has extensive experience organizing conferences both at ICERM and around the country.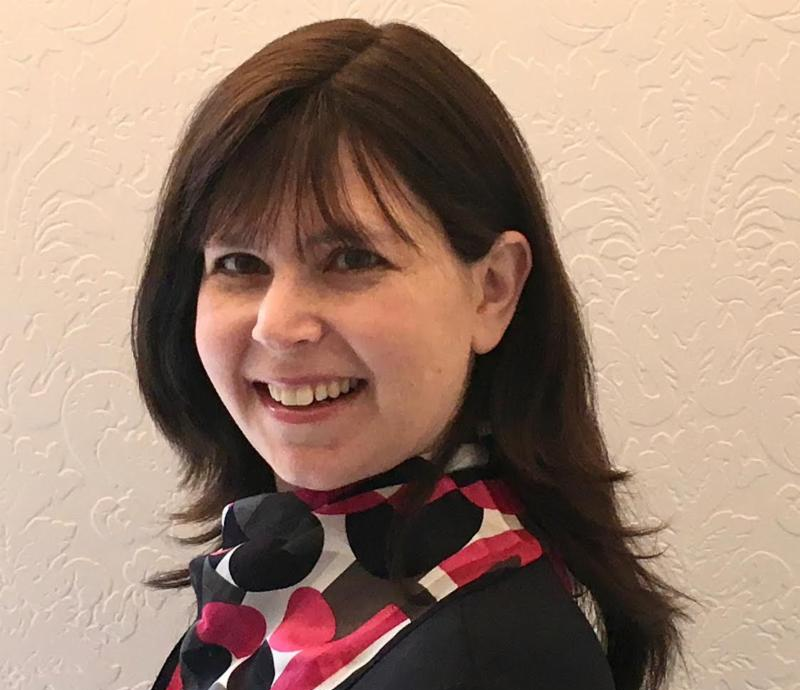 ---
UPCOMING SEMESTER PROGRAMS
Check out our semester and topical workshops, too!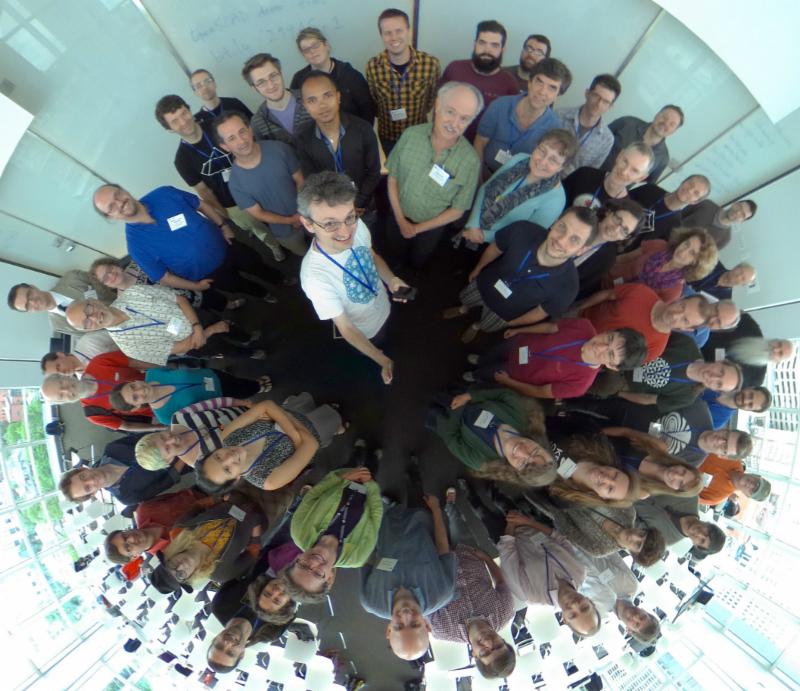 ---
ACADEMIC SPONSORSHIP
Learn how it works
ICERM's annual sponsorship fee is allocated for support of an institution's participation in ICERM's programs and events. Up to 200% of the balance of sponsor funds may be applied to support the travel of graduate students to our programs. Sponsor institutions also receive priority status for support at ICERM events and programs.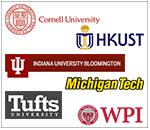 ---
ICERM encourages proposals for programs that support its mission to foster and broaden the relationship between mathematics and computation.
director@icerm.brown.edu