News Archive
ICERM Newsletter Winter 2017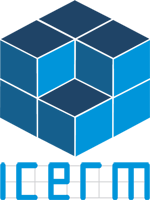 December 2017 - In This Issue:
We're Hiring!
Make a Year-end Gift
ICERM Mixer at JMM
New Deputy Director
Warm Weather Workshops
Undergraduate Research
Propose a Program
Institute for Computational and Experimental Research in Mathematics

Accepting Postdoc Applications
We're hiring! If you're looking for a postdoc position, consider applying for our institute or semester fellowships associated with our Fall 2018 Nonlinear Algebra or Spring 2019 Computer Vision semester programs.
Learn More
---
Support ICERM
Make a year-end gift to the institute
Your gift will help support ICERM's scientific programs, public lectures, or GirlsGetMath, an outreach program that inspires high school girls to love math. Please take a moment to make your tax-deductible gift through Brown's on-line giving portal. Thank you.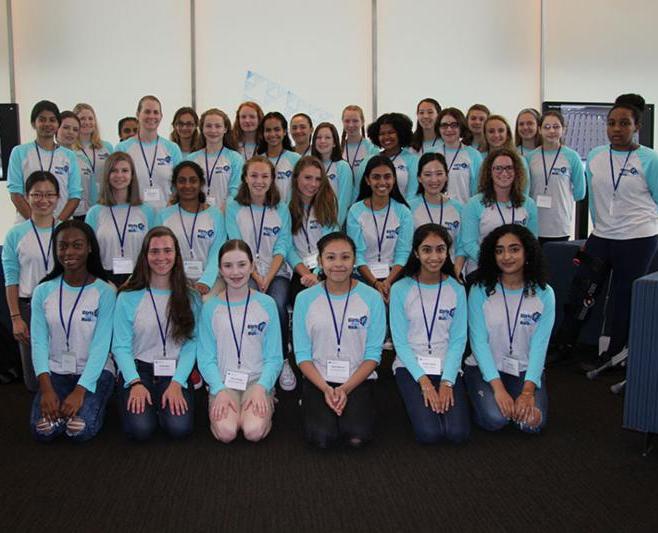 ---
Going to JMM?
Come to the ICERM Mixer
We invite all past and future participants to our second annual ICERM Mixer at the 2018 Joint Mathematics Meeting. Join us on January 12th from 6pm-8pm in the Catalina room at the Marriott Marquis San Diego Marina Hotel.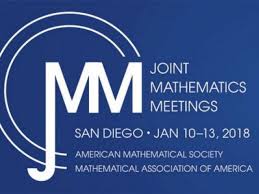 ---
Welcome Elisendra Grigsby
ICERM's new Deputy Director
Eli Grigsby will join ICERM as a Deputy Director, effective January 1. She is professor at Boston College and a leading expert in low-dimensional topology, knot theory, and related homology theories. Eli has received a number of awards and recognitions, including the 2016 Presidential Early Career Award for Scientists and Engineers.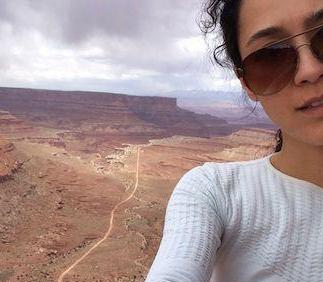 ---
Upcoming Summer Workshops
A variety of topical workshops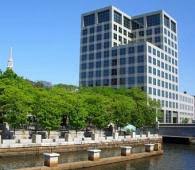 ---
Summer@ICERM
Undergraduate research opportunity
Know any talented undergraduates? Encourage them to apply to our "Summer@ICERM: Low Dimensional Topology & Geometry" program running from June 11 through August 3, 2018. Accepted students receive a $3,500 stipend, room and board, plus travel support.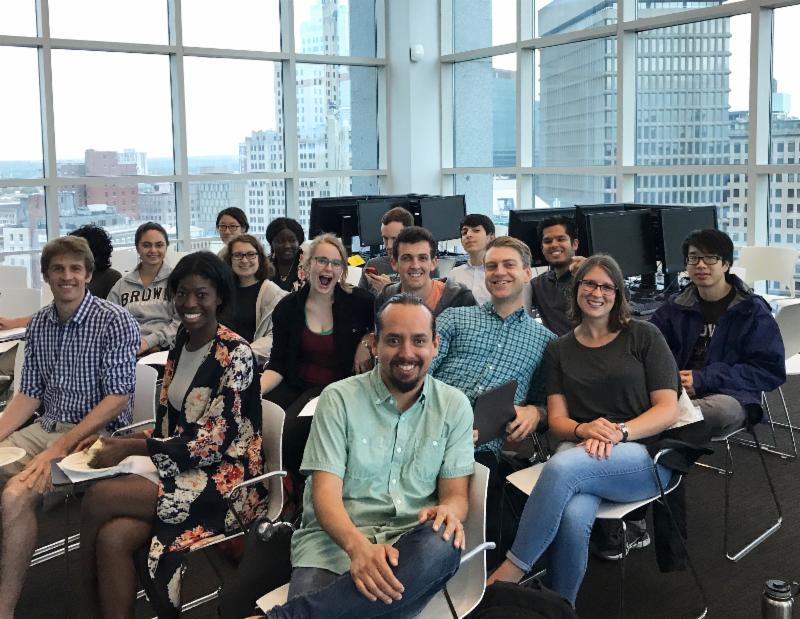 ---
Propose a Program
ICERM encourages proposals for programs that support its mission to foster and broaden the relationship between mathematics and computation.