News Archive
ICERM Newsletter May 2018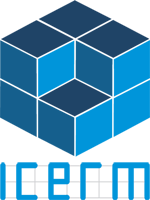 May 2018 - In This Issue:
Blackwell-Tapia Prize
Spring 2020
Spring Postdocs
Undergrad Research Made Easy
Featured Workshops
More Workshops
Website Redesign
---
Announcing The Winner Of The 2018 Blackwell Tapia Prize
On behalf of the National Blackwell-Tapia Committee, ICERM is pleased to announce that the 2018 Blackwell-Tapia Prize will be awarded to Dr. Ronald E. Mickens, the Distinguished Fuller E. Callaway Professor in the Department of Physics at Clark Atlanta University.
ICERM is also delighted to host the 2018 conference and award ceremony (November 9 - 10, 2018), which honors the inspired leadership of David H. Blackwell and Richard Tapia. The conference showcases mathematical excellence by minority researchers, informs students and mathematicians about career opportunities, and provides networking opportunities for mathematical researchers at all stages of their careers. Funding to attend the conference is available. Register today!

The Blackwell-Tapia Conference is made possible by the Mathematical Sciences Institutes Diversity Initiative with funding from the National Science Foundation. Additional funding provided by the Alfred P. Sloan Foundation, Brown University's Department of Mathematics, and Cornell University's Department of Statistical Science.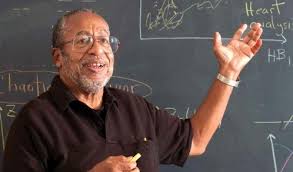 ---
Newly Announced Semester Program
Spring 2020
Today's computational and experimental paradigms feature complex models along with disparate and, frequently, enormous data sets. ICERM's spring 2020 program, Model and dimension reduction in uncertain and dynamic systems, focuses on both theoretical investigation and practical algorithm development for reduction in the complexity - the dimension, the degrees of freedom, the data - arising in these models.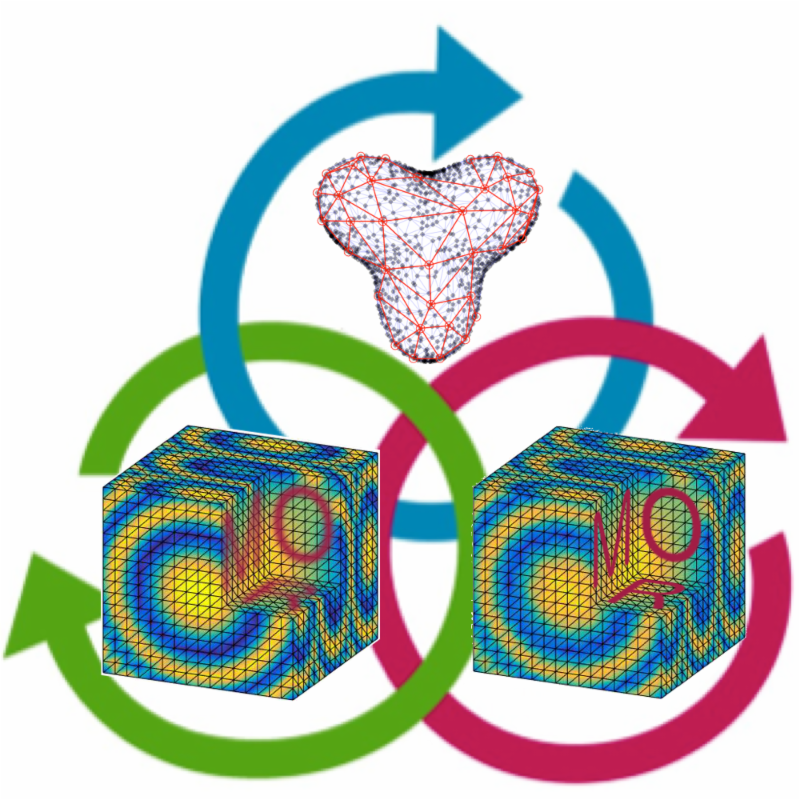 ---
ICERM's Spring Postdocs
Allow us to introduce them
Our spring 2018 "Point Configurations in Geometry, Physics and Computer Science" semester program postdocs are: David de Laat (PhD in mathematics at Delft U. of Technology), Maria Dostert (PhD in Applied Mathematics at the U. of Cologne), Philippe Moustrou (PhD in mathematics at the U. of Bordeaux), Yu Guang Wang (PhD in Applied Mathematics from U. of New South Wales, Sydney), and Wei-Hsuan Yu (PhD in Mathematics at the U. of Maryland).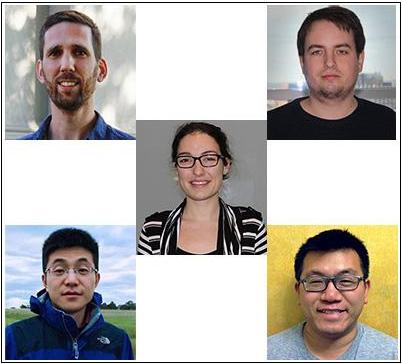 ---
Let ICERM Help You Run A Summer REU
Propose a program
Summer@ICERM is not your typical REU in that ICERM provides comprehensive start-to-finish logistical support to the faculty organizers, including assistance recruiting TAs. In addition, faculty and TAs are paid summer salary with lodging support, and the average faculty/TA-to-student ratio is 3:1. Contact us if you have an idea for this 8-week summer program!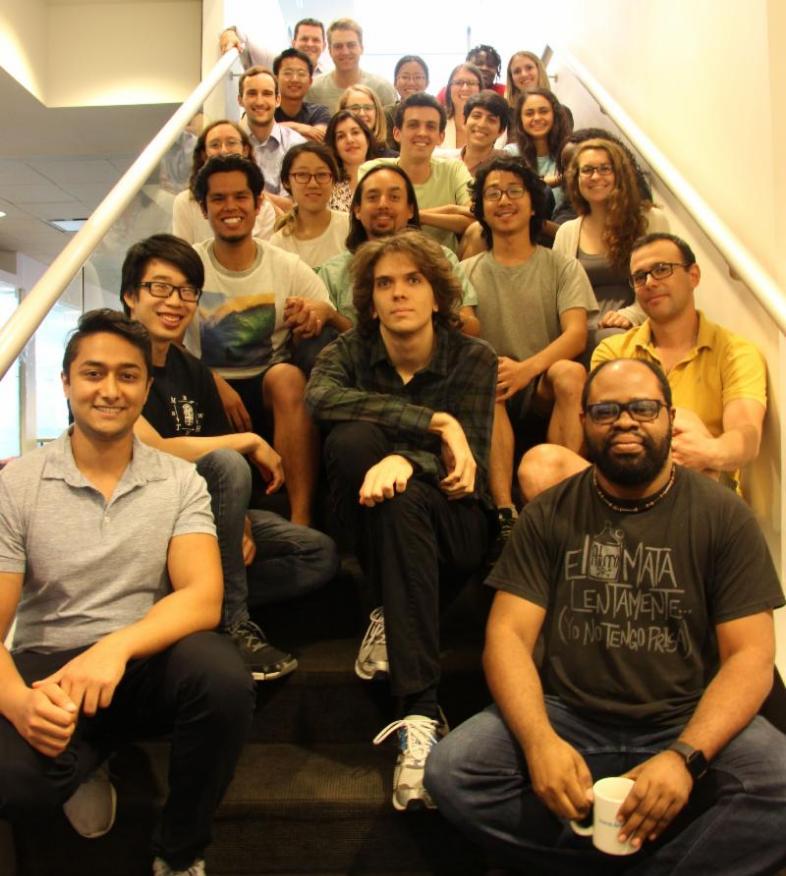 ---
Featured Workshop #1
June 25-29, 2018
Computational Aspects of Time Dependent Electromagnetic Wave Problems in Complex Materials is a workshop on the state-of-the-art in computational and experimental research on propagation and scattering of transient electromagnetic (EM) waves in complex media. This research is important to numerous applications, including radar, environmental and medical imaging, noninvasive detection of cancerous tumors, design of engineered composites such as metamaterials, communication and computation, and global climate assessment.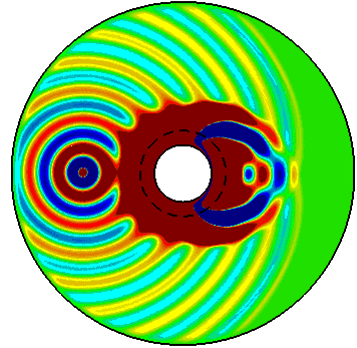 ---
Featured Workshop #2
June 25-29, 2018
Advances in PDEs: Theory, Computation and Application to CFD is a workshop that will review the recent progress in the type of PDEs arising from fluid dynamics and other related physical areas, in terms of their theory, computation, and applications. The invited speakers include PDE analysts, applied and computational mathematicians, and engineers. Many of the invited speakers have made fundamental contributions to the development of PDE numerical methods and mathematical analysis as well as cutting edge applications. In harmony with ICERM's mission, the most significant aspect of this workshop is cutting-edge computational mathematics, and reinforcing the critical role played by computation in the mathematical and experimental aspects of fluid dynamics.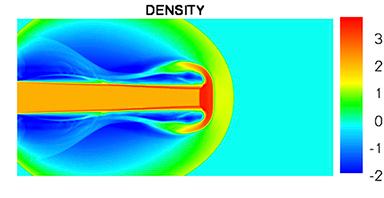 ---
More Workshops
A variety of topical workshops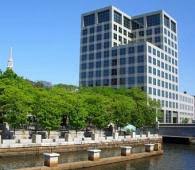 ---
Website Redesign
A new look for ICERM
Watch for the launch of our redesigned website sometime this summer. We're streamlining everything, from the navigation, to the amount of text on each page, to our video archives, to our social media feeds.