News Archive
ICERM Newsletter Spring 2020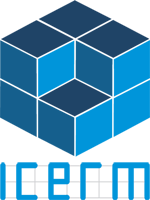 Spring 2020 - In This Issue:
COVID-19 Plan
ICERM Funding Advisory
Call for Proposals
Upcoming Programs
Institute for Computational and Experimental Research in Mathematics
---
COVID-19 PLAN
Due to the COVID-19 virus, like most organizations around the world, ICERMis currently closed to the public, with the majority of our staff telecommuting until further notice.
With the generous cooperation of our organizers, speakers, and registered participants, ICERM's spring programming has successfully migrated to a virtual platform. If you're registered for a workshop between now and May 30, we will be in touch with more details.
It is our sincere hope that COVID-19 will not impact our summer programming, but as the situation is fluid, ICERM does not want our organizers, speakers, or attendees to incur costs that may not be reimbursable. Please refer to our funding advisory to the right.
We recognize that the timing of our decisions may significantly inconvenience many of you. ICERM is working closely with Brown University and our sponsoring agencies to provide answers about reimbursements and to provide supporting documentation for your institution. Thank you for your patience and understanding.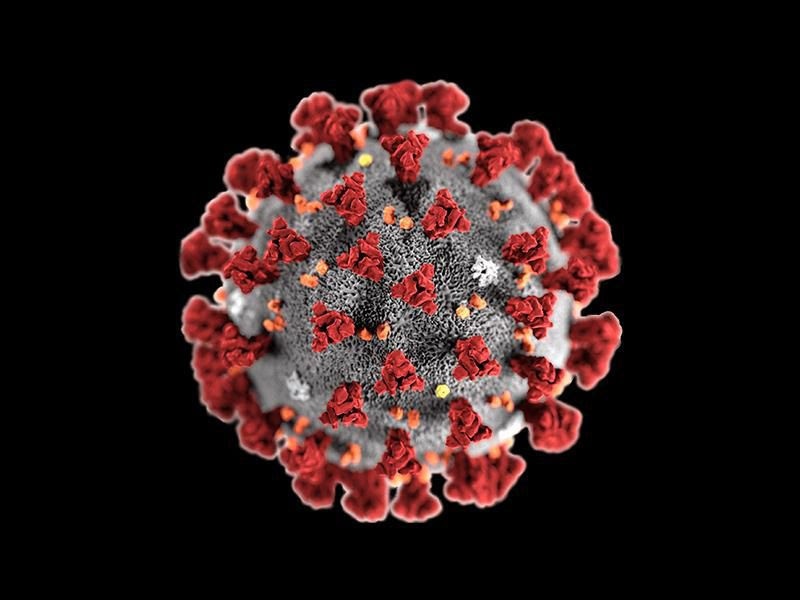 ---
ICERM Funding Advisory
For participants registered for workshops running through May 30, 2020: All ICERM programming scheduled through the end of May has been moved online to a virtual platform. We will reach out to all registered participants with more details as schedules firm-up.
For participants registered for workshops May 31 through August 30, 2020, without firm travel plans: If you haven't bought transportation tickets yet, please defer purchasing them until May 1. If you haven't booked lodging, please only reserve hotels contracted with ICERM using the links we provide, to leave open the possibility of unrestricted cancellations. Please avoid making new prepaid reservations through Airbnb and similar sites.
For those participants registered for workshops May 30 through August 30, 2020, with confirmed travel plans: If you have already purchased transportation tickets and lodging, please do not make any changes to your transportation plans at this time. Should changes to your program be made, we will let you know and will include reimbursement details at that time. If you already have arranged for lodging outside of ICERM provided links (Airbnb, personally selected hotel, etc.), we advise you to try and cancel without penalty and reserve through hotels contracted with ICERM instead.
Reimbursement questions? Email travel@icerm.brown.edu.
---
Call for Proposals
As odd as it sounds during these uncertain times, our Scientific Advisory Board will be meeting virtually later this spring to discuss new proposals submitted by May 1. We are accepting proposals for semester programs, topical workshops, Hot Topic workshops, Collaborate@ICERM, and Summer@ICERM. We encourage proposals from any area of the mathematical sciences. Learn more.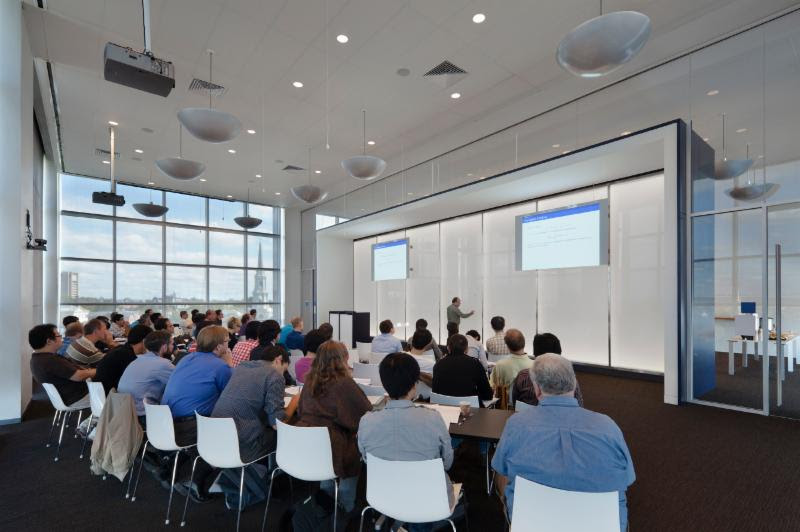 ---
Upcoming Programs
Hot Topics
Variable Precision in Mathematical and Scientific Computing
(OFFERED VIRTUALLY), May 2020
Topical Workshop
Competitive Equilibrium with Gross Substitutes, with Applications to Problems in Matching, Pricing, and Market Design
(OFFERED VIRTUALLY), May 2020
Simons Collaboration
Workshop on Arithmetic Geometry, Number Theory, and Computation
June 2020
Summer@ICERM (Undergrad Research)
Fast Learning Algorithms for Numerical Computation and Data Analysis
June-July 2020
Topical Workshop
Lattice Point Distribution and Homogeneous Dynamics
June 2020
Topical Workshop
Circle Packings and Geometric Rigidity
July 2020
Topical Workshop
Geometry Labs United Conference
July 2020
MAA & TRIPODS
Advanced Workshop in Data Science for Mathematical Sciences Faculty
July 2020
Topical Workshop
Women in Algebraic Geometry
July 2020
Topical Workshop
Free Resolutions and Representation Theory
August 2020
Outreach Program
GirlsGetMath@ICERM
July 2020
Topical Workshop
Symmetry, Randomness, and Computations in Real Algebraic Geometry
August 2020
Semester Program
Advances in Computational Relativity
Fall 2020
Semester Workshop
Advances and Challenges in Computational Relativity
September 2020
Semester Workshop
Mathematical and Computational Approaches for Solving the Source- Free Einstein Field Equations
October 2020
Semester Workshop
Mathematical and Computational Approaches for the Einstein Field Equations with Matter Fields
October 2020
Semester Workshop
Statistical Methods for the Detection, Classification, and Inference of Relativistic Objects
November 2020
Semester Program
Combinatorial Algebraic Geometry
Spring 2021
Semester Workshop
Introductory Workshop: Combinatorial Algebraic Geometry
February 2021
Semester Workshop
Sage/Oscar Days for Combinatorial Algebraic Geometry
February 2021
Semester Workshop
Geometry and Combinatorics from Root Systems
March 2021
Semester Workshop
Algebraic Geometry and Polyhedra
April 2021
Summer@ICERM
(Undergrad Research)
Summer 2021
Topical Workshop
D-modules, Group Actions, and Frobenius: Computing on Singularities
August 2021
Semester Program
Hamiltonian Methods in Dispersive and Wave Evolution Equations
Fall 2021