News Archive
ICERM Newsletter Summer 2021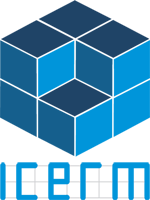 Summer 2021 Newsletter:
A Note from ICERM's Director
An ICERM Public Lecture (Virtual)
Fall Deadline to Propose Programs
Upcoming Programs
Featured Article
NSF Seeking DMS Director
Multi-Award Winner
Summer Workshops (Virtual Only)
With thanks to our sponsors and donors
Institute for Computational and Experimental Research in Mathematics
---
A Note from ICERM's Director
Dear ICERM friends,

A number of colleagues are starting on or completing their service to ICERM.
Jill Mesirov is completing four years on the Board of Trustees (BOT) - thanks! Rachel Kuske (Georgia Tech), who served on ICERM's Scientific Advisory Board (SAB), will join the BOT. Mark Lewis (Cornell), an expert on queueing theory and stochastic processes, will also join.
Liliana Borcea (U Michigan Ann Arbor), Henry Cohn (Microsoft), Jesús De Loera (UC Davis), Anna Lysyanskaya (Brown), and Joseph Silverman (Brown) are completing their service on the Scientific Advisory Board. Liliana contributed to ICERM both as an organizer of our fall 2017 program on radar and seismic imaging and as a member of the SAB. Henry has guided ICERM from the beginning as a member and chair of the SAB and organizer of programs, including our spring 2018 semester on point configurations. I am glad to report that Jesús will continue to be involved with ICERM as an organizer of our spring 2023 semester on combinatorial optimization. Anna has been a wonderful source of advice on cryptography and computer science more generally. Joe has also contributed to ICERM from the beginning as a program organizer (spring 2012, on arithmetic dynamics) and through constant administrative and scientific advice.
I should also mention that Misha Kilmer (Tufts) is stepping down from the SAB to assume the role of Deputy Director. Sigal Gottlieb (UMass Dartmouth) completes four years of service as Deputy Director, but will continue as Associate Director for Special Projects. She will assist with reunion programs and the publication of our scientific achievements through Highlights
I am grateful to Sven Leyffer (Argonne National Laboratory) for agreeing to serve as chair of the SAB.
We have a number of new additions to the SAB. Jennifer Balakrishnan (Boston University) works in computational aspects of number theory and organized two recent workshops at ICERM. Fioralba Cakoni (Rutgers) does research on inverse scattering problems. Michael Holst (UCSD) works in partial differential equations and contributed to our fall program on computational relativity. Yael Tauman Kalai (Microsoft) focuses on cryptography and spoke in our workshop on algorithmic coding theory. Daniel Krashen (U. Penn) will provide expertise in algebra and related geometric questions; he contributed to our birational geometry and arithmetic workshop. Nathan Kutz (Washington) works at the interface of scientific computing and machine learning and spoke at recent workshops on scientific machine learning and data-driven models.
And after more than a decade of helping to build ICERM, Assistant Director Ruth Crane will be leaving on July 9 to take up an exciting new position in the School of Public Health, supporting special projects for Dean Ashish Jha. One of the staff called Ruth the "beating heart" of ICERM. For many visitors, she personifies the hospitality, flexibility, and efficiency we aspire to. Without her guidance, it would have taken me a decade to understand ICERM and what its staff can accomplish. Please join me in thanking Ruth for her immense contributions and wishing her well in the next chapter of her career!
All the best,

Brendan Hassett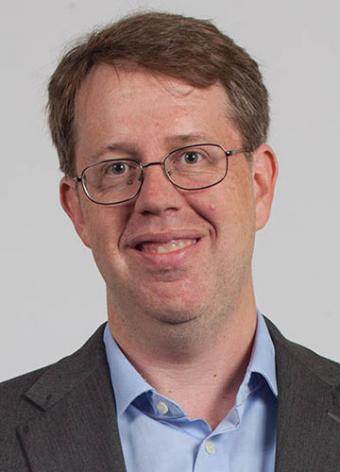 ---
An ICERM Public Lecture (Virtual)
An ICERM Public Lecture: Knotty Knits: an Evening of Math and Crafts. Dr. Sabetta Matsumoto from the Georgia Institute of Technology will be discussing creative crafts and math research. What can physics learn from crochet? How does a simple stitch change the stretch of a scarf, and how are modern materials and manufacturing learning from their wooly ancestors? Join Dr. Matsumoto for a virtual talk about curvature using pattern making, symmetries using quilt squares and flags, hyperbolic space using quilting at crochet, and knot theory and coding using knits. Wednesday, July 28, 2021, at 6:00 PM. View the talk now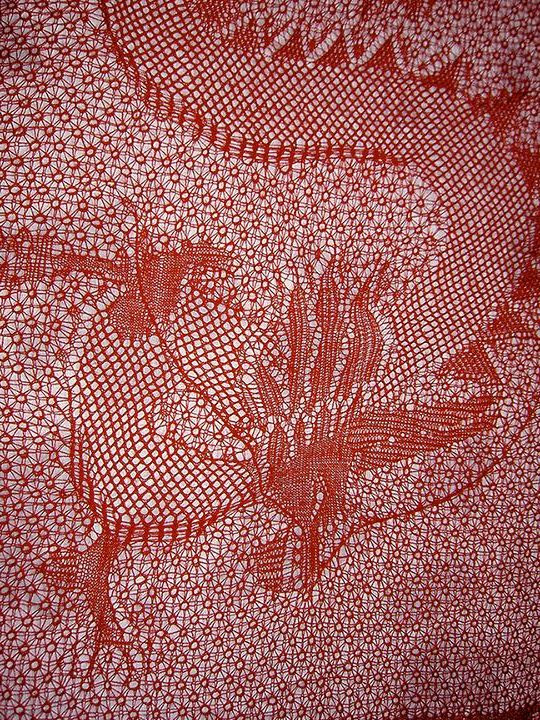 ---
Fall Deadline to Propose Programs
We invite proposals that support our mission to foster and broaden the relationship between mathematics and computation. We are open to proposals from any area of the mathematical sciences.
Semester Proposals
ICERM hosts two semester programs per year. Each incorporates 3-to-4 week-long workshops. Target date is October 1st. Learn more
Topical Workshop Proposals
ICERM hosts 5-7 topical workshops each year. They are typically scheduled in December, January, and May through August. Target date is October 1st. Learn more
Collaborate Proposals
ICERM offers teams of 3-6 researchers the opportunity to spend five days at the institute. Target date is October 1st. Learn more
Hot Topics Proposals
These workshops are designed to allow ICERM to move quickly in order to start the public exploration of breakthroughs and emerging mathematical areas. A Simons Foundation Targeted Grant provides financial support of around $50K for each of these workshops, including honoraria to attract key speakers and organizers. They run 2-3 days and are organized on a few months' notice. Hot Topics suggestions are accepted on a rolling basis. Learn more
Social Justice Proposals
Mathematics and computation are powerful tools to address the racism that plagues our U.S. institutions. For example, rigorous and thoughtful analysis of data and systems - free of undue influence from corporations, governments, and other vested interests - is essential to ensure their fairness and integrity. ICERM seeks proposals from the community for scientific programs addressing disparities brought about by social injustice. Please contact ICERM's director with ideas.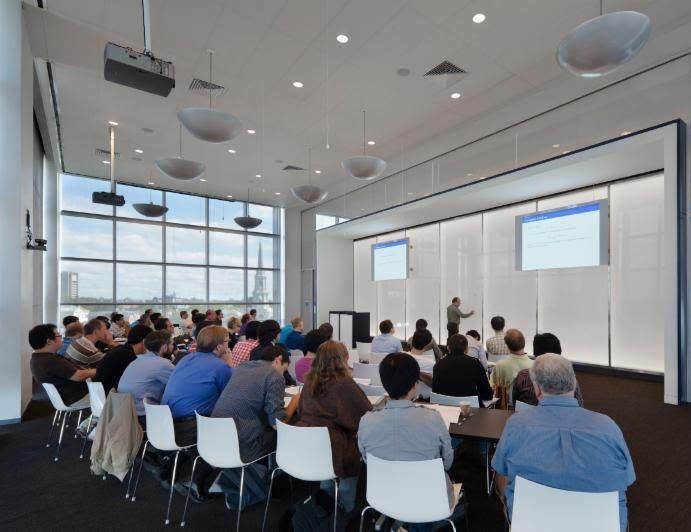 ---
Upcoming Programs
Our doors are finally opening to in-person events. Check out our many upcoming programs through fall 2022! Explore programs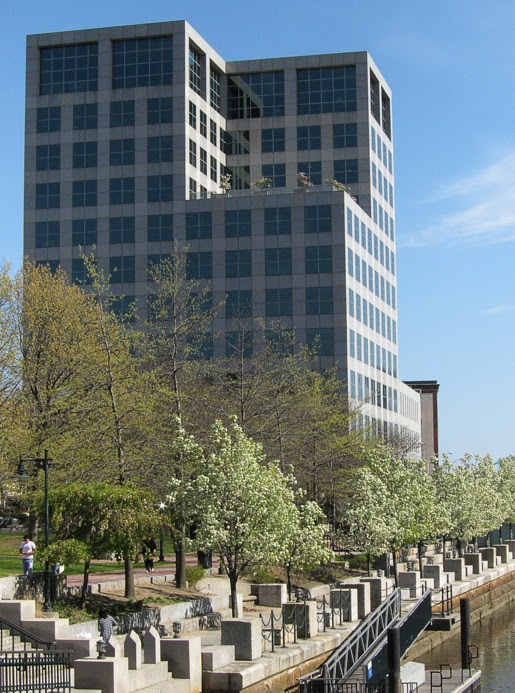 ---
Featured Article
ICERM and its Illustrating Math program were recently featured in Impact: Research at Brown, Brown's magazine devoted to the University's research. Read more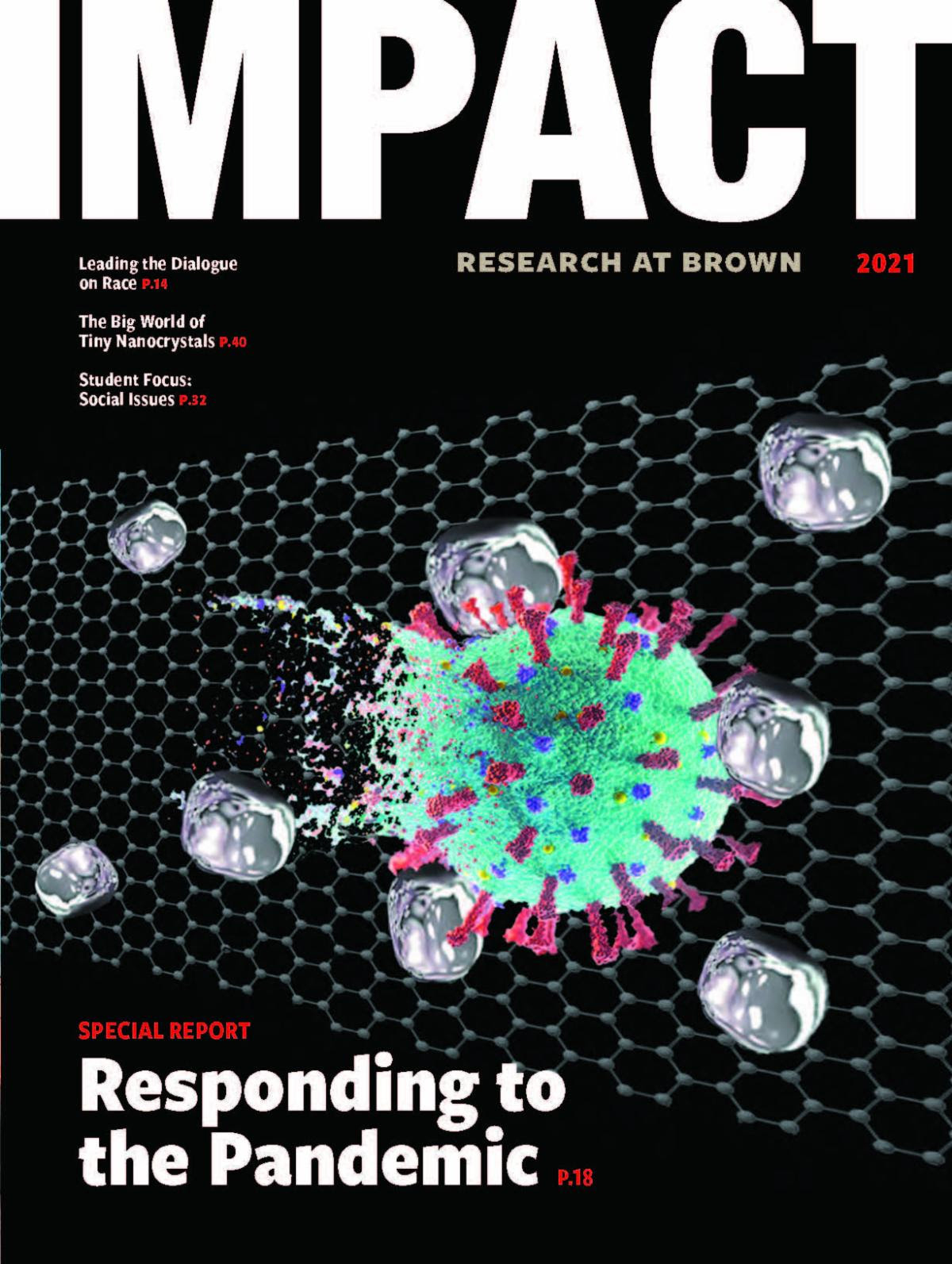 ---
NSF Seeking DMS Director
Join the NSF's mission to maintain and strengthen the vitality of the US science and engineering enterprise. Details at USAJOBS.gov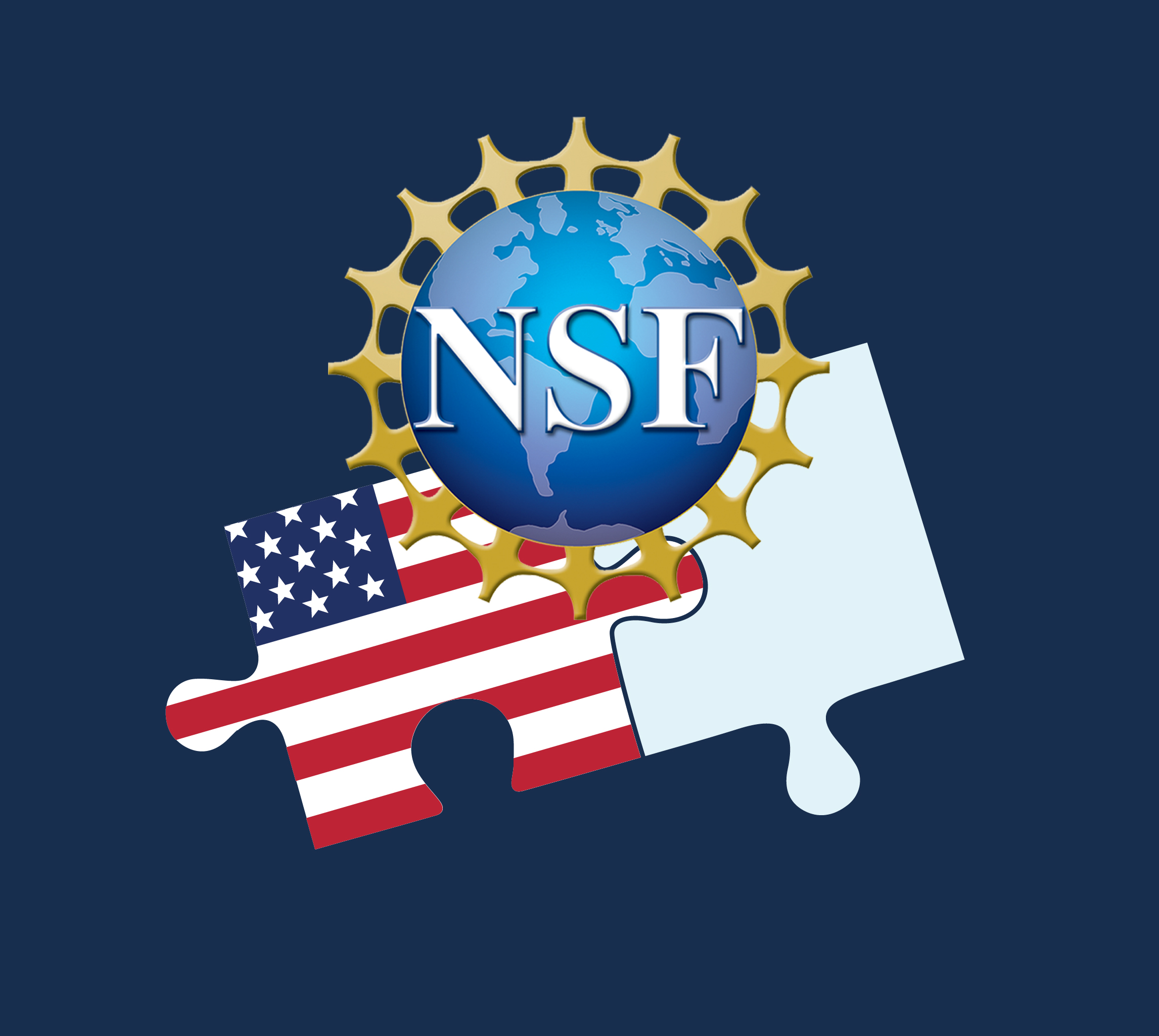 ---
Multi-Award Winner
Associate Director Kavita Ramanan had an exciting spring! She was awarded Brown University's Distinguished Research Achievement Award, elected a new member of the American Academy of Arts & Sciences, and named to the DoD's Class of 2021 Vannevar Bush Faculty Fellows. We congratulate her!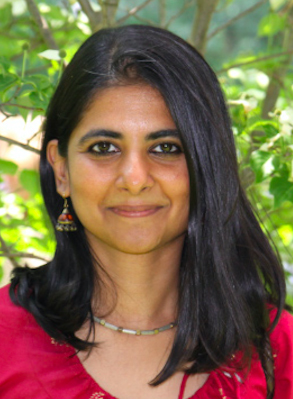 ---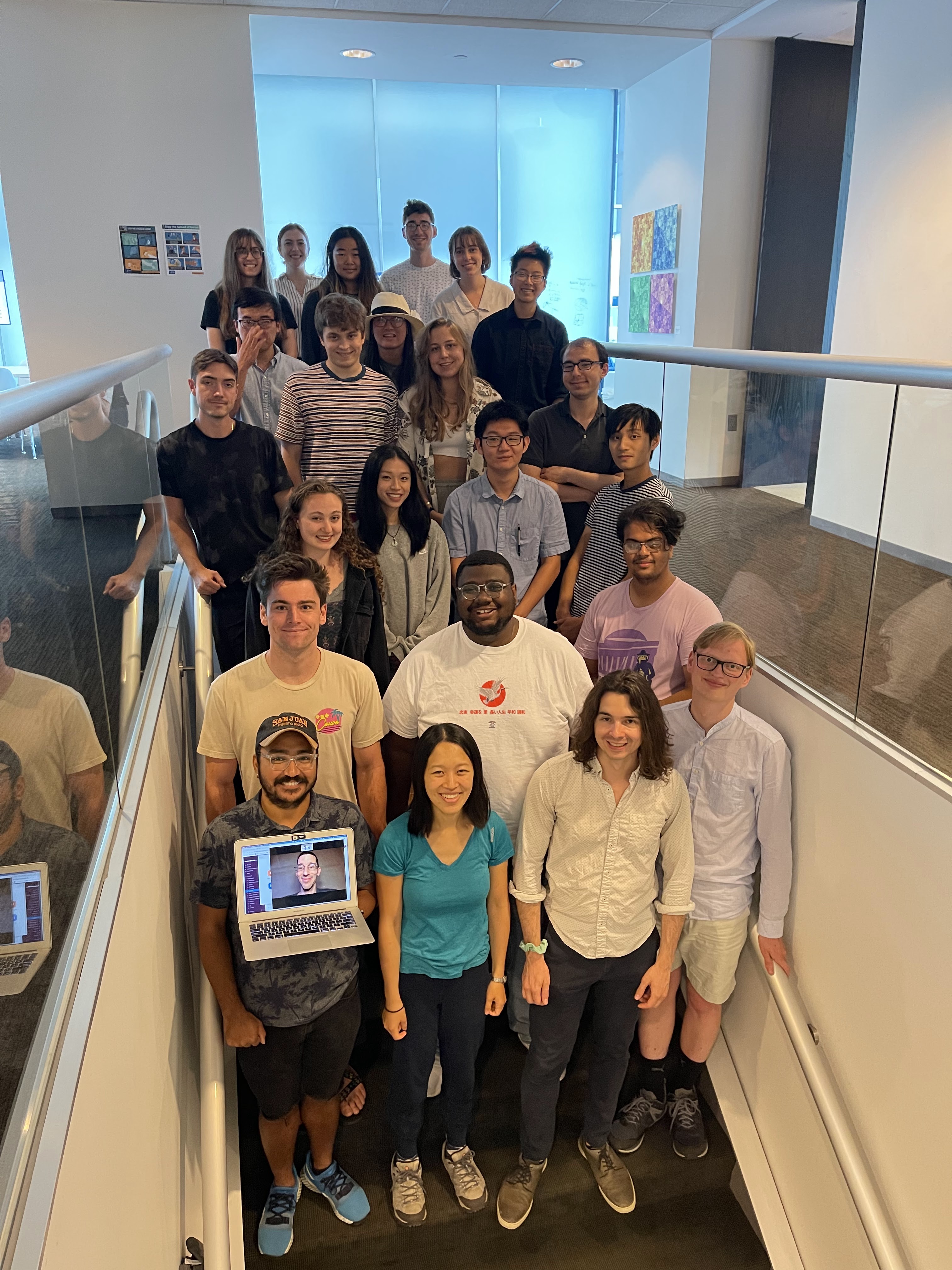 ---
With thanks to our sponsors and donors
We are grateful to our corporate, academic, and individual sponsors, including the JetBlue Foundation, Microsoft Research, Schlumberger, Simons Foundation, Cornell University, Indiana University Bloomington, KAIST, Michigan Tech, and WPI. Learn more.