Abstract
This workshop will bring together mathematicians and radar practitioners to address a variety of issues at the forefront of mathematical and computational research in radar imaging. Some of the topics planned include shadow analysis and exploitation, interferometry, polarimetry, micro-Doppler analysis, through-the-wall imaging, noise radar, compressive sensing, inverse synthetic-aperture radar, moving target identification, quantum radar, multi-sensor radar systems, waveform design, synthetic-aperture radiometry, passive sensing, tracking, automatic target recognition, over-the-horizon radar, ground-penetrating radar, and Fourier integral operators in radar imaging.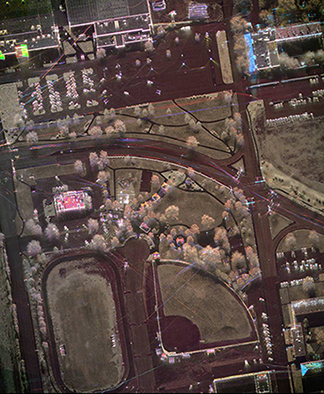 Confirmed Speakers & Participants
Talks will be presented virtually or in-person as indicated in the schedule below.
Speaker
Poster Presenter
Attendee
Virtual Attendee
Associated Semester Workshops