Abstract
This panel discussion will explore the different ways in which artists and mathematicians approach mathematical concepts. We expect a dynamic conversation that will spark continued dialogue and future collaborations.
Location

ICERM 11th Floor Lecture Hall

Date

September 6, 2019

Time

4:00pm
Moderators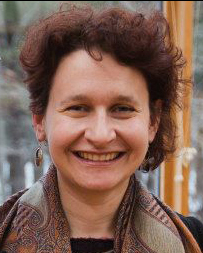 Masha Ryskin
Rhode Island School of Design
Masha Ryskin is a Russian-born printmaker, painter, and installation artist. Her work has been exhibited nationally and internationally. A political refugee from the Soviet Union, she received a classical education in painting before earning a BFA in printmaking at Rhode Island School of Design and an MFA in painting/mixed media at University of Michigan.
Ryskin is also a recipient of numerous grants, including a Fulbright Fellowship to Oslo, Norway and the Rhode Island Fellowship in Printmaking and Drawing. She has collaborated with a number of artists, including Margaret Yuko Kimura, printmaker from Cleveland, OH, and most recently with Serge Marchetta, a mixed-media artist from Montreal. Together, Marchetta and Ryskin have exhibited in the United States, Canada, and Europe. Ryskin is currently Associate Professor at Rhode Island School of Design.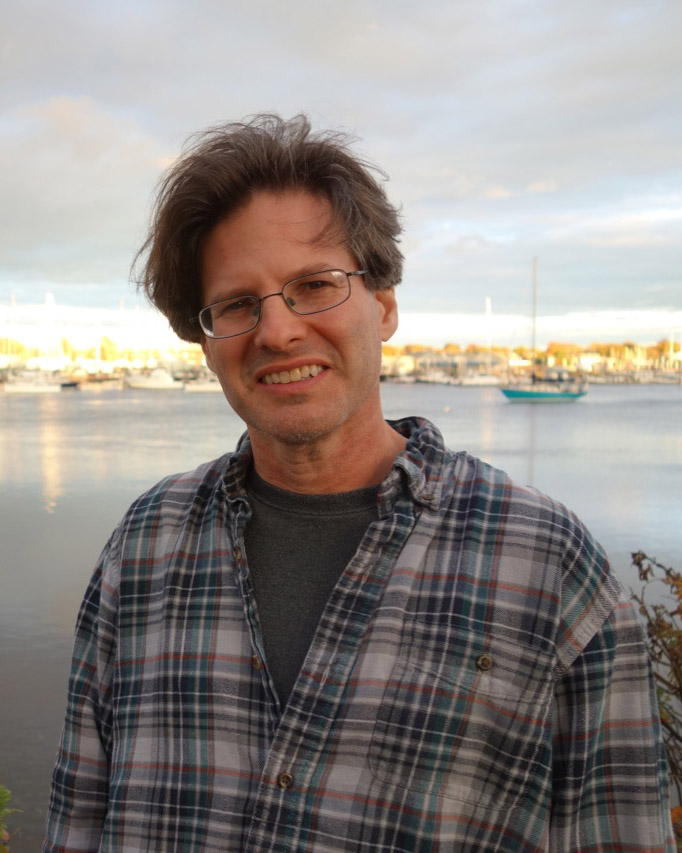 Richard Schwartz
Brown University
Richard Schwartz is the Chancellor's Professor of Mathematics at Brown. He likes to study simple problems in geometry, often building graphical user interfaces to discover new phenomena related to the problem. He was a speaker at the International Congress of Mathematicians and a Guggenheim Fellow.
Panelists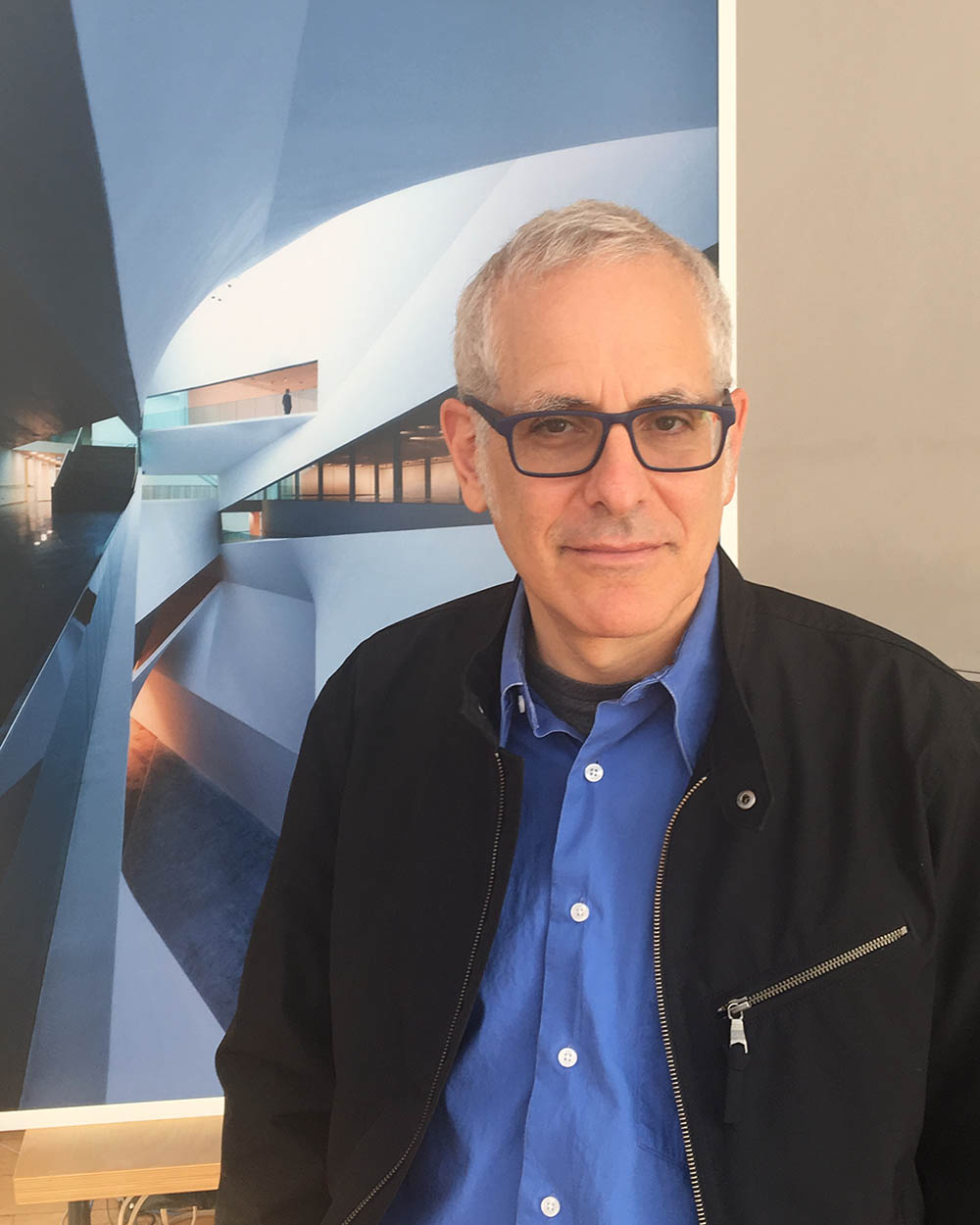 Scott Cohen
Harvard University
Preston Scott Cohen is the Gerald M. McCue Professor at Harvard University Graduate School of Design, where he was the Chair of the Architecture Department, 2008 and 2013. He is the principal of Preston Scott Cohen, Inc., an internationally renowned architecture firm in Cambridge, Massachusetts, celebrated for its innovative geometry and its original approach to integrating new buildings and additions with historic structures, and urban and natural environments.
Among Cohen's most celebrated buildings are the Tel Aviv Museum of Art Amir Building, the Taiyuan Museum, Taubman College at the University of Michigan and the Goldman Sachs arcade in New York. Projects currently under construction include the Sarmiento Performing Arts Center in Bogotá, Colombia, and the Congregation Beth Shalom Synagogue in Overland Park, Kansas.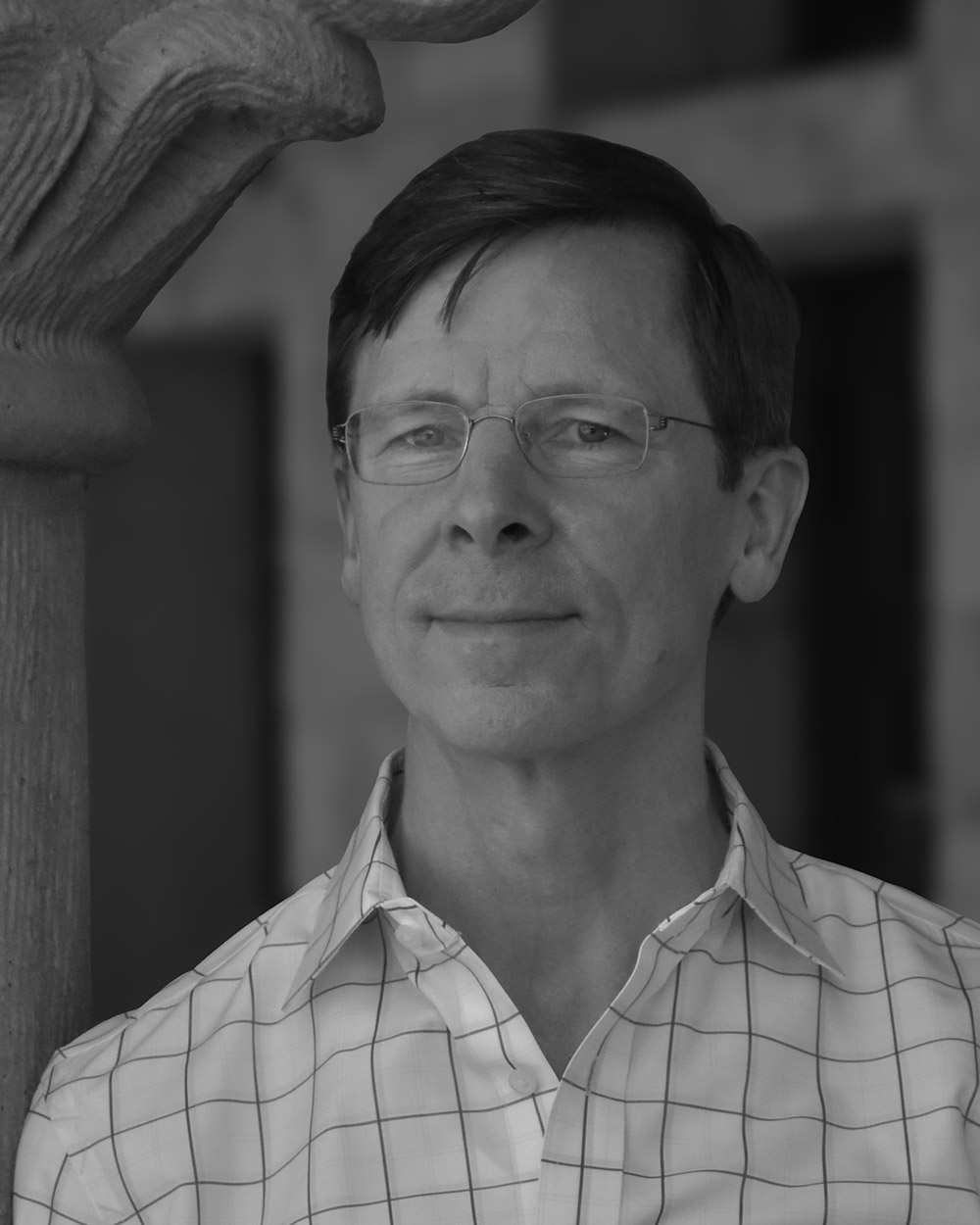 John Edmark
Stanford University
John Edmark teaches in the Design Program at Stanford University. He is the inventor of the Helicone, an interactive kinetic toy, and Blooms, a new type of sculpture that animates when spun under a strobe light. His work has been featured in the New York Times, Core77, and Colossal. NPR's Science Friday produced a video about him, which has received more than 40 million views.
He has designed interactive exhibits for museums including the Exploratorium, National Museum of Mathematics, San Jose Museum of Art, Phaeno Science Center, Singapore Science Center, and Swiss Science Center Technorama. He has been an Artist-in-Residence at The Exploratorium and AutoDesk. He was a keynote speaker at the Bridges 2018 conference.
Prior to focusing on art and design, he spent several years researching virtual environments at Bell Laboratories. He is an avid hyper-stereo photographer, and a decidedly novice Tuvan throat singer.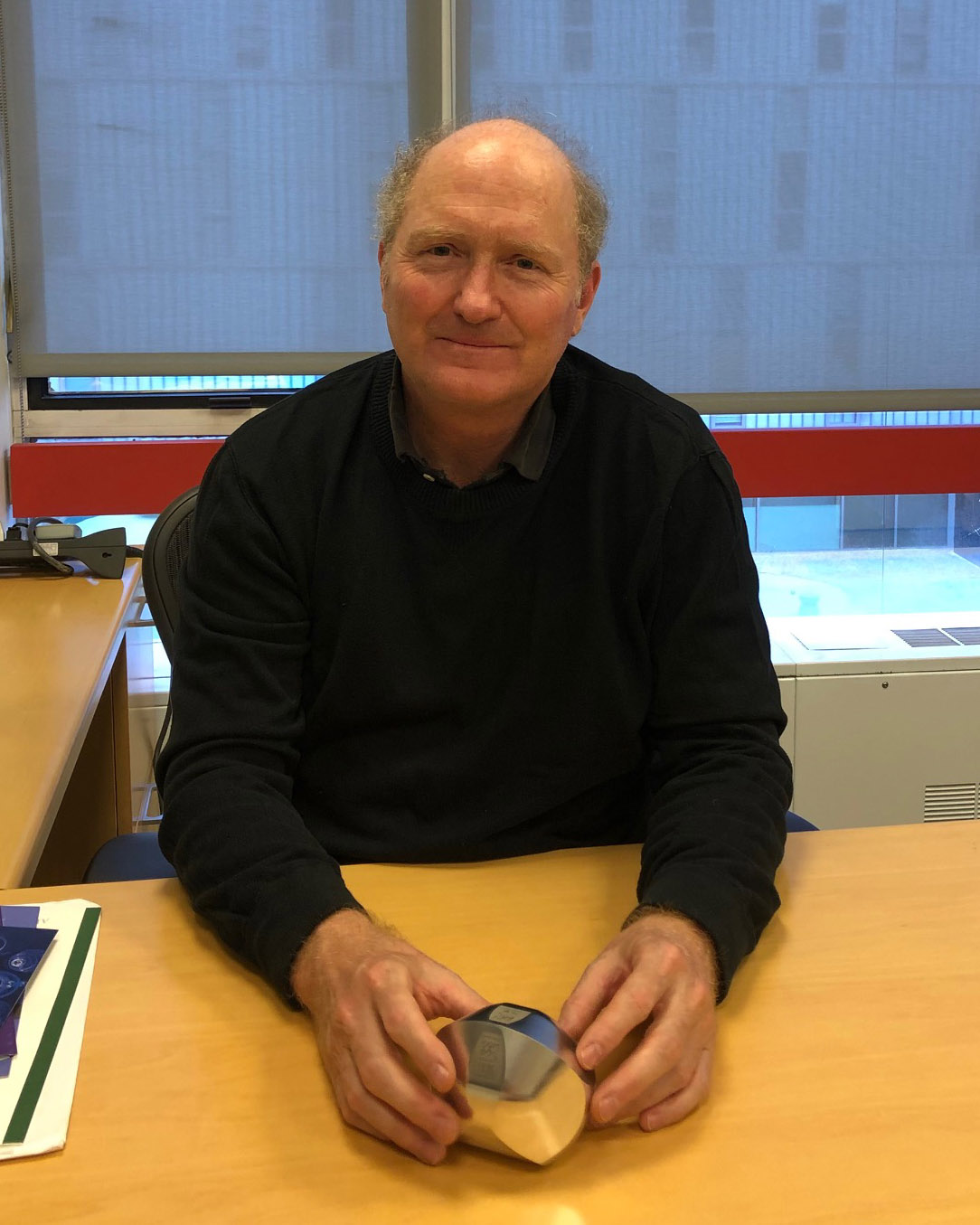 Curtis McMullen
Harvard University
Curtis T. McMullen is the Cabot Professor of Mathematics at Harvard University and a member of the National Academy of Sciences. A graduate of Williams College, he received the Salem Prize and the Fields Medal in recognition for his work in complex dynamics and hyperbolic geometry. His interest in computer graphics began in 1970, with a simulation of Conway's game of Life on a teletype machine connected to the Xerox mainframe at the University of Vermont.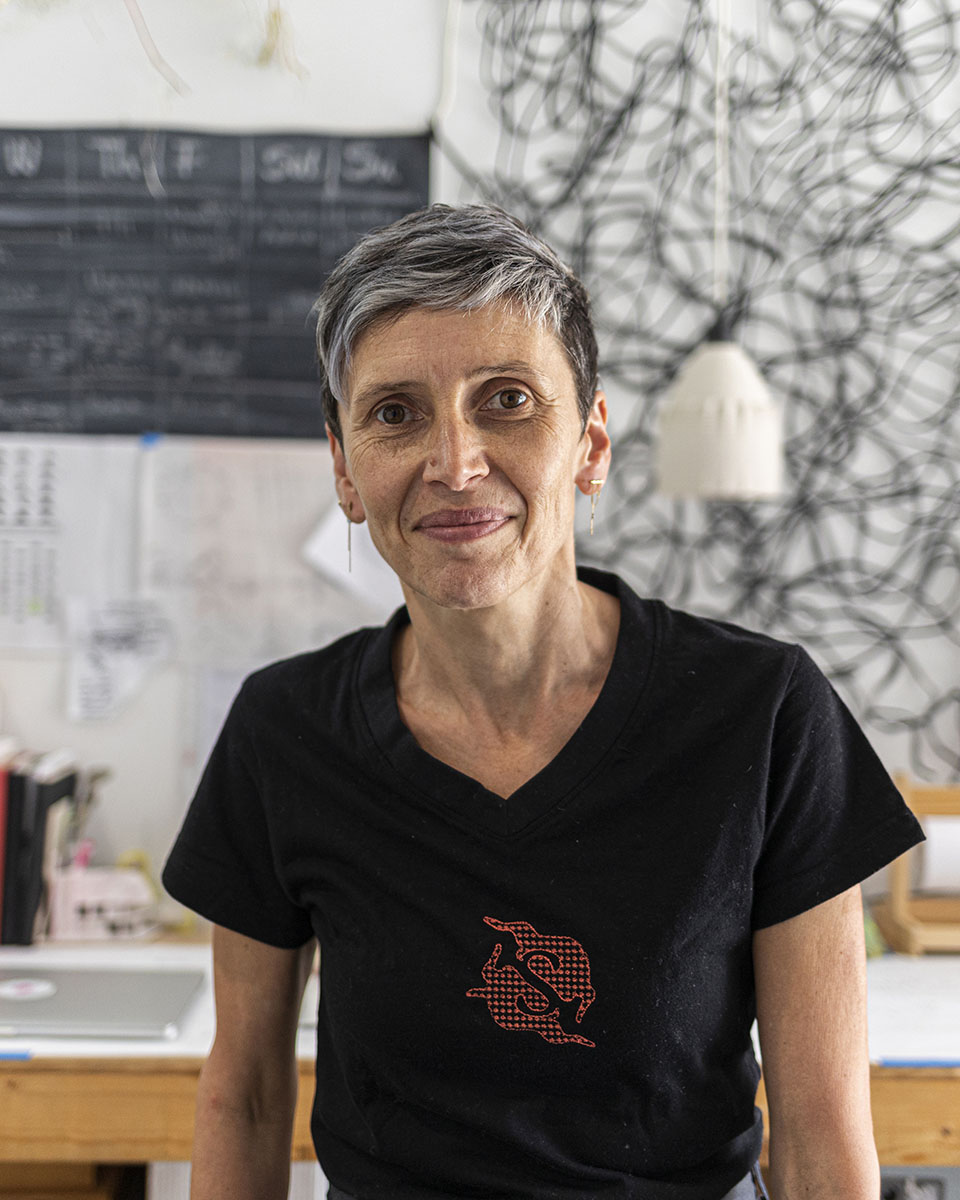 Timea Tihanyi
University of Washington
Timea Tihanyi is a visual artist and educator working in the intersecting areas of art and math, neuroscience is a senior lecturer in Interdisciplinary Visual Art at the University of Washington, Seattle and the founder and director of Slip Rabbit Studio, a techno-ceramics mentorship and research lab.
Gallery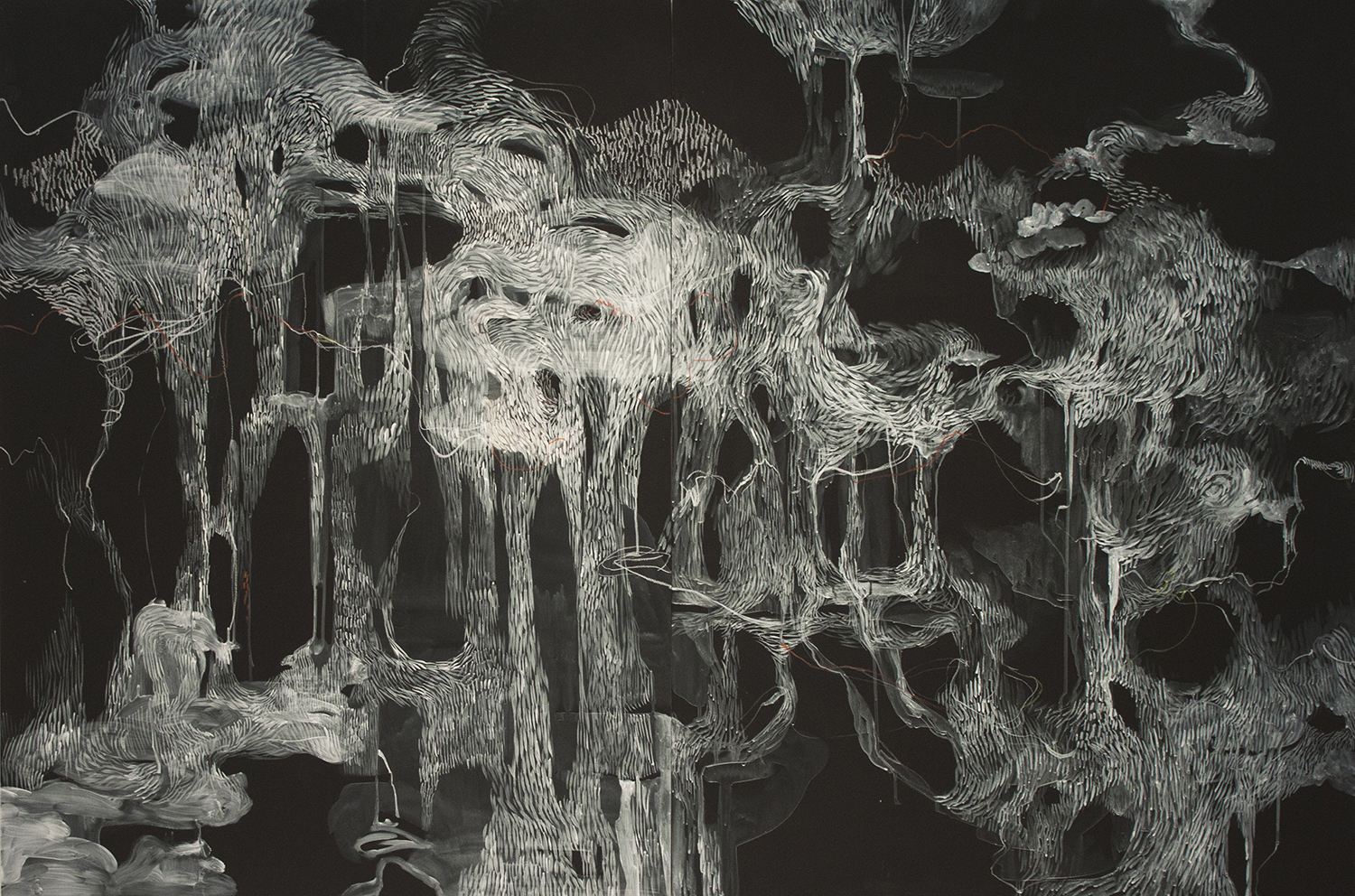 Masha Ryskin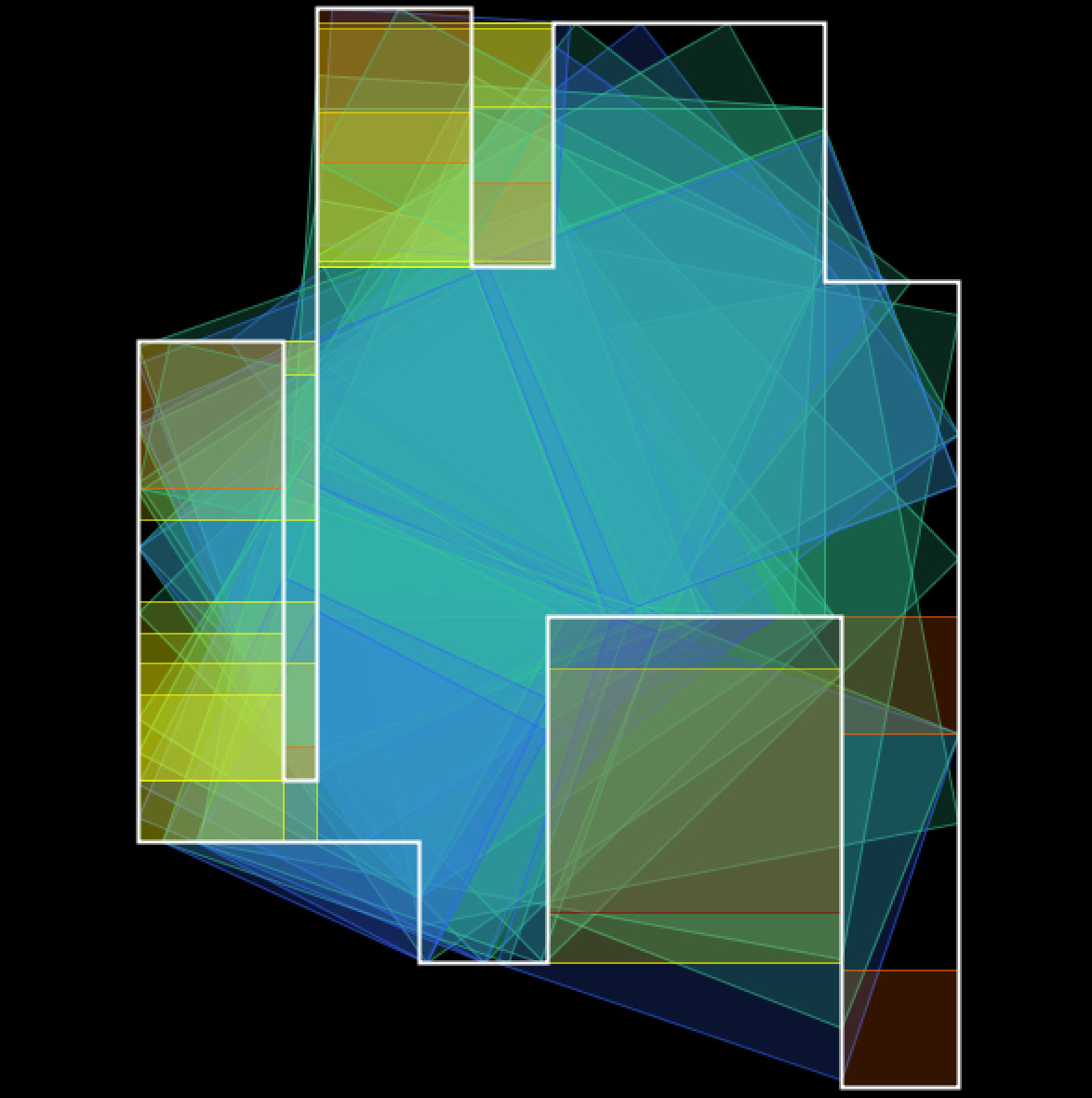 Richard Schwartz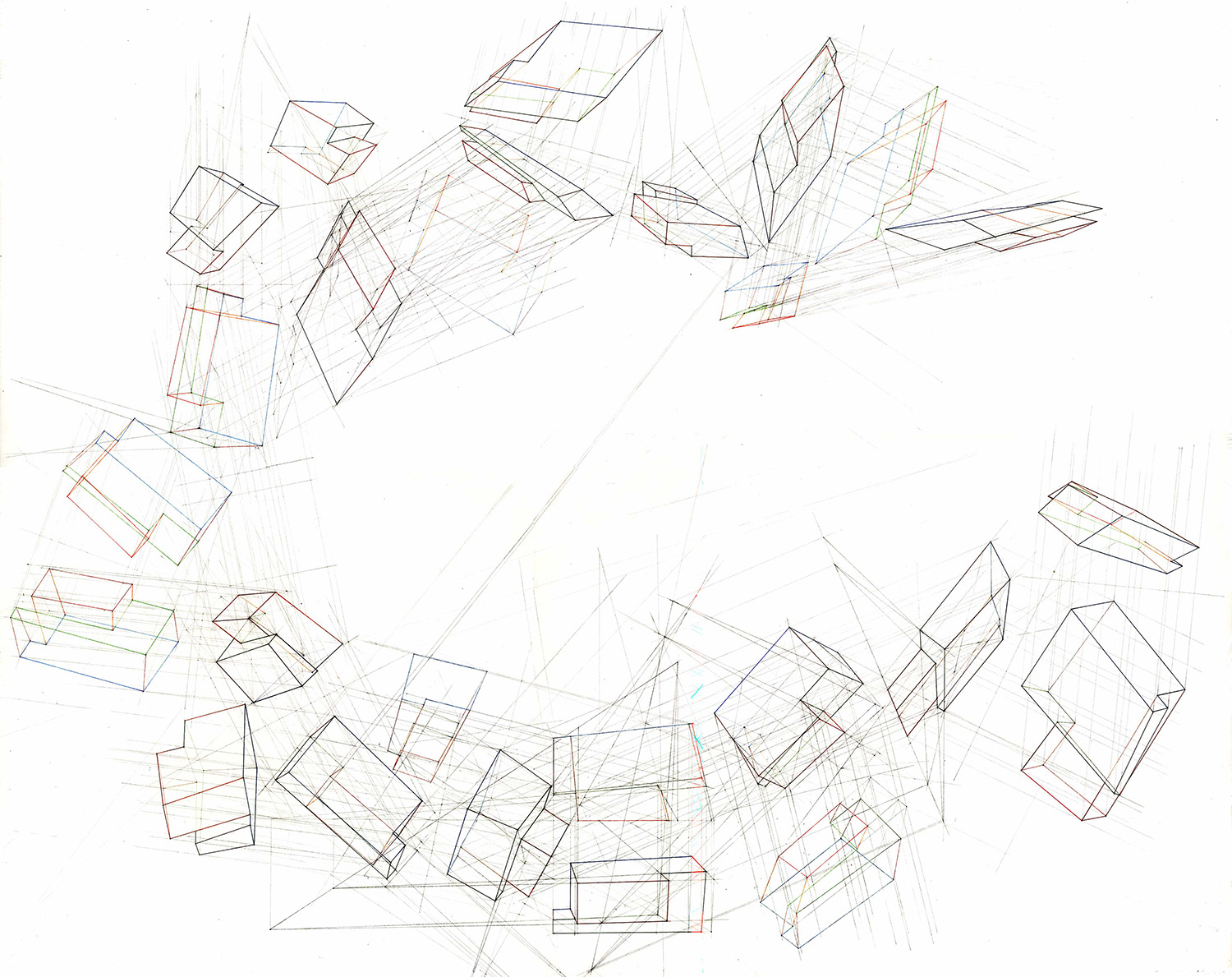 Scott Cohen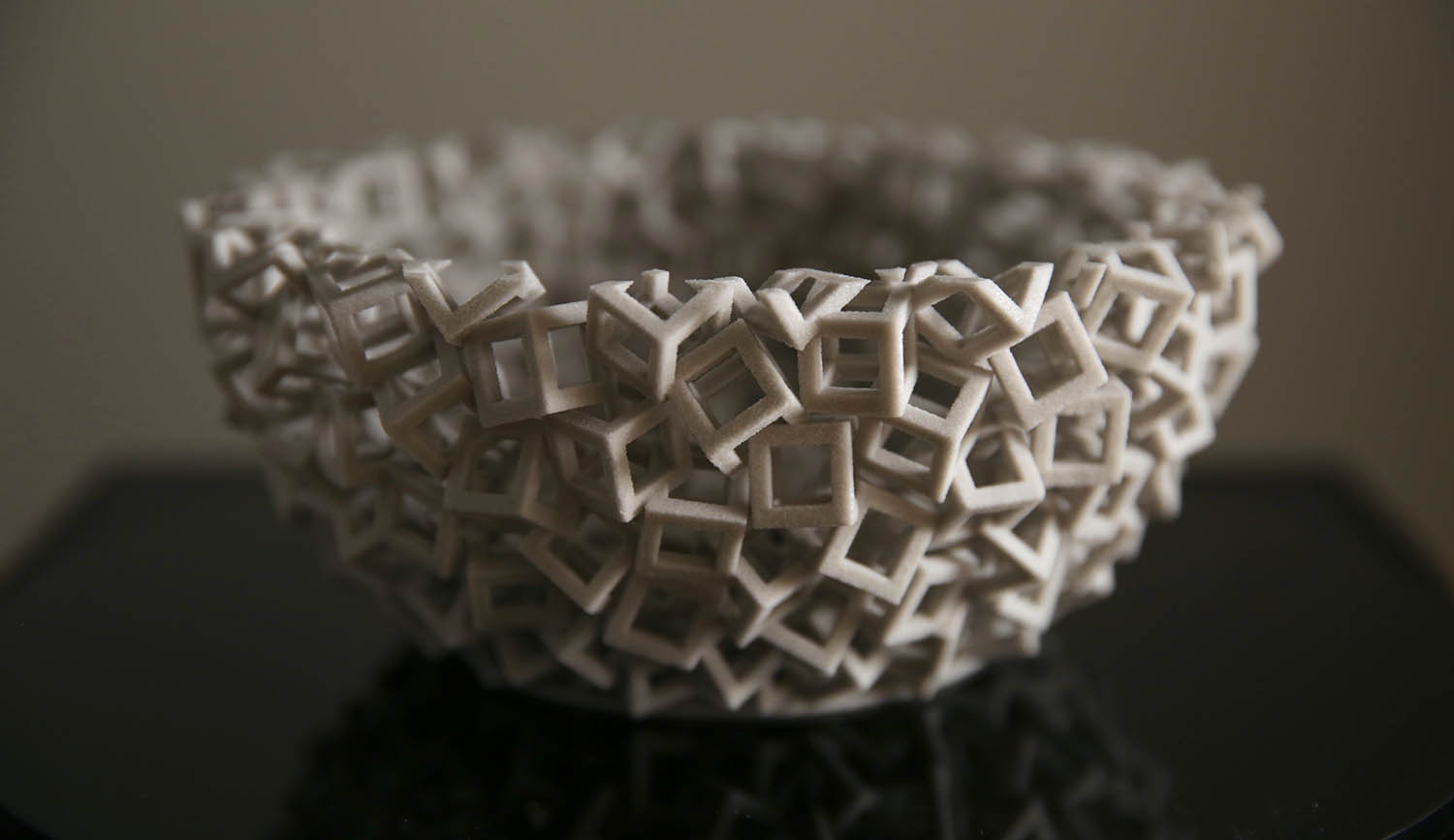 John Edmark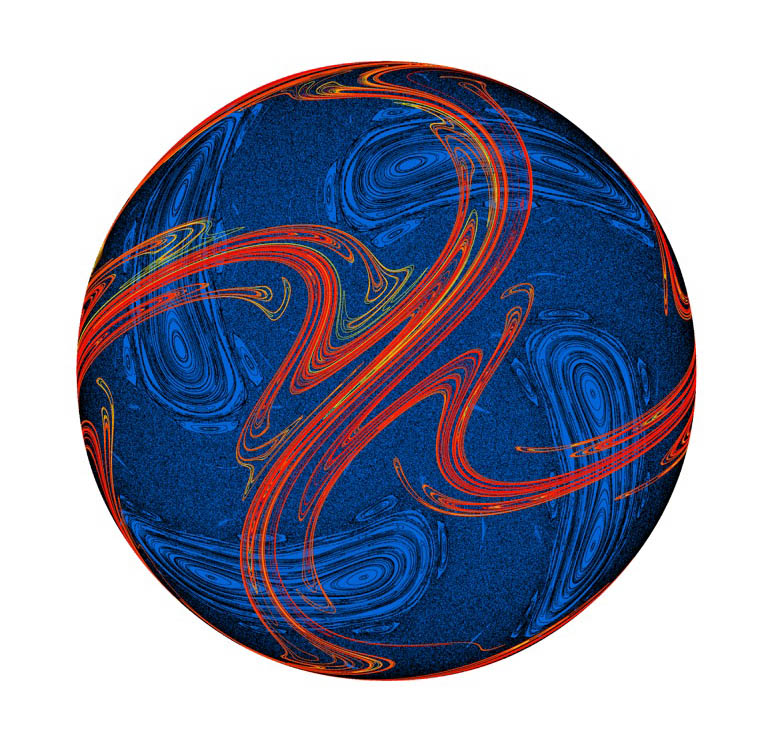 Curtis McMullen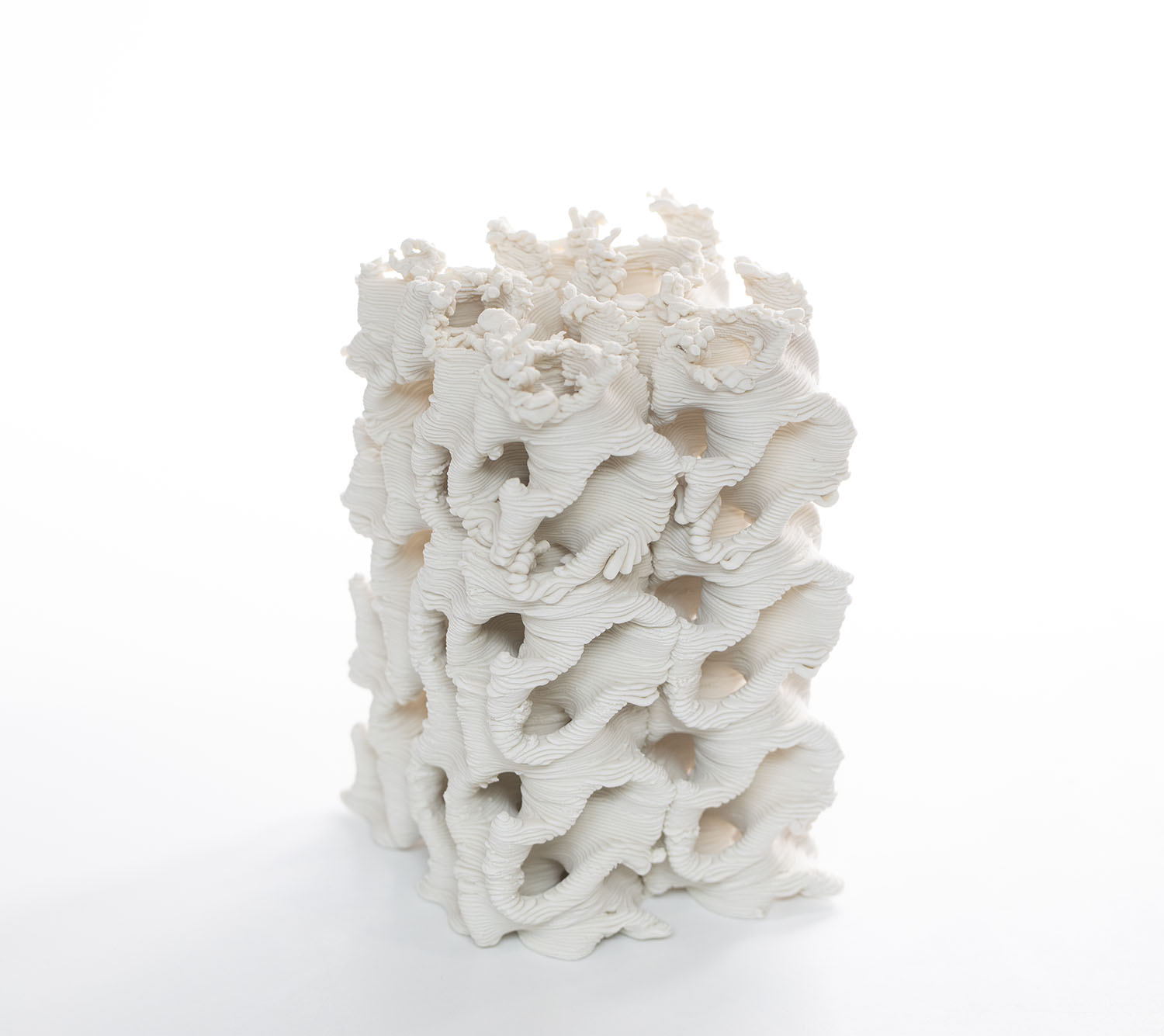 Timea Tihanyi
Lecture Videos
Masha Ryskin
Rhode Island School of Design
John Edmark
Stanford University
Richard Schwartz
Brown University
Scott Cohen
Harvard University
Curtis McMullen
Harvard University
Timea Tihanyi
University of Washington
September 6, 2019