Abstract
This panel discussion will explore the different ways in which artists and mathematicians approach mathematical concepts. We expect a dynamic conversation that will spark continued dialogue and future collaborations.
Light refreshments will be served following the panel at 5 PM.
Location

ICERM 11th Floor Lecture Hall

Date

Oct 7, 2019

Time

4:00pm
Moderators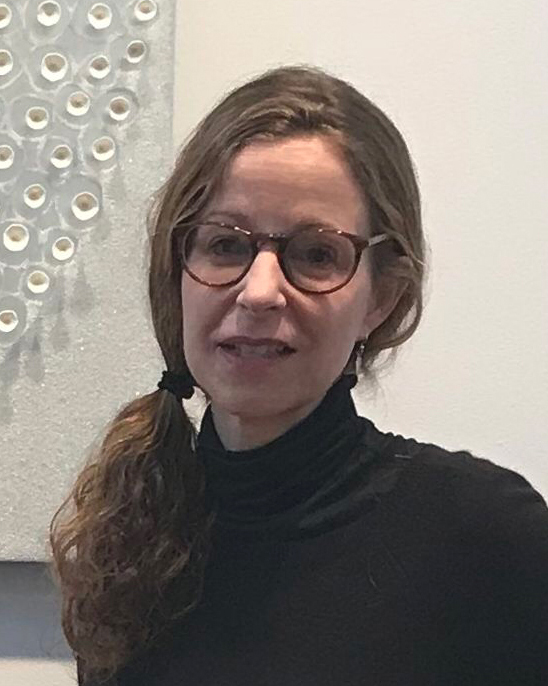 Allison Paschke
Allison Paschke is an artist and independent curator living and working in Providence RI. Her delicate and sculptural wall pieces and installations explore geometry using translucent and reflective materials such as mirrors, resin, acrylic gels, and porcelain. Paschke earned a BFA from Kansas City Art Institute and an MFA from Cranbrook Academy of art.
She has exhibited in solo and group shows in Providence, Brooklyn, San Francisco, and other locations nationally. Her work is included in national and international private collections as well as in several corporate and museum collections, including the Museum of Art, Rhode Island School of Design. She has curated three exhibitions in the Providence area and two in Brooklyn.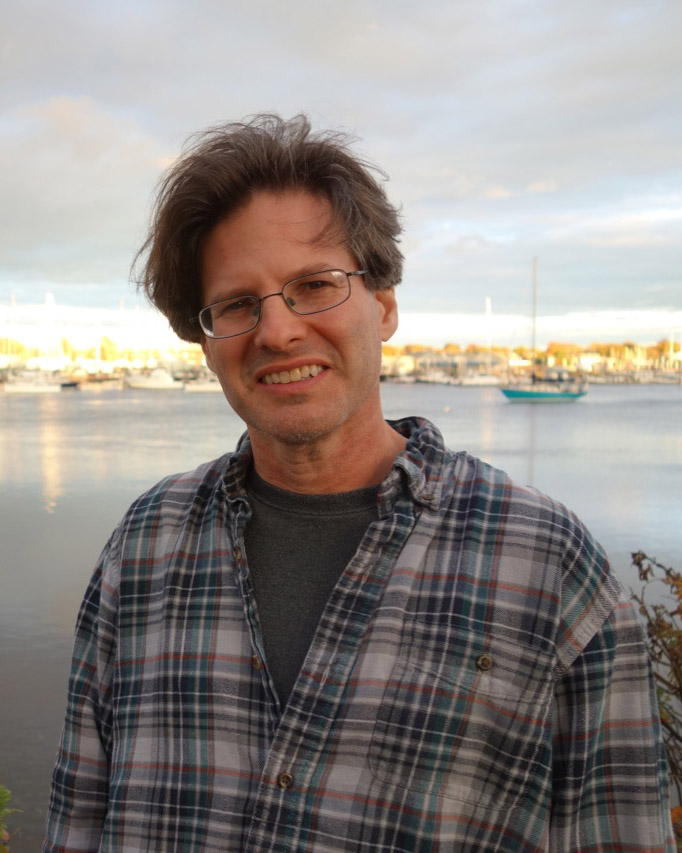 Richard Schwartz
Brown University
Richard Schwartz is the Chancellor's Professor of Mathematics at Brown. He likes to study simple problems in geometry, often building graphical user interfaces to discover new phenomena related to the problem. He was a speaker at the International Congress of Mathematicians and a Guggenheim Fellow.
Panelists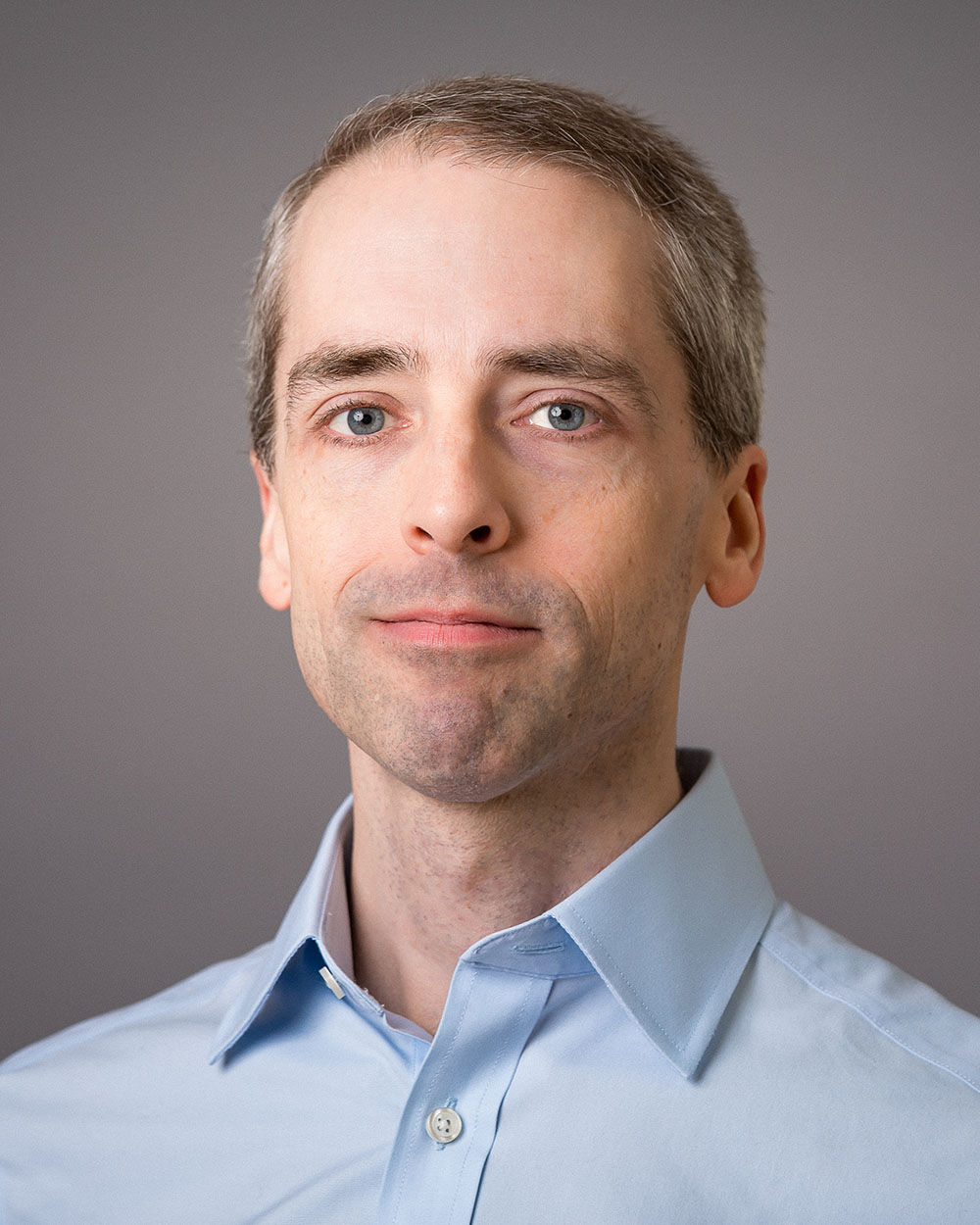 David Dumas
University of Illinois at Chicago
David Dumas is a mathematician whose research in geometry and complex analysis incorporates extensive mathematical visualization, computational experiments, and open-source software development. His work in these areas is guided by the belief that visualization has the potential to significantly advance mathematical research, and to more effectively communicate the deep structure and beauty of mathematics to the general public.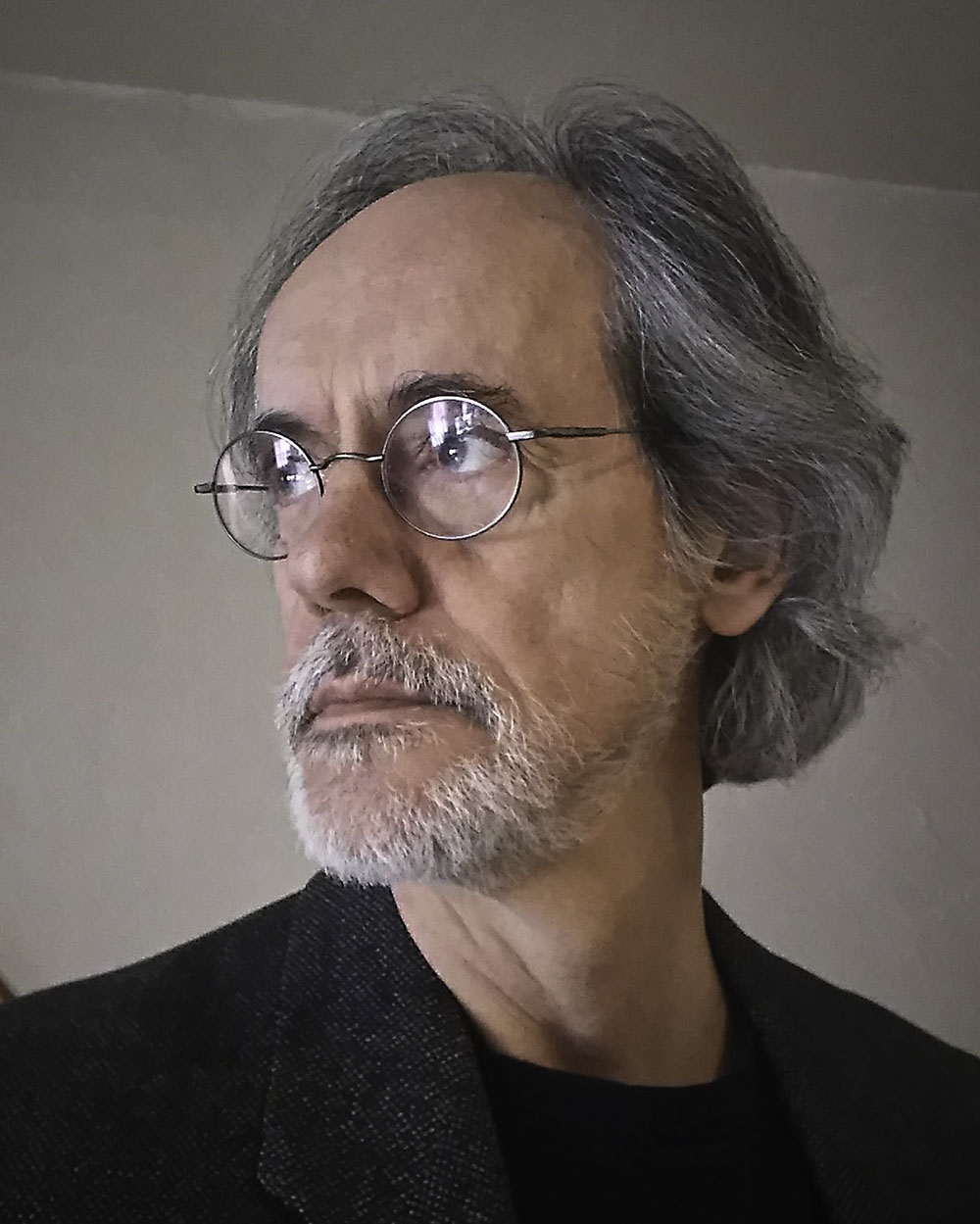 Serge Marchetta
After 18 years of service at Post Canada, Serge Marchetta quits in 1993 and starts a new career as an art visual artist. Graduate from Université du Québec à Montréal in 1995, Marchetta has participated in numerous solo and group exhibitions in Montreal, in the Province of Québec, Europe and United States. He participated in residencies in Europe and United States. He was the curator of few important exhibitions and the director of the Galerie d'art Laliberté in Montreal from 2004 to 2008. He is also a grant recipient from the Fondation Ténot, France, Ragdale Foundation, USA and Conseil des arts et lettres du Québec. Some of his works are part of public and private collections.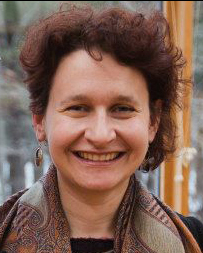 Masha Ryskin
Rhode Island School of Design
Masha Ryskin is a Russian-born printmaker, painter, and installation artist. Her work has been exhibited nationally and internationally. A political refugee from the Soviet Union, she received a classical education in painting before earning a BFA in printmaking at Rhode Island School of Design and an MFA in painting/mixed media at University of Michigan.
Ryskin is also a recipient of numerous grants, including a Fulbright Fellowship to Oslo, Norway and the Rhode Island Fellowship in Printmaking and Drawing. She has collaborated with a number of artists, including Margaret Yuko Kimura, printmaker from Cleveland, OH, and most recently with Serge Marchetta, a mixed-media artist from Montreal. Together, Marchetta and Ryskin have exhibited in the United States, Canada, and Europe. Ryskin is currently Associate Professor at Rhode Island School of Design.
Werner Sun
Cornell University
Werner Sun is a visual artist who lives and works in Ithaca, NY. A particle physicist by training, Werner has exhibited his work at the Garrison Art Center, Manifest Gallery, the Islip Art Museum, the Schweinfurth Art Center, the Azarian McCullough Art Gallery, and the Memorial Art Gallery of the University of Rochester. His essays and images have been published in Stone Canoe, SciArt Magazine, and The Brooklyn Rail.
Gallery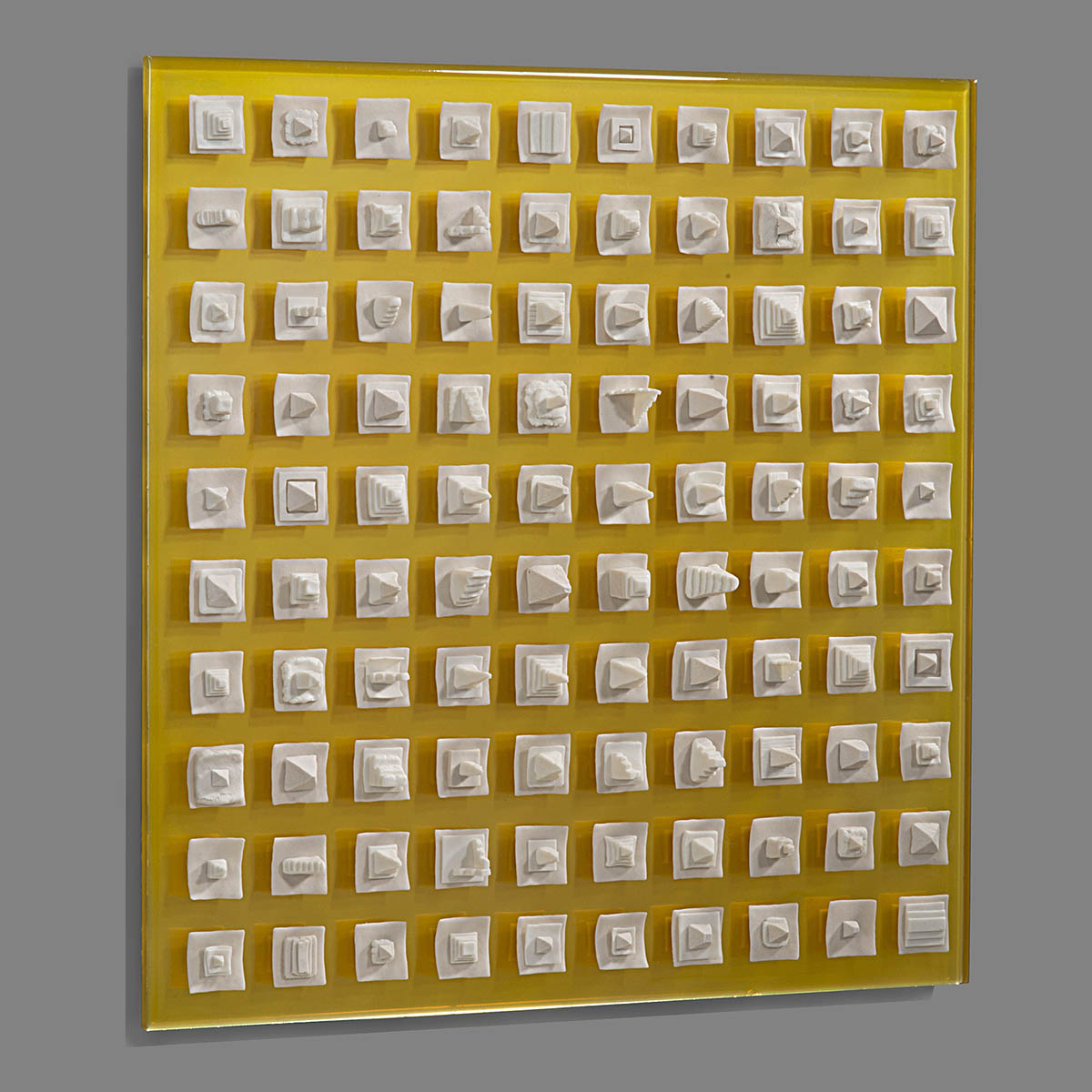 Allison Paschke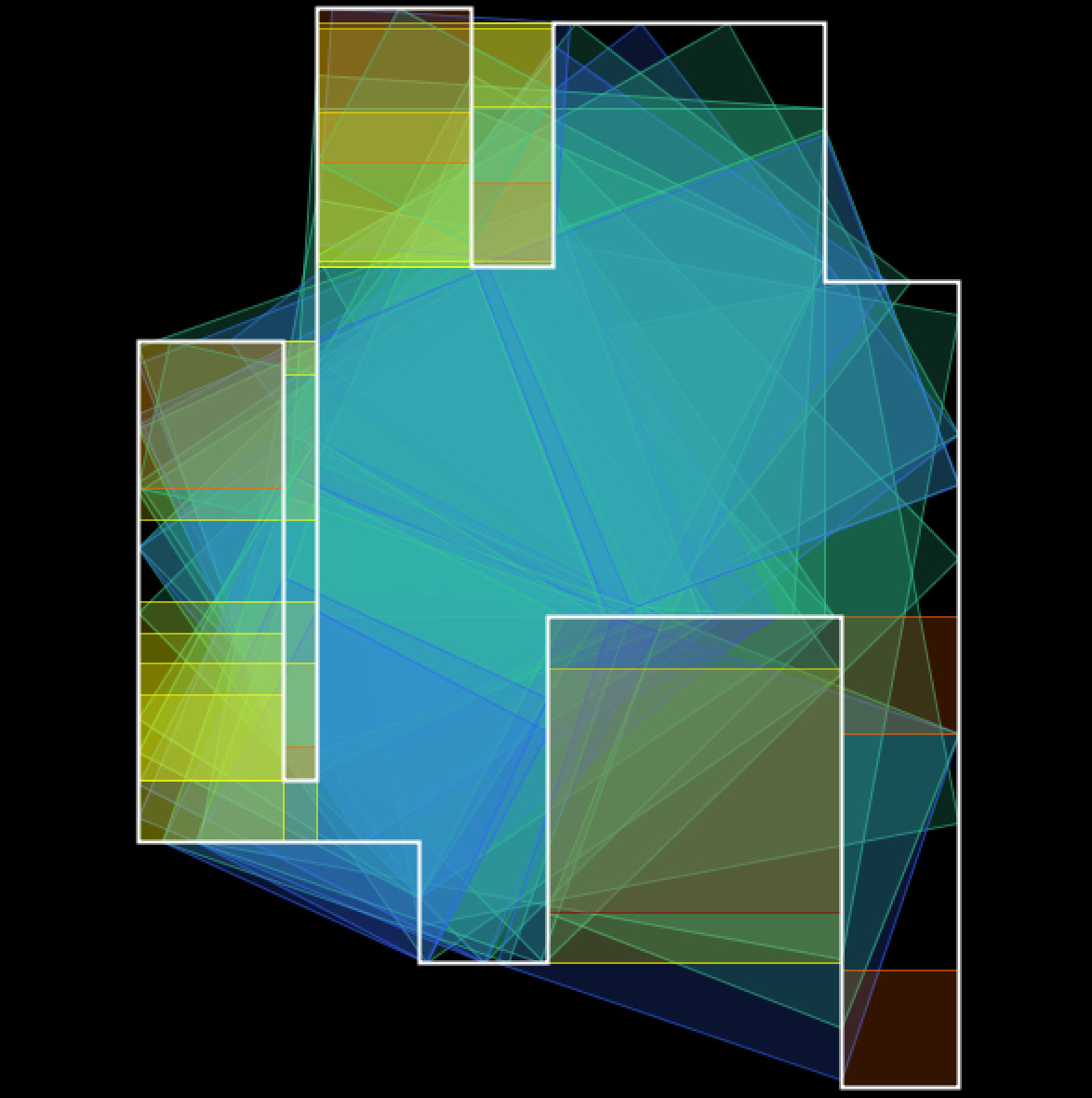 Richard Schwartz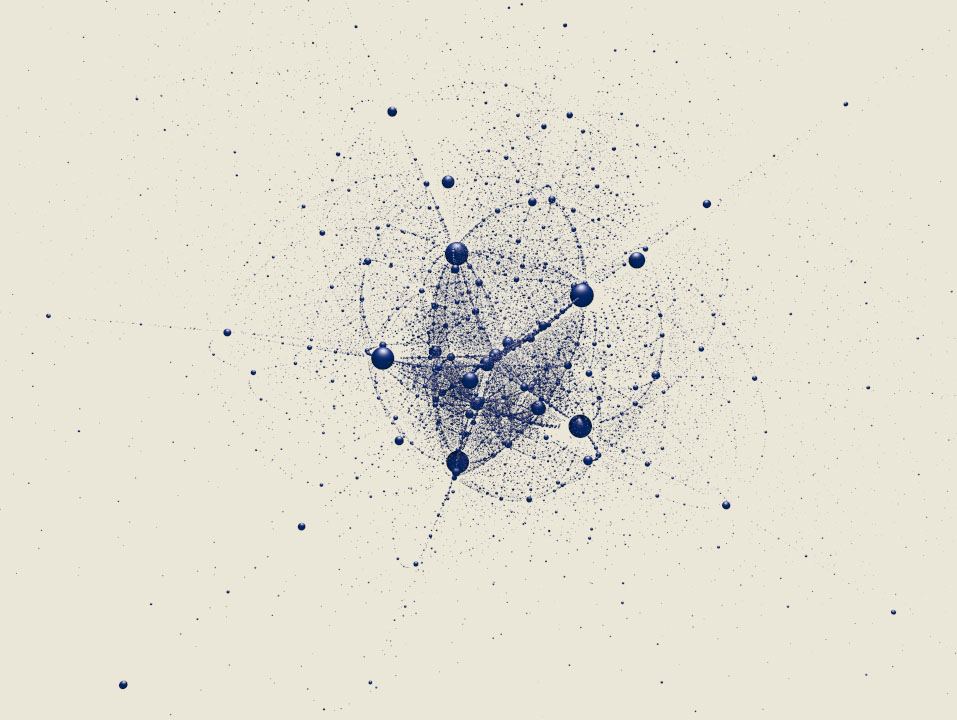 David Dumas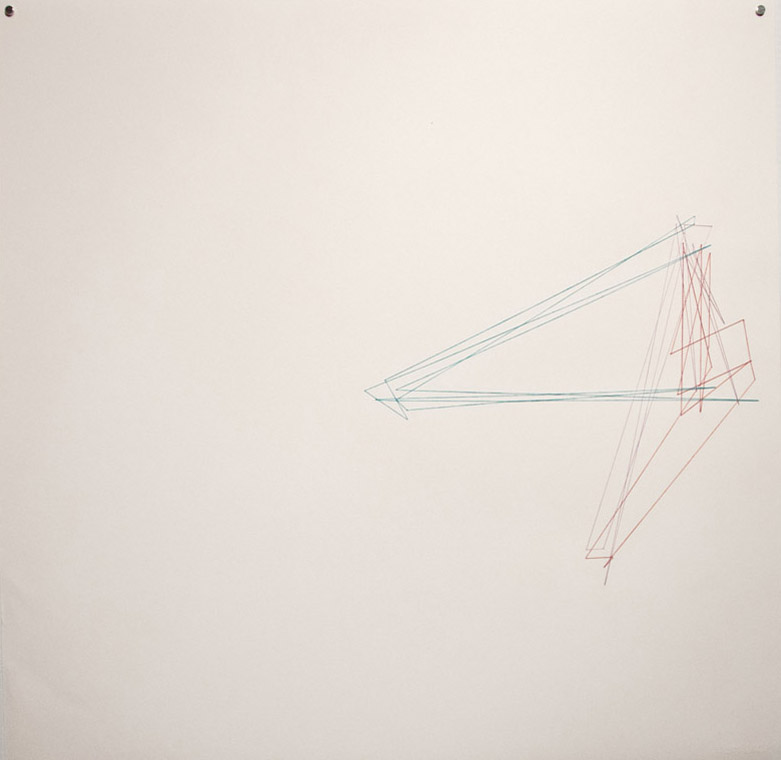 Serge Marchetta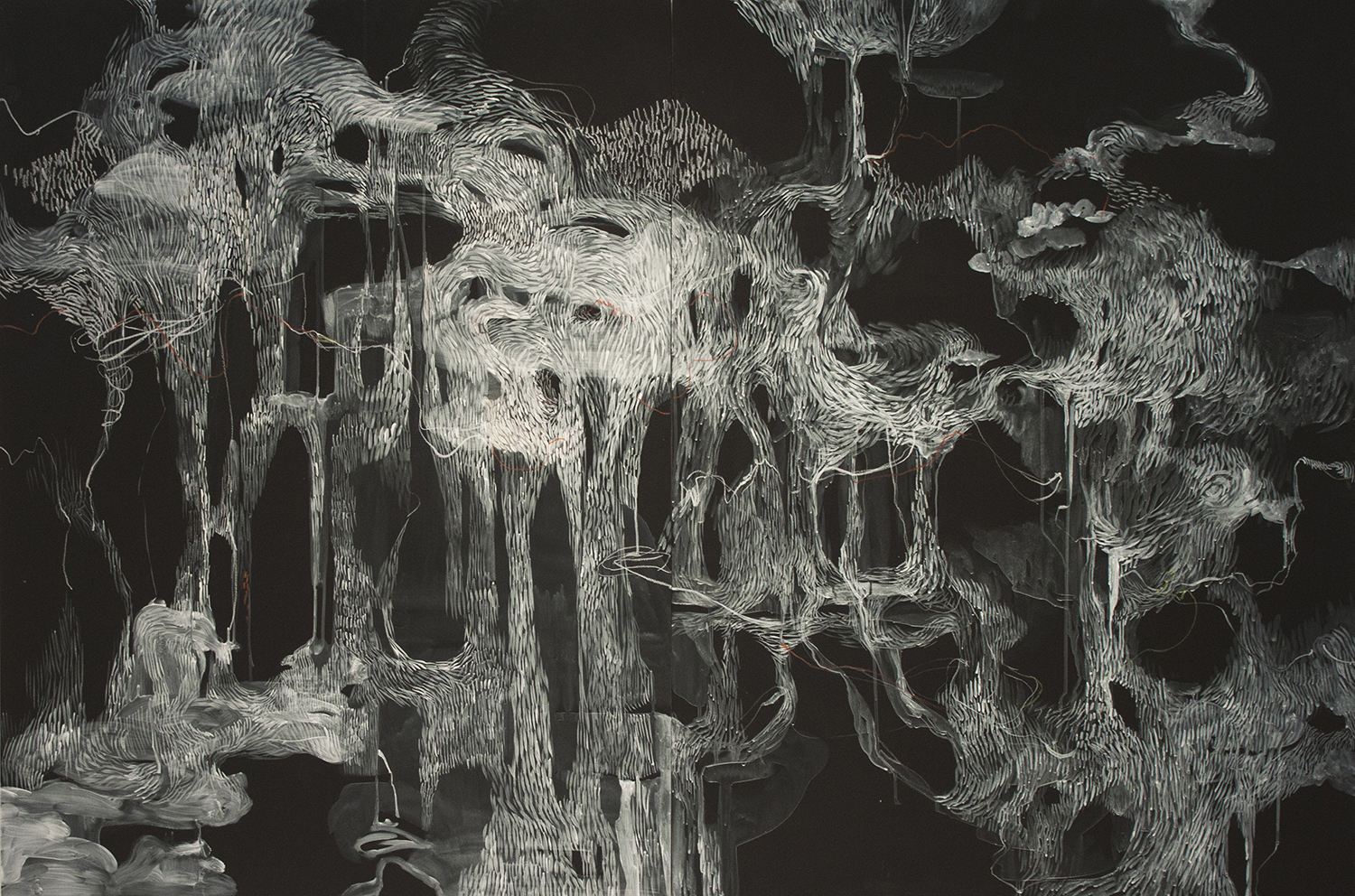 Masha Ryskin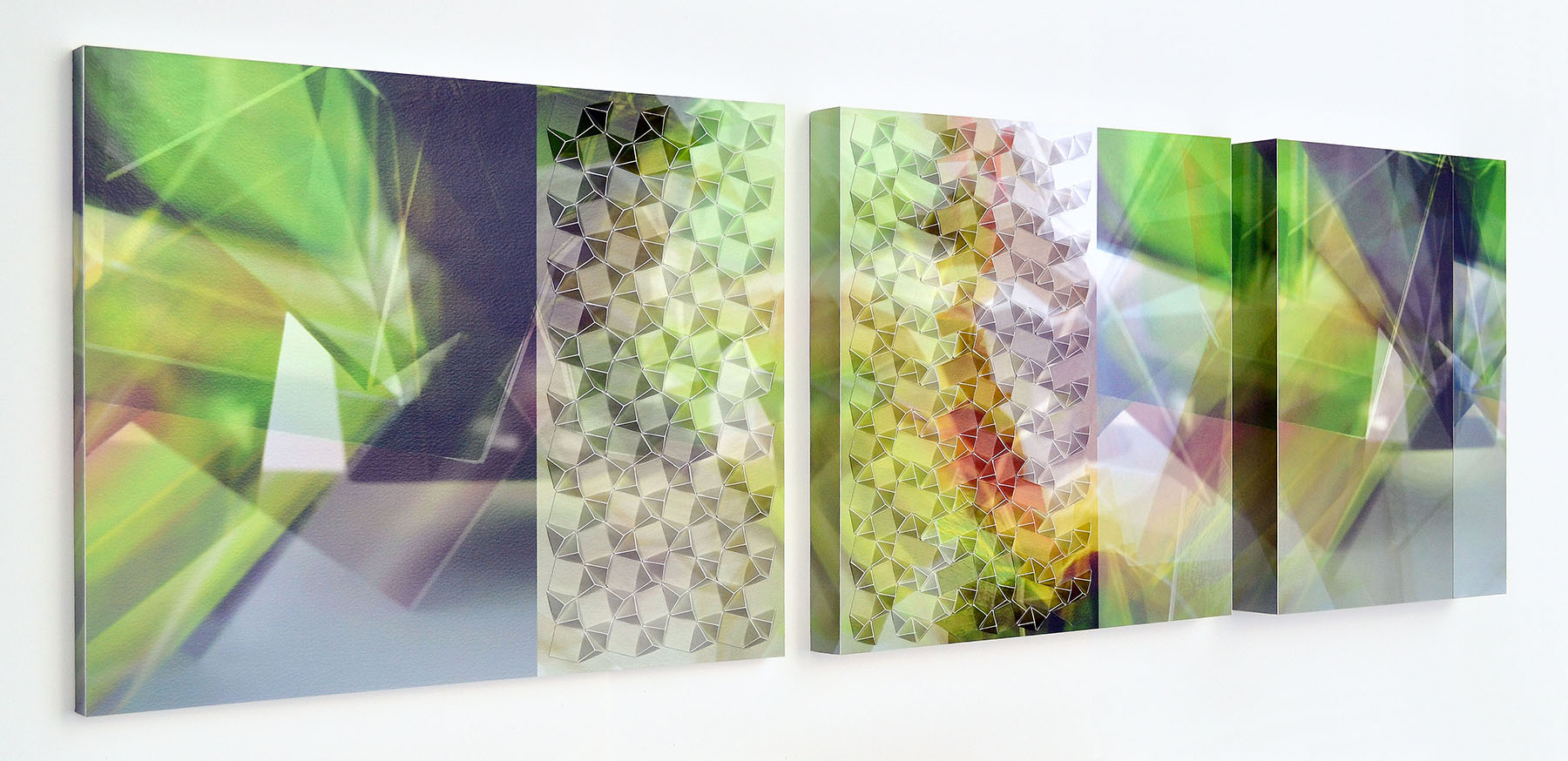 Werner Sun
Lecture Videos
Masha Ryskin
Rhode Island School of Design
Richard Schwartz
Brown University
David Dumas
University of Illinois at Chicago
Allison Paschke
Independent Artist
Serge Marchetta
Independent Artist
Werner Sun
Cornell University
October 7, 2019