Abstract
This panel discussion will explore the different ways in which artists and mathematicians approach mathematical concepts. We expect a dynamic conversation that will spark continued dialogue and future collaborations.
Location

ICERM 11th Floor Lecture Hall

Date

October 21, 2019

Time

6:00pm
Moderators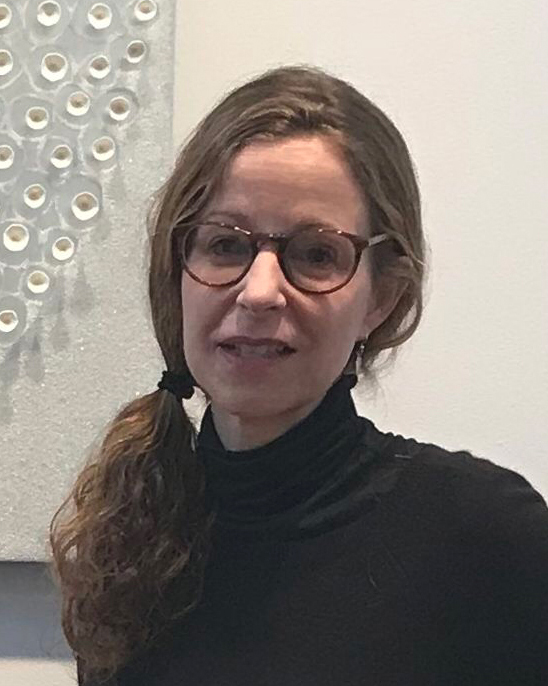 Allison Paschke
Allison Paschke is an artist and independent curator living and working in Providence RI. Her delicate and sculptural wall pieces and installations explore geometry using translucent and reflective materials such as mirrors, resin, acrylic gels, and porcelain. Paschke earned a BFA from Kansas City Art Institute and an MFA from Cranbrook Academy of art.
She has exhibited in solo and group shows in Providence, Brooklyn, San Francisco, and other locations nationally. Her work is included in national and international private collections as well as in several corporate and museum collections, including the Museum of Art, Rhode Island School of Design. She has curated three exhibitions in the Providence area and two in Brooklyn.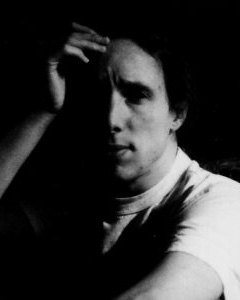 Saul Schleimer
University of Warwick
Saul Schleimer is a geometric topologist, working at the University of Warwick. His other interests include combinatorial group theory and computation. He is especially interested in the interplay between these fields and additionally in the visualization of ideas from these fields.
Panelists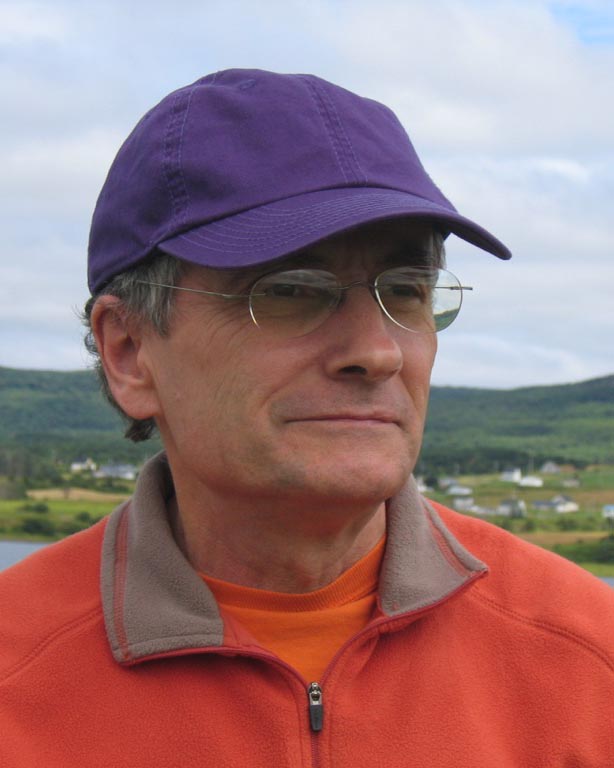 Jonathan Bonner
Rhode Island School of Design
Jonathan Bonner is an artist, living in Providence, that works on site specific installations, video and text based work.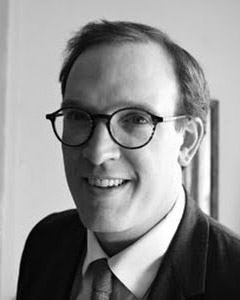 Brooks Hagan
Rhode Island School of Design
Brooks Hagan is an Associate Professor at Rhode Island School of Design. He leads the Virtual Textile Research Group (vtrg.squarespace.com), which investigates manufacturing, prototyping and computational design for constructed textiles. He is co-founder of the custom weaving and graphics company Weft (weft.design), and consults with numerous industry leaders including Apple, Inc., Under Armour and Adidas.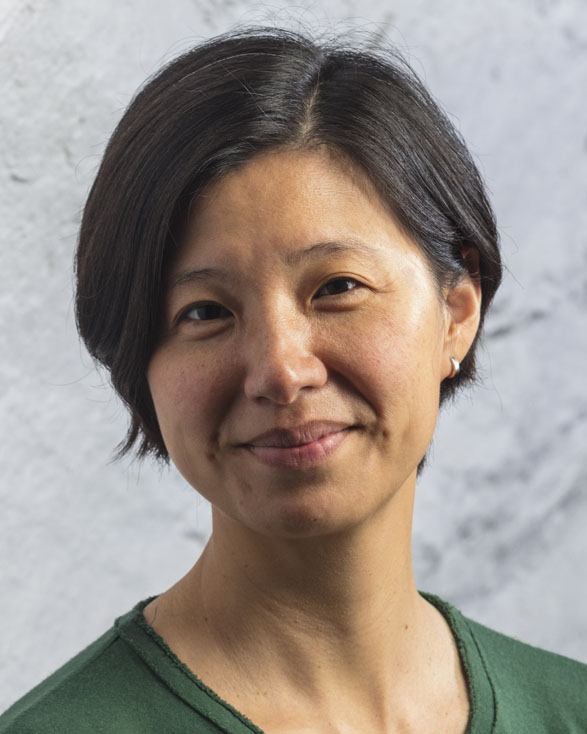 Joy Ko
Rhode Island School of Design and Generalized Solutions
Joy Ko is an artist and educator. Her teaching, research and writing explore the use of computation and digital technologies to augment and extend the creative process. In her studio, she renders walks in the woods, mixes memory with imagination, and keeps things moving forward by staying still. Her subjects and process vary but generally fall into two basic categories: memories captured by assembling and collaging images and rescued materials, and individuals whom she invites to sit for her. These categories have recently merged as she now 3D-scans her sitters and exerts manipulations and overlays to create a computational remnant from which to "remember" these individuals and imbue them with color, life, and complexity.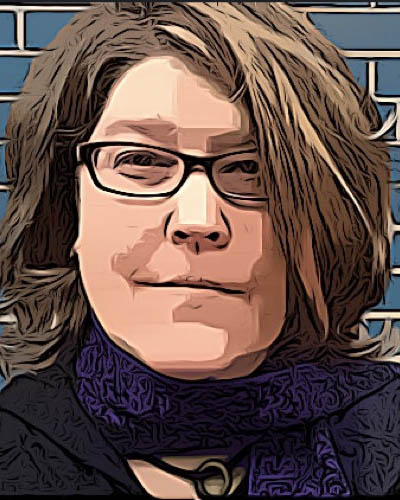 Laura Taalman
James Madison University
Laura Taalman is a Professor of Mathematics at James Madison University whose published research includes algebraic geometry, knot theory, and combinatorics. Dr. Taalman is also a computational designer who leverages a diverse toolbox of 3D design software and technical materials to create elegant and aesthetic realizations of idealized mathematical objects. She blogs at Hacktastic and Shapeways and has been featured on Thingiverse, Adafruit, and Science Friday.
Gallery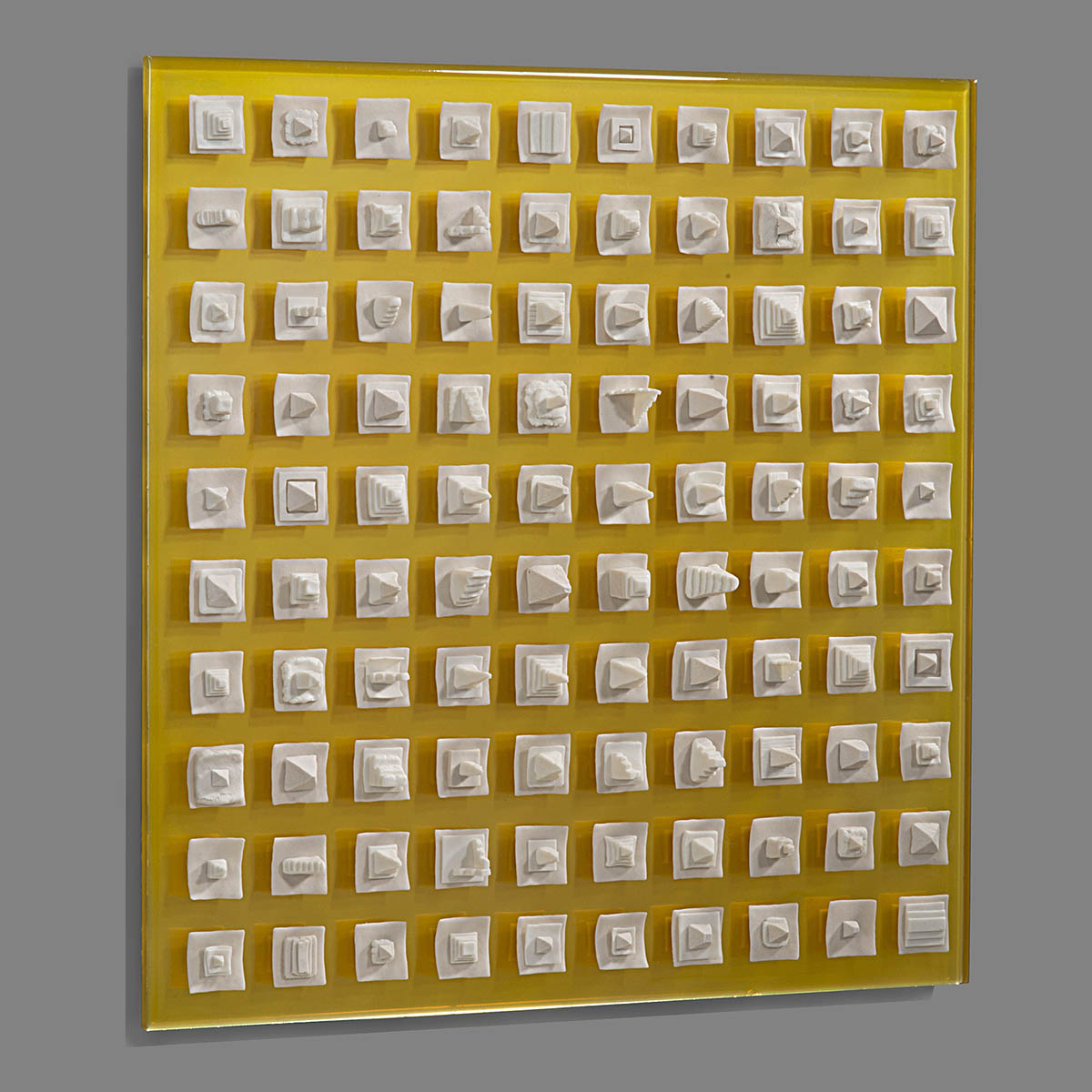 Allison Paschke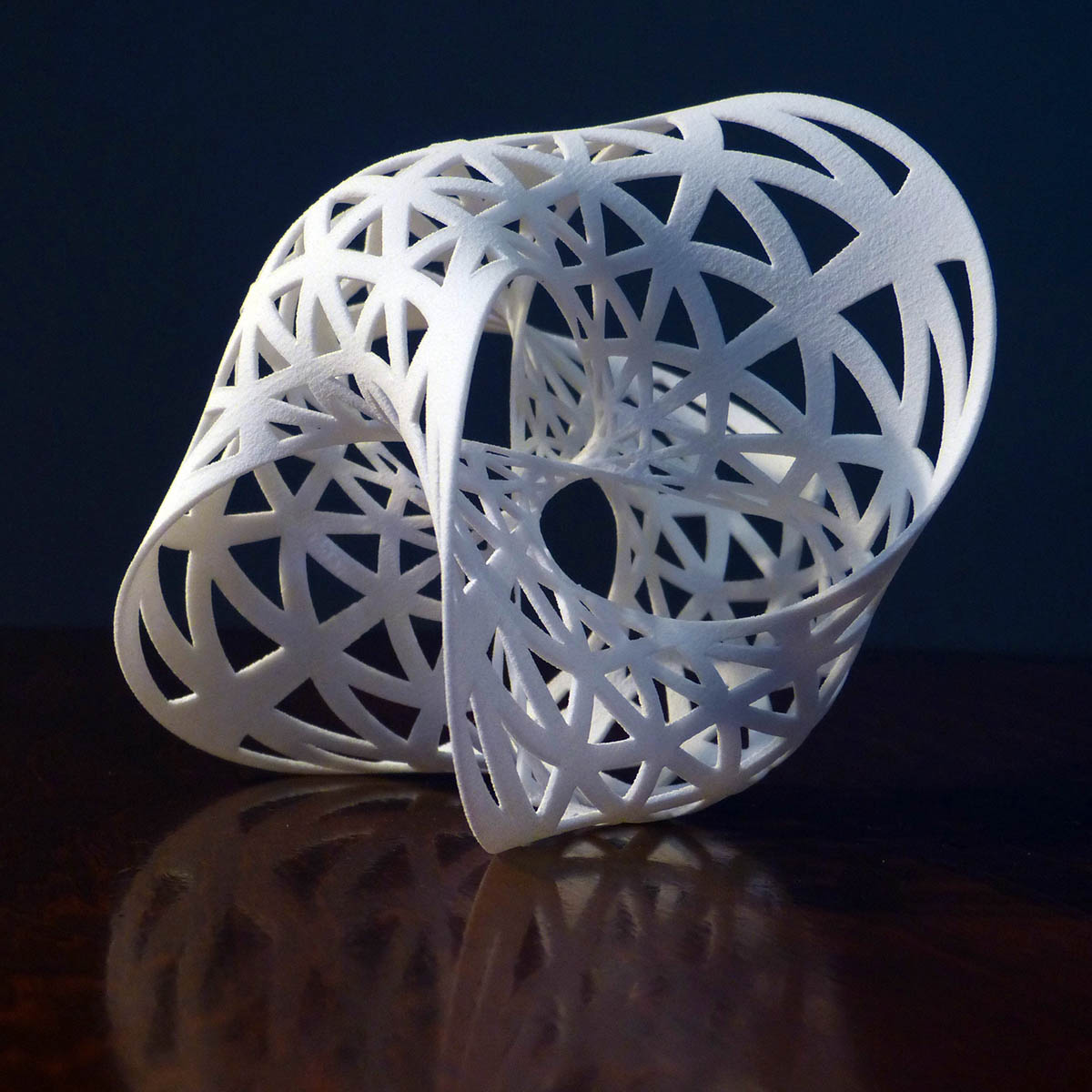 Saul Schleimer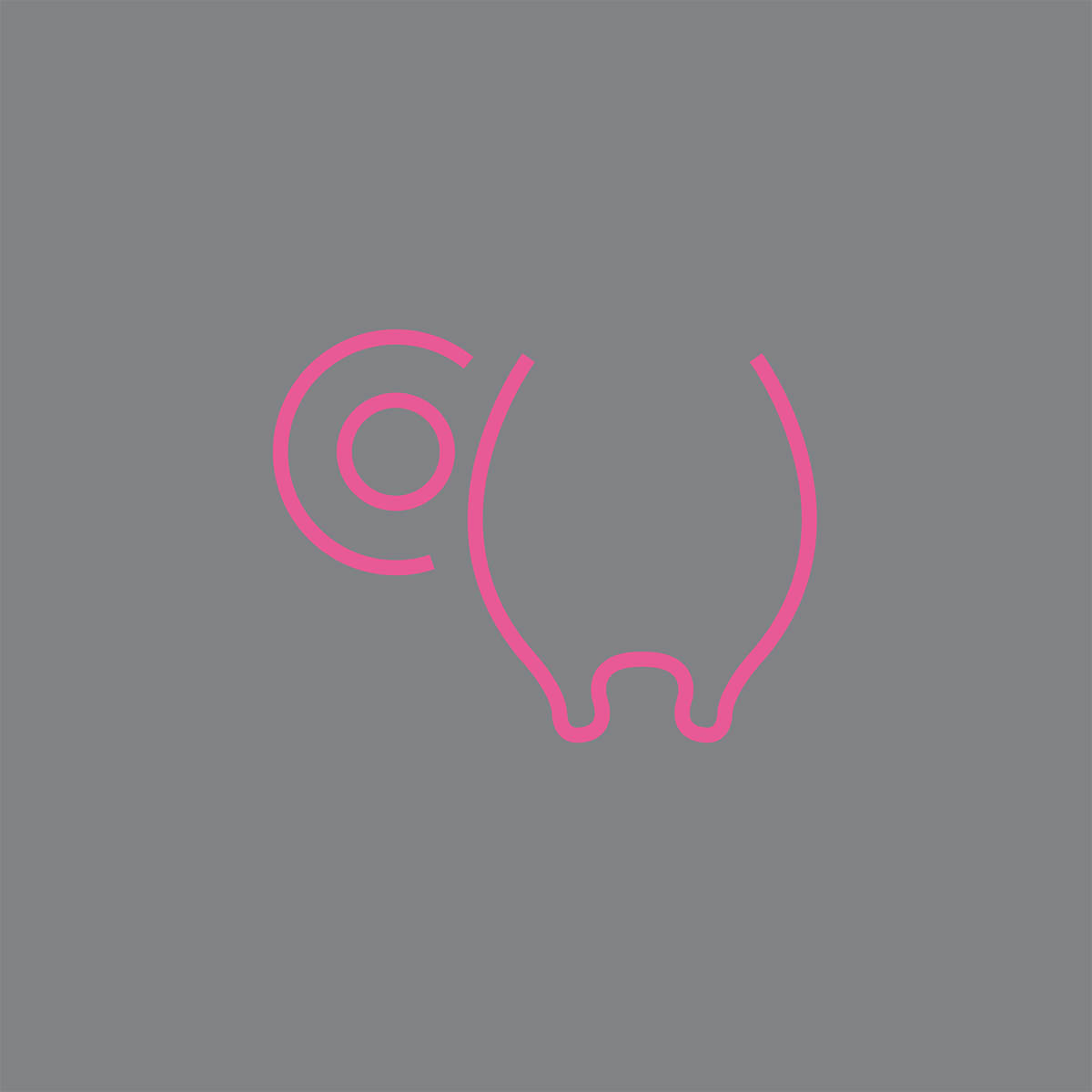 Jonathan Bonner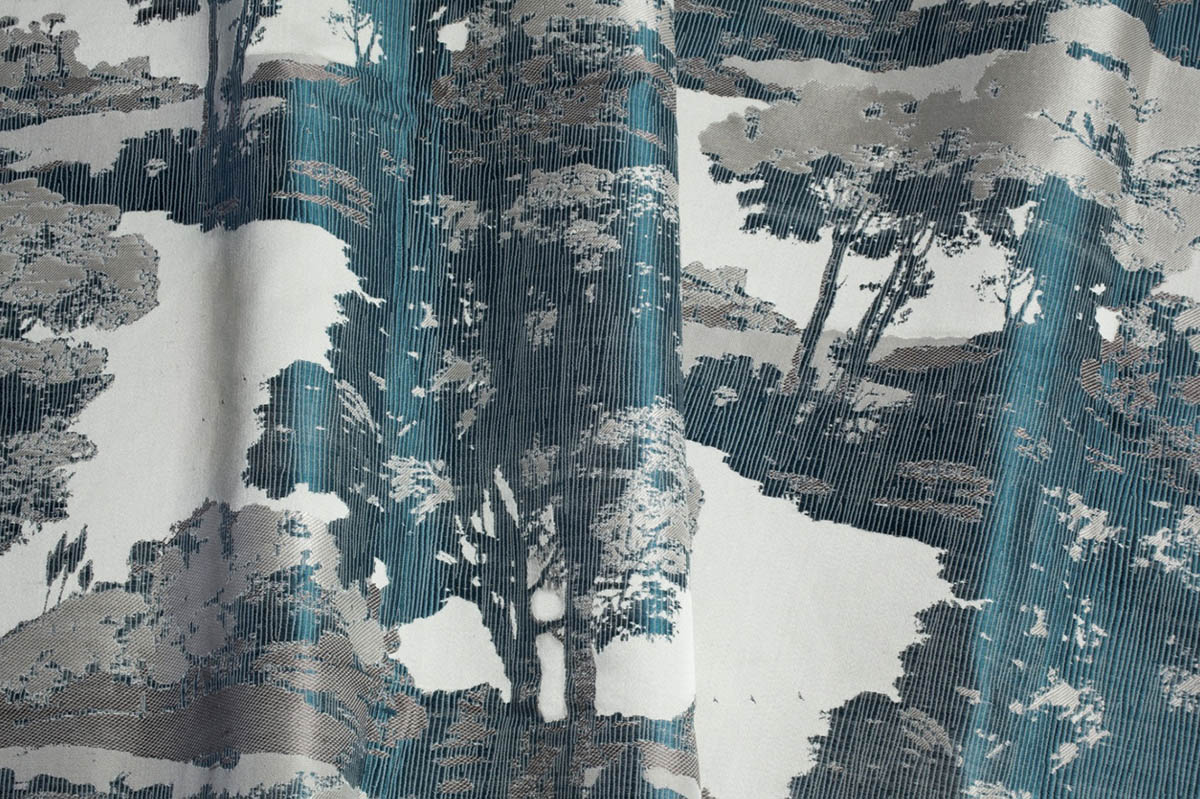 Brooks Hagan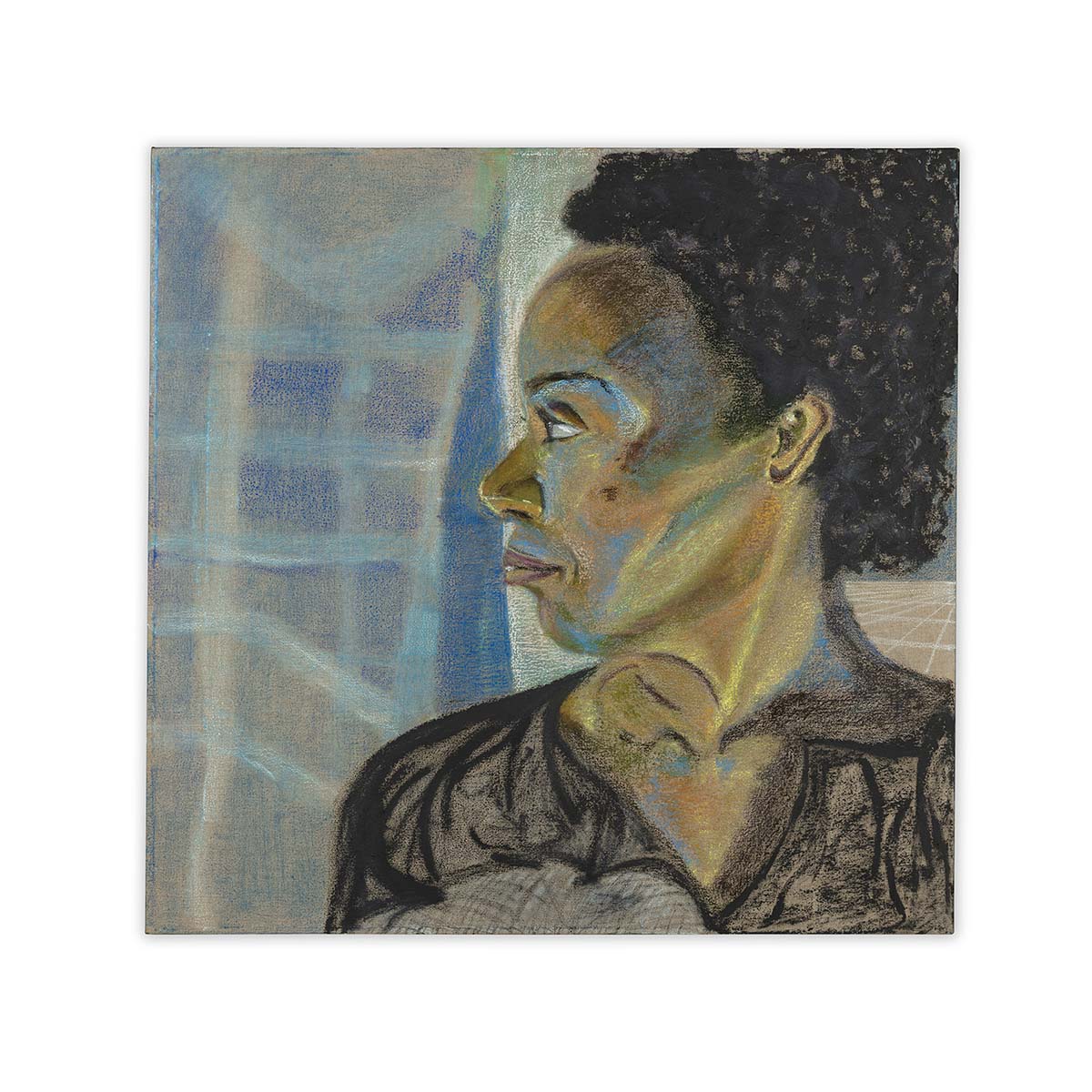 Joy Ko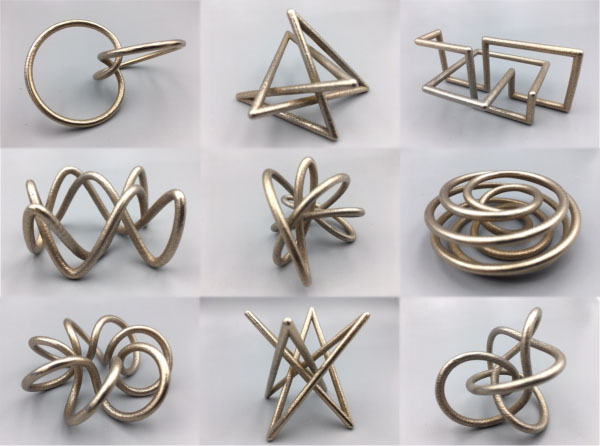 Laura Taalman