Abstract
This panel discussion will explore the different ways in which artists and mathematicians approach mathematical concepts. We expect a dynamic conversation that will spark continued dialogue and future collaborations.
Location

ICERM 11th Floor Lecture Hall

Date

November 11, 2019

Time

6:00pm
Moderators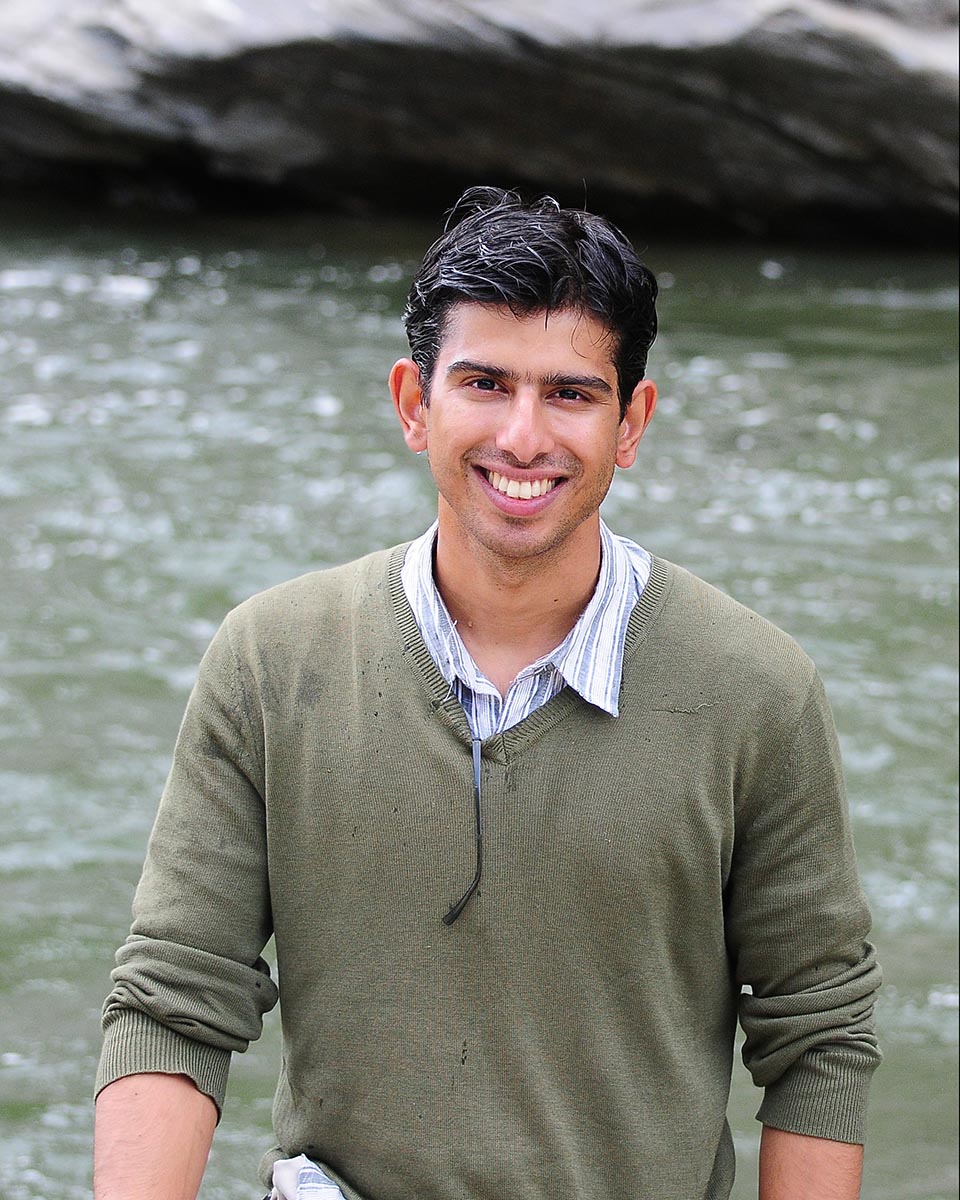 Jayadev Athreya
University of Washington
Jayadev Athreya is an Associate Professor of Mathematics at the University of Washington, and the founder of the Washington Experimental Mathematics Lab. He has displayed his artwork at the Center on Contemporary Art, the Schack Art Gallery, and the Pegasus Art Gallery.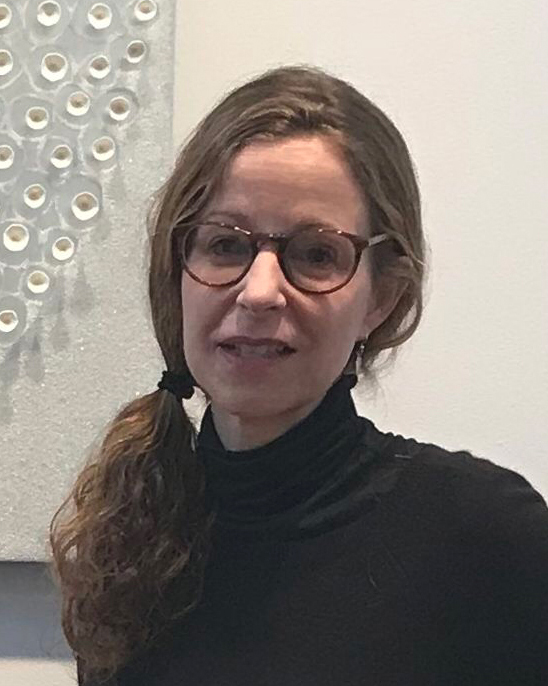 Allison Paschke
Allison Paschke is an artist and independent curator living and working in Providence RI. Her delicate and sculptural wall pieces and installations explore geometry using translucent and reflective materials such as mirrors, resin, acrylic gels, and porcelain. Paschke earned a BFA from Kansas City Art Institute and an MFA from Cranbrook Academy of art.
She has exhibited in solo and group shows in Providence, Brooklyn, San Francisco, and other locations nationally. Her work is included in national and international private collections as well as in several corporate and museum collections, including the Museum of Art, Rhode Island School of Design. She has curated three exhibitions in the Providence area and two in Brooklyn.
Panelists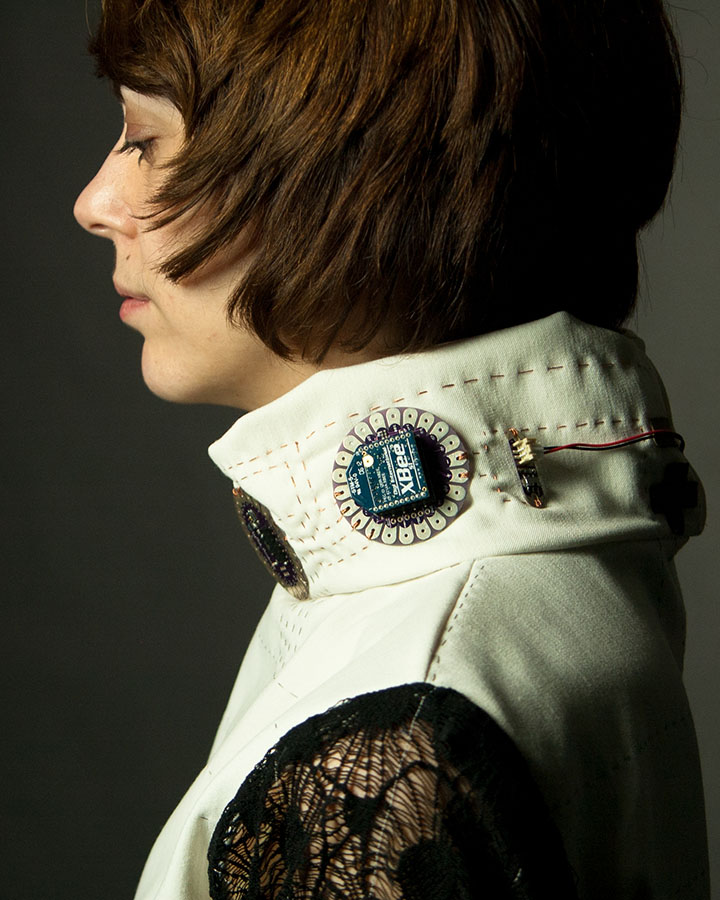 Afroditi Psarra
University of Washington
Afroditi Psarra is a transdisciplinary artist working in the intersection of electronic textiles and physical computing with sound art, and an assistant professor at the Centerfor Digital Arts and Experimental Media (DXARTS) at the University of Washington. Her research focuses on the art and science interaction with a critical discourse in the creation of artifacts. She is especially interested in physics as a way of perceiving the invisible universe that surrounds us, and in mathematics as a means for designing and computing technological artifacts. She engages with concepts such as the body as an interface of control and resistance, crafting and the revitalization of tradition as a methodology of hacking existing norms about technical objects, diy and diwo techniques as educational models for diffusing knowledge and experimenting with ideas.
Her work has been presented in seminal media arts festivals such as Ars Electronica, Transmediale, Piksel, Eyeo and published in Siggraph, ISWC (International Symposium on Wearable Computers) and EVA (Electronic Visualization and the Arts) between others. She has worked at theWireless Networks and Mobile Computing group in Disney ResearchZurichand has instructed workshops in numerous institutions around the globe.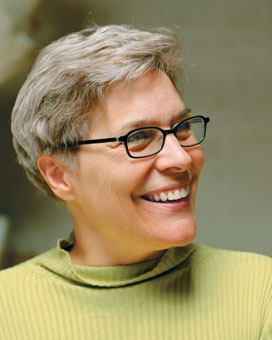 Annet Couwenberg
Maryland Institute College of Art
Due to her inimitable curiosity, Annet has pursued the ongoing conversations between traditional textile production and emerging technologies throughout her art career. From her early work in the fashion industry, to creating sculptural forms and jacquard weavings, to working with Wearable Technology and to her recent work with fish fossils and skeletons through the Smithsonian Artist Research Fellowship at the National Museum of Natural History, Couwenberg's interdisciplinary work has demonstrated her capacity to create in new realms.
Born in The Netherlands, Couwenberg moved to the United States to receive MFA degrees at Syracuse University and Cranbrook Academy of Art. She has worked internationally including in Korea, Turkey, Germany, Italy and The Netherlands with one-person shows at the Textiel Museum in The Netherlands, the Baltimore Museum of Art, the Delaware Center for Contemporary Arts, the American Textile History Museum, Lowell, MA and the City Gallery, Atlanta, GA. Group exhibitions include shows at the Museum of Art and Design in NYC; Gyeonggi MoMa and HOMA in Seoul; the Contemporary Museum, Baltimore, MD; the Decorative Arts Museum, Little Rock, AK. She has received individual artist awards from the Maryland State and Ohio State Art Councils. For more information: www.annetcouwenberg.com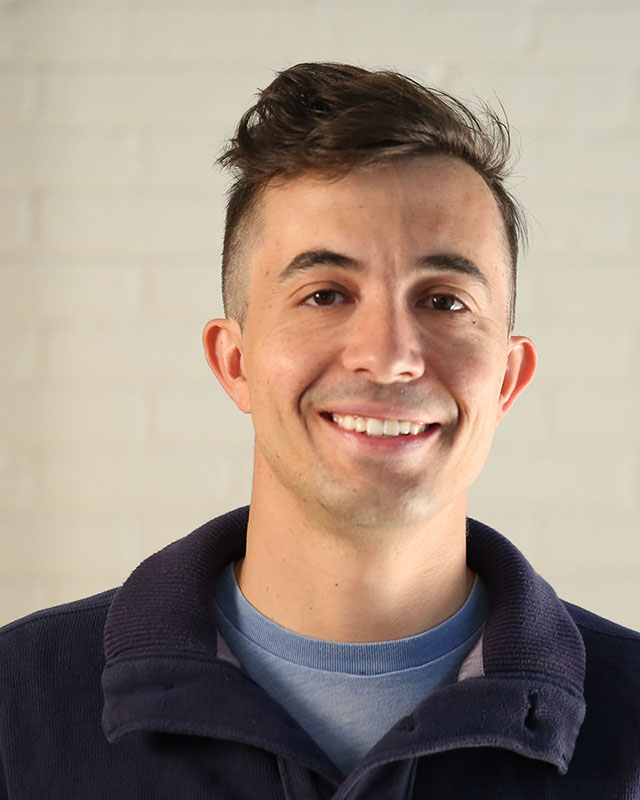 Carl Lostritto
Rhode Island School of Design
Carl Lostritto is Associate Professor and Graduate Director of the RISD Master of Architecture program. His work in the field of architecture involves producing and writing about abstract, conceptual works that deal with space and enclosure, but are not intended to become built projects. His recently published book is titled, Computational Drawing: From Foundational Exercises to Theories of Representation.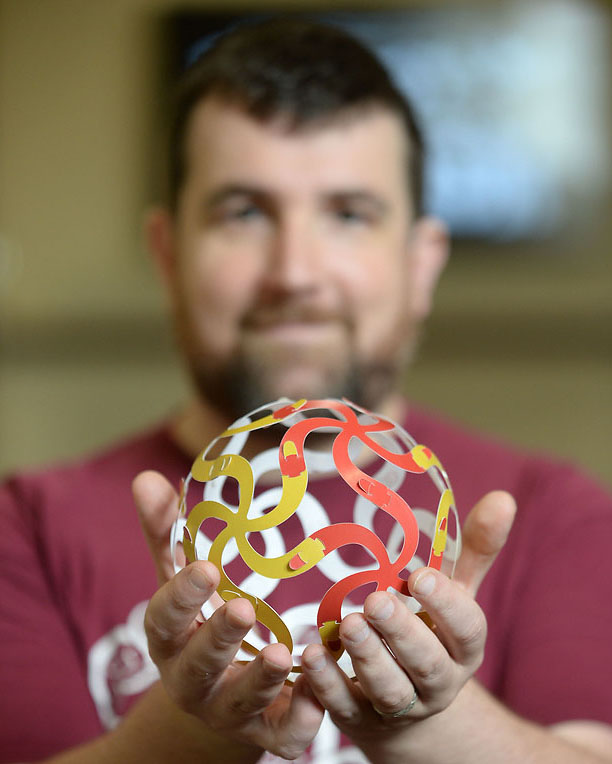 Edmund Harriss
University of Arkansas
Edmund Harriss is a mathematician, artist, teacher and maker at the university of Arkansas, his research takes him into unusual applications of mathematics, from lace design to controlling the toolpaths of cnc machines, and the differential geometry of 2d crystals. His artwork has appeared in shows in London, New York and Seattle and in two colouring books of mathematical images as well as the exploration toy Curvahedra. He spent a semester in Marseille as a fellow at IMéRA, the Mediterranean Institute of Advanced study, and is currently at ICERM for the semester.
Photo copyright Andy Shupe, Arkansas Democrat Gazette.
Gallery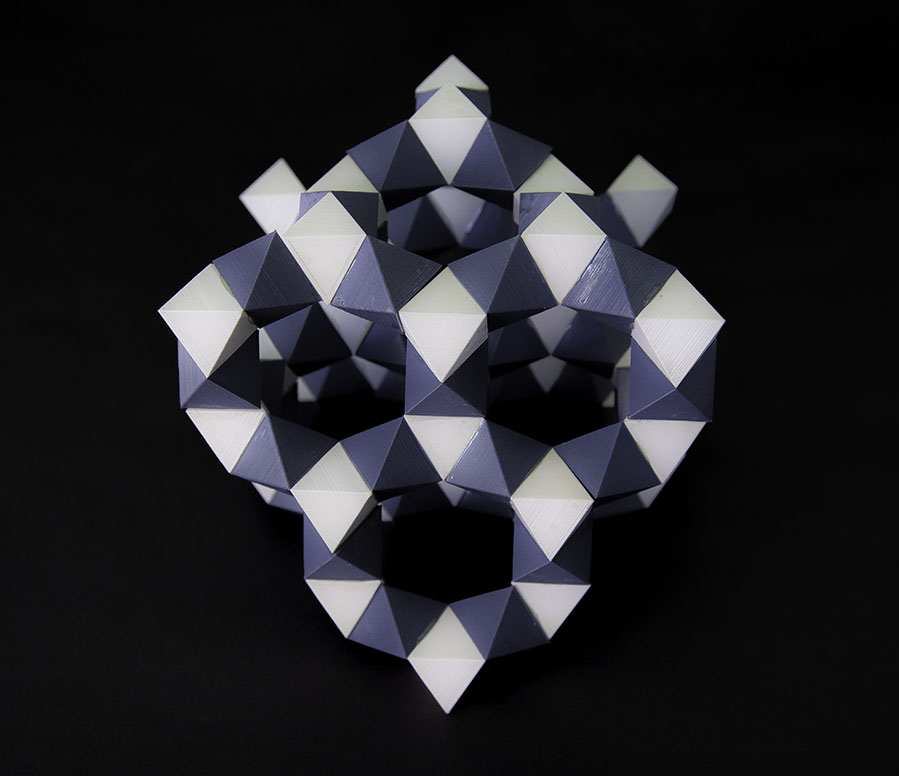 Jayadev Athreya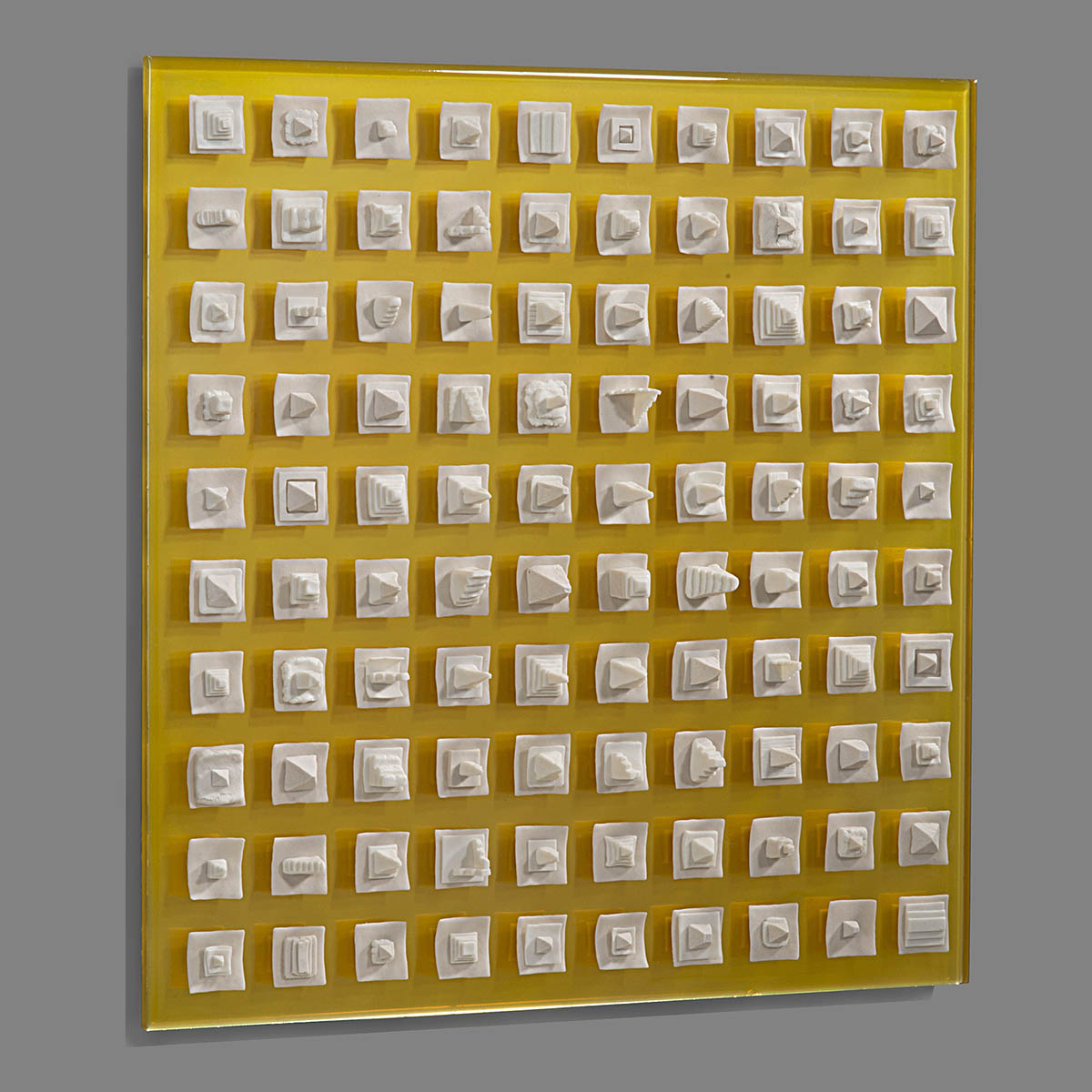 Allison Paschke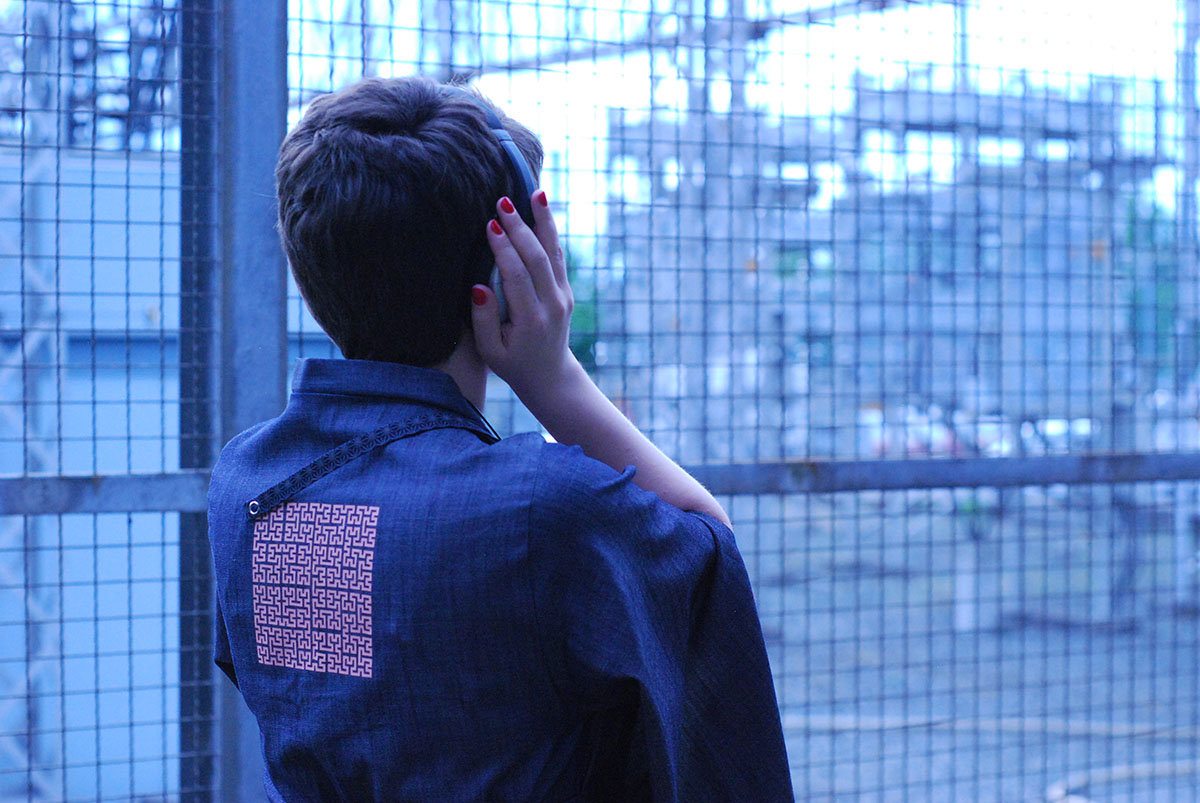 Afroditi Psarra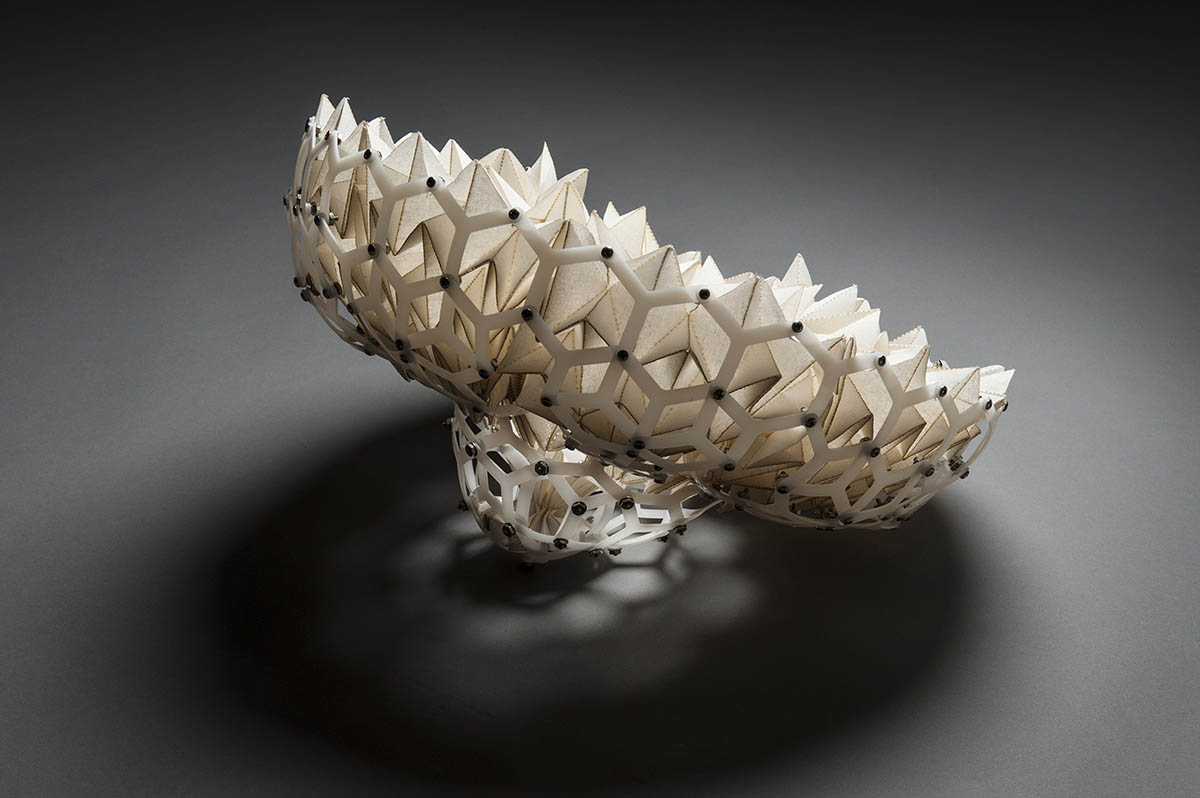 Annet Couwenberg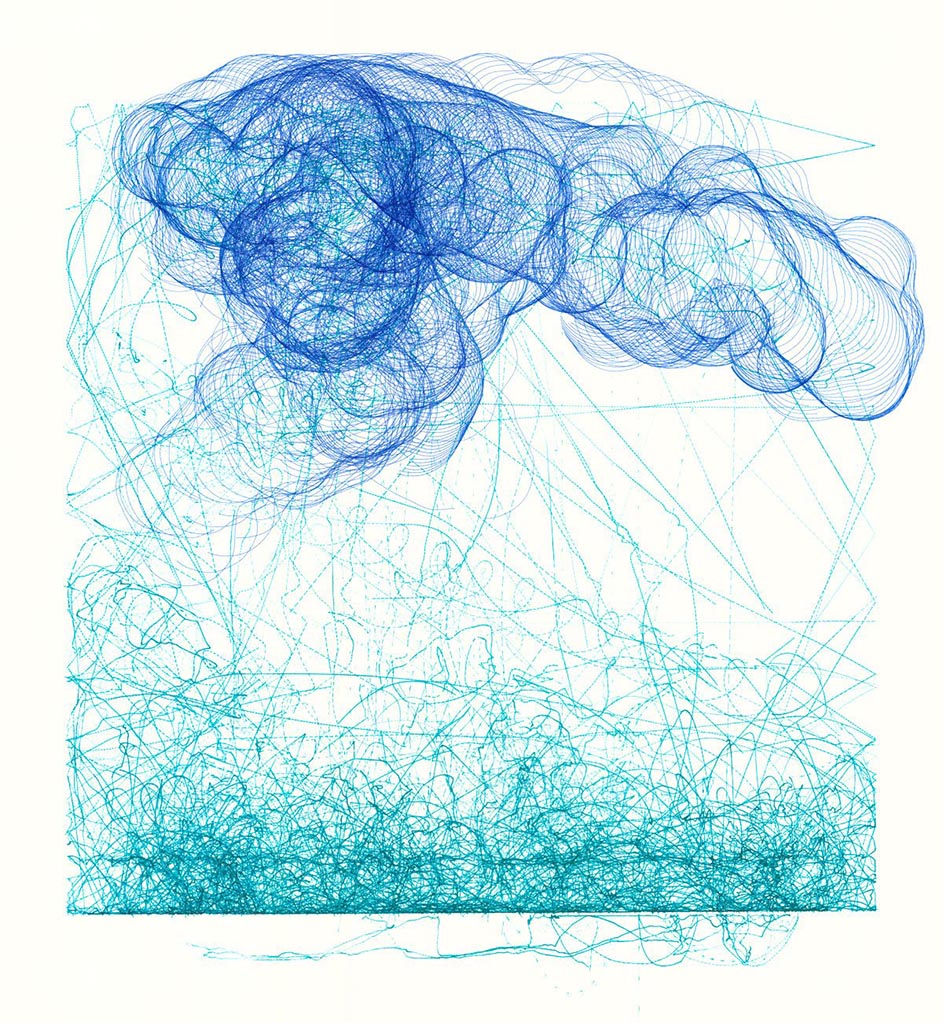 Carl Lostritto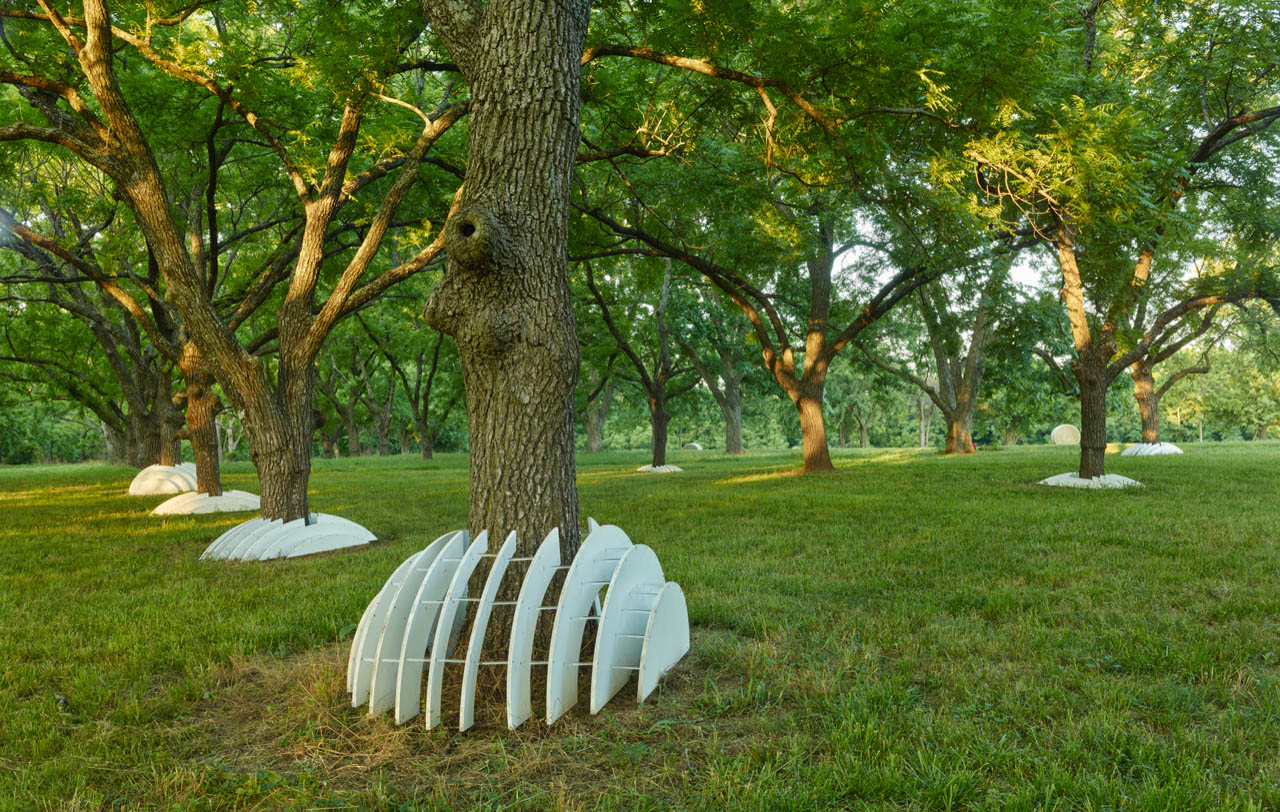 Edmund Harriss (photo copyright Tim Hursley)