Abstract
Applications closed. Workshop is at capacity.
This workshop will focus on the interaction between visualization, computer experiment, and theoretical advances in all areas of research in geometry and topology. Fruitful interactions of this type have a long history in the field, with physical models and computer images and animations providing both illustration of existing work and inspiration for new developments. Emerging visualization technologies, such as virtual reality, are poised to further increase the tools available for mathematical illustration and experimentation. By bringing together expert practitioners of mathematical visualization techniques and researchers interested in incorporating such tools into their research, the workshop will give participants a clear picture of the state of the art in this fast-moving field while also fostering new collaborations and innovations in illustrating geometry and topology.
This workshop is partially funded by the Alfred P. Sloan Foundation award G-2019-11406 and supported by a Simons Foundation Targeted Grant to Institutes.
Organizers gathered workshop participants' input on objects from geometry and topology that they would like to see visualized. The list has been transcribed and made available here: cs.cmu.edu/~kmcrane/VisualizationChallenges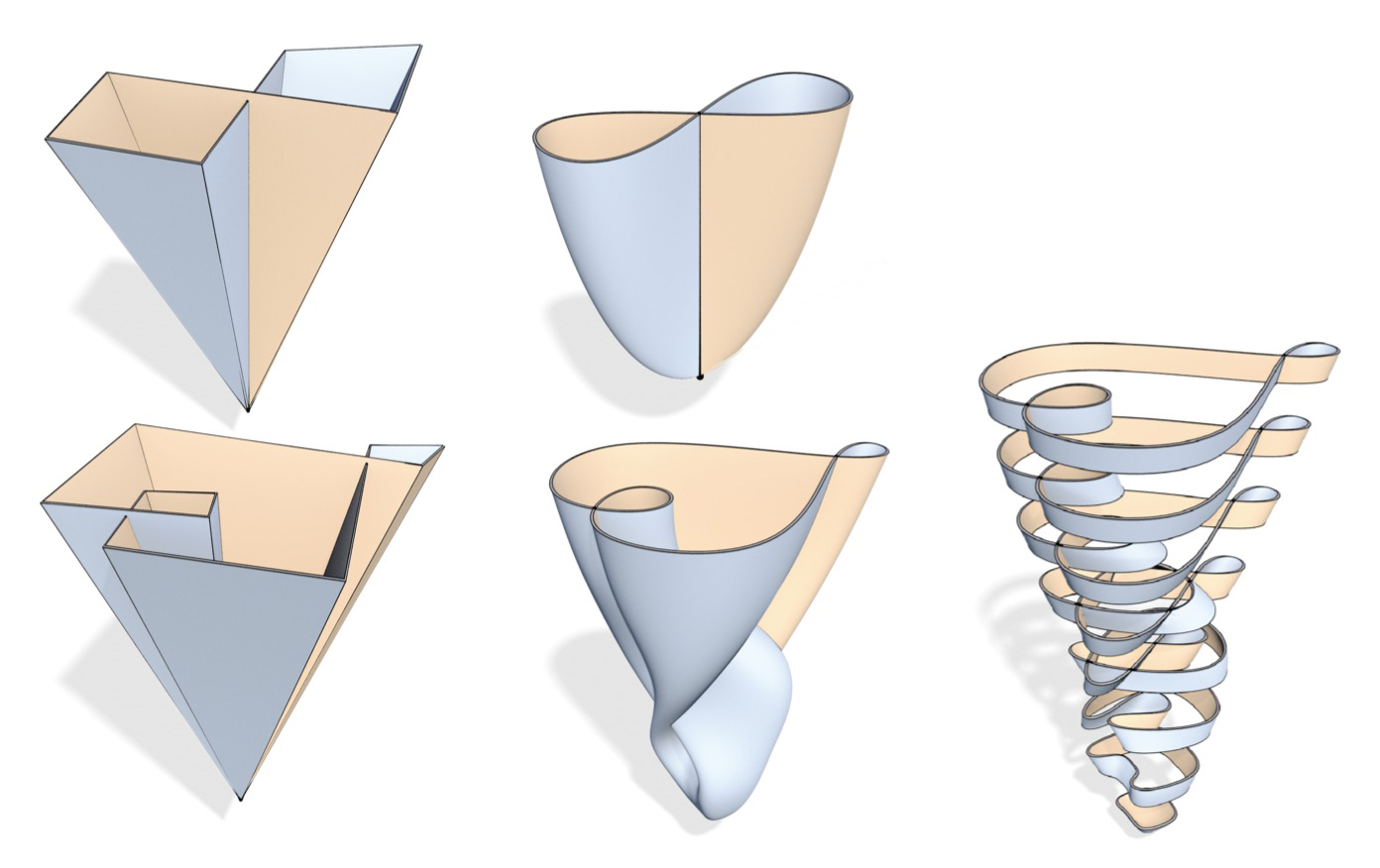 Confirmed Speakers & Participants
Speaker
Poster Presenter
Attendee
Virtual Attendee
Associated Semester Workshops