Abstract
This workshop will focus on the theoretical insights developed via illustration, visualization, and computational experiment in dynamical systems and probability theory. Some topics from complex dynamics include: dynamical moduli spaces and their dynamically-defined subvarieties, degenerations of dynamical systems as one moves toward the boundary of moduli space, and the structure of algebraic data coming from a family of dynamical systems. In classical dynamical systems, some topics include: flows on hyperbolic spaces and Lorentz attractors, simple physical systems like billiards in two and three dimensional domains, and flows on moduli spaces. In probability theory, the workshop features: random walks and continuous time random processes like Brownian motion, SLE, and scaling limits of discrete systems.
This workshop is partially funded by the Alfred P. Sloan Foundation award G-2019-11406 and supported by a Simons Foundation Targeted Grant to Institutes.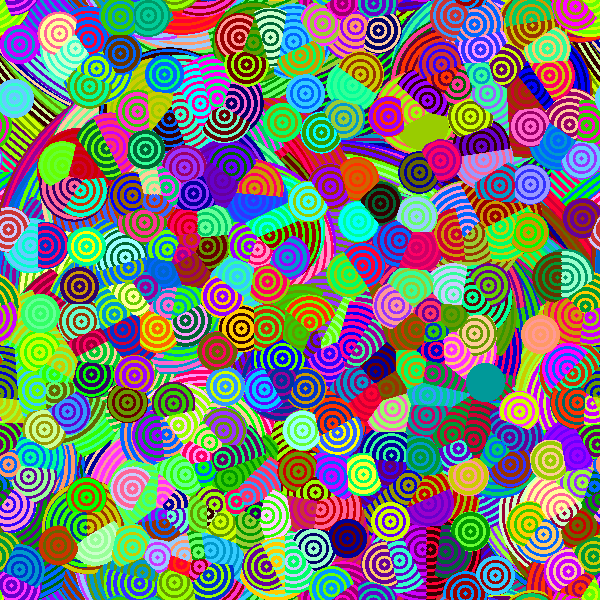 Confirmed Speakers & Participants
Talks will be presented virtually or in-person as indicated in the schedule below.
Speaker
Poster Presenter
Attendee
Virtual Attendee
Associated Semester Workshops