Abstract
Recent advances in machine learning have had a profound impact on computer vision. Simultaneously, success in computer vision applications has rapidly increased our understanding of some machine learning techniques, especially their applicability. This workshop will bring together researchers who are building a stronger theoretical understanding of the foundations of machine learning with computer vision researchers who are advancing our understanding of machine learning in practice.
Much of the recent growth in the use of machine learning in computer vision has been spurred by advances in deep neural networks. At the same time, new advances in other areas of machine learning, including reinforcement learning, generative models, and optimization methods, hold great promise for future impact. These raise important fundamental questions, such as understanding what influences the ability of learning algorithms to generalize, understanding what causes optimization in learning to converge to effective solutions, and understanding how to make optimization more efficient.
The workshop will include machine learning researchers who are addressing these foundational questions. It will also include computer vision researchers who are applying machine learning to a host of problems, such as visual categorization, 3D reconstruction, event and activity understanding, and semantic segmentation.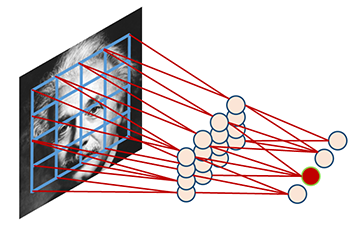 Confirmed Speakers & Participants
Talks will be presented virtually or in-person as indicated in the schedule below.
Speaker
Poster Presenter
Attendee
Virtual Attendee
Associated Semester Workshops