This workshop will be offered virtually. The in-person meeting has been cancelled due to the COVID-19 outbreak. The virtual schedule is posted below. Accepted participants have been notified how to access the virtual presentations. All other interested parties can view the talks via live-stream.
Abstract
Mathematical advances that reduce the complexity of models are complemented by algorithms that achieve the desired reduction in computational effort. This workshop focuses on the synthesis and development of algorithmic approaches to model order reduction. These methods tackle fundamental problems in structure- and topology-preserving reductions, low-rank models and dimension reduction, multi-level approaches, and empirical interpolation and approximations, etc. Complementary approaches that target computational efficiency include strategies with offline and online phases and divide-and-conquer algorithms.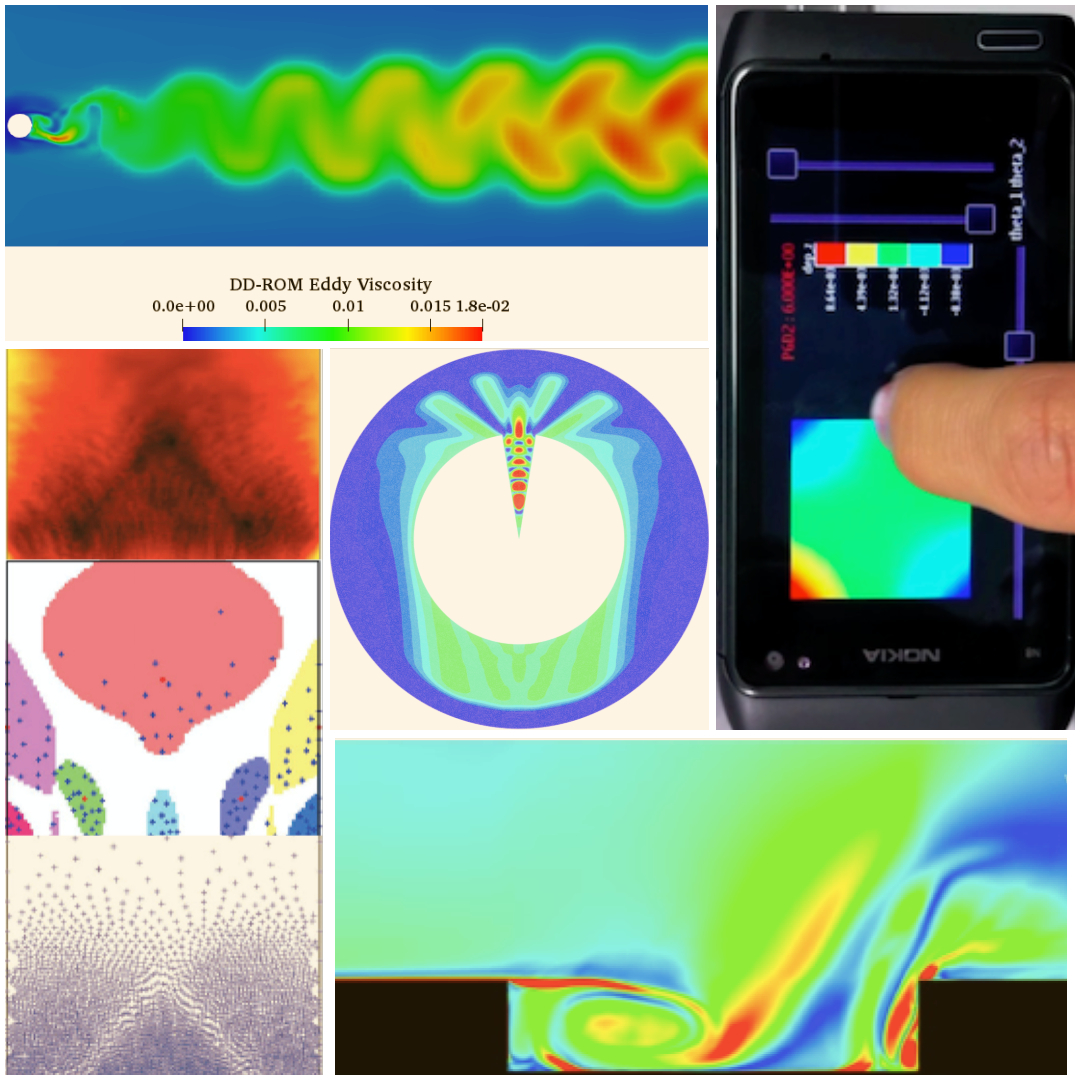 Confirmed Speakers & Participants
Talks will be presented virtually or in-person as indicated in the schedule below.
Speaker
Poster Presenter
Attendee
Virtual Attendee