Abstract
The area of encrypted search focuses on the design and cryptanalysis of practical algorithms and systems that can search on end-to-end encrypted data. With encrypted search algorithms, data can remain encrypted even in use. As such, encrypted search algorithms have a wide array of applications including in data management, healthcare, cloud computing, mobile security, blockchains, and censorship- and surveillance-resistant systems.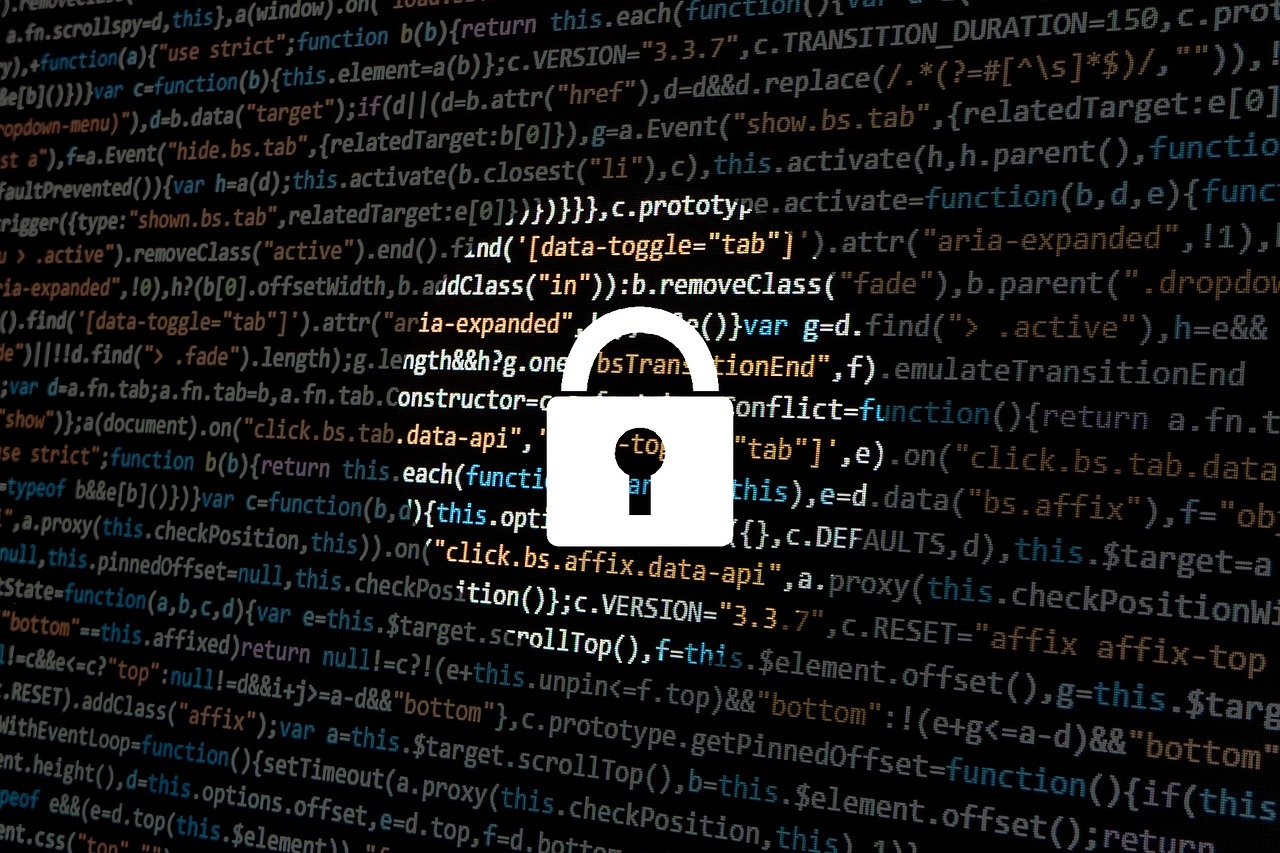 Confirmed Speakers & Participants
Speaker
Poster Presenter
Attendee
Virtual Attendee
Akshima -

University of Chicago

Archita Agarwal

Brown University

Elie Alhajjar

US Military Academy

Amr Amr El Abadi

UCSB

Megumi Ando

Brown Univ. / MITRE

Dmytro Bogatov

Boston University

Alexandra Boldyreva

Georgia Tech

Raphael Bost

Direction générale de l'armement

Elette Boyle

IDC Herzliya

Chloe Cachet

University of Connecticut

David Cash

University of Chicago

Nathan Chenette

Rose-Hulman

Ran Cohen

NORTHEASTERN UNIVERSITY and Boston University

Luke Demarest

University of Connecticut

Ioannis Demertzis

University of Maryland

Francesca Falzon

The University of Chicago

Peter Fenteany

University of Connecticut

Benjamin Fuller

University of Connecticut

Samprit Ghosh

University of Toronto

Paul Grubbs

Cornell University

Ariel Hamlin

Northeastern University

David Heath

Georgia Institute of Technology

Mireya Jurado

Florida International University

Seny Kamara

Brown University

Murat Kantarcioglu

University of Texas at Dallas

Anurag Khandelwal

UC Berkeley

Vlad Kolesnikov

Georgia Institute of Technology

Evgenios Kornaropoulos

Brown University

Hugo Krawczyk

Algorand Foundation

George Markowsky

Missouri University of Science & Technology

William Martin

Worcester Polytechnic Institute

Brice Minaud

Inria and ENS

Tarik Moataz

Brown University

Adam O'Neill

University of Massachusetts - Amherst

Charalampos Papamanthou

University of Maryland

John Partridge

Sifr Systems, Inc.

Giuseppe Persiano

Universita di Salerno

Alexander Pilyavsky

CUNY

Raluca Ada Popa

UC Berkeley

Khem Poudel

Middle Tenneessee State University

Lucy Qin

Boston University

Mariana Raykova

Google

Michael Rosenberg

University of Maryland

Sarah Scheffler

Boston University

Vitaly Shmatikov

Cornell Tech

Jesse Stern

Unviersity of Chicago

Tianxin Tang

Georgia Tech

Stefano Tessaro

University of Washington

Amos Treiber

TU Darmstadt

Mayank Varia

Boston University

Charles Wright

Portland State University

David Wu

University of Virginia

Arkady Yerukhimovich

George Washington University

Li Zhang

The Citadel

Cong Zhang

Rutgers University

Zheguang Zhao

Brown University
Request Reimbursement
ORCID iD

As this program is funded by the National Science Foundation (NSF), ICERM is required to collect your ORCID iD if you are receiving funding to attend this program. Be sure to add your ORCID iD to your Cube profile as soon as possible to avoid delaying your reimbursement.

Acceptable Costs

1 roundtrip between your home institute and ICERM
Flights on U.S. or E.U. airlines – economy class to either Providence airport (PVD) or Boston airport (BOS)
Ground Transportation to and from airports and ICERM.

Unacceptable Costs

Flights on non-U.S. or non-E.U. airlines
Flights on U.K. airlines
Seats in economy plus, business class, or first class
Change ticket fees of any kind
Multi-use bus passes
Meals or incidentals

Advance Approval Required

Personal car travel to ICERM from outside New England
Multiple-destination plane ticket; does not include layovers to reach ICERM
Arriving or departing from ICERM more than a day before or day after the program
Multiple trips to ICERM
Rental car to/from ICERM
Flights on a Swiss, Japanese, or Australian airlines
Arriving or departing from airport other than PVD/BOS or home institution's local airport
2 one-way plane tickets to create a roundtrip (often purchased from Expedia, Orbitz, etc.)

Reimbursement Request Form

https://icerm.brown.edu/money/

Refer to the back of your ID badge for more information. Checklists are available at the front desk.

Reimbursement Tips

Scanned original receipts are required for all expenses
Airfare receipt must show full itinerary and payment
ICERM does not offer per diem or meal reimbursement
Allowable mileage is reimbursed at prevailing IRS Business Rate and trip documented via pdf of Google Maps result
Keep all documentation until you receive your reimbursement!

Reimbursement Timing

6 - 8 weeks after all documentation is sent to ICERM. All reimbursement requests are reviewed by numerous central offices at Brown who may request additional documentation.

Reimbursement Deadline

Submissions must be received within 30 days of ICERM departure to avoid applicable taxes. Submissions after thirty days will incur applicable taxes. No submissions are accepted more than six months after the program end.