Abstract
The area of encrypted search focuses on the design and cryptanalysis of practical algorithms and systems that can search on end-to-end encrypted data. With encrypted search algorithms, data can remain encrypted even in use. As such, encrypted search algorithms have a wide array of applications including in data management, healthcare, cloud computing, mobile security, blockchains, and censorship- and surveillance-resistant systems.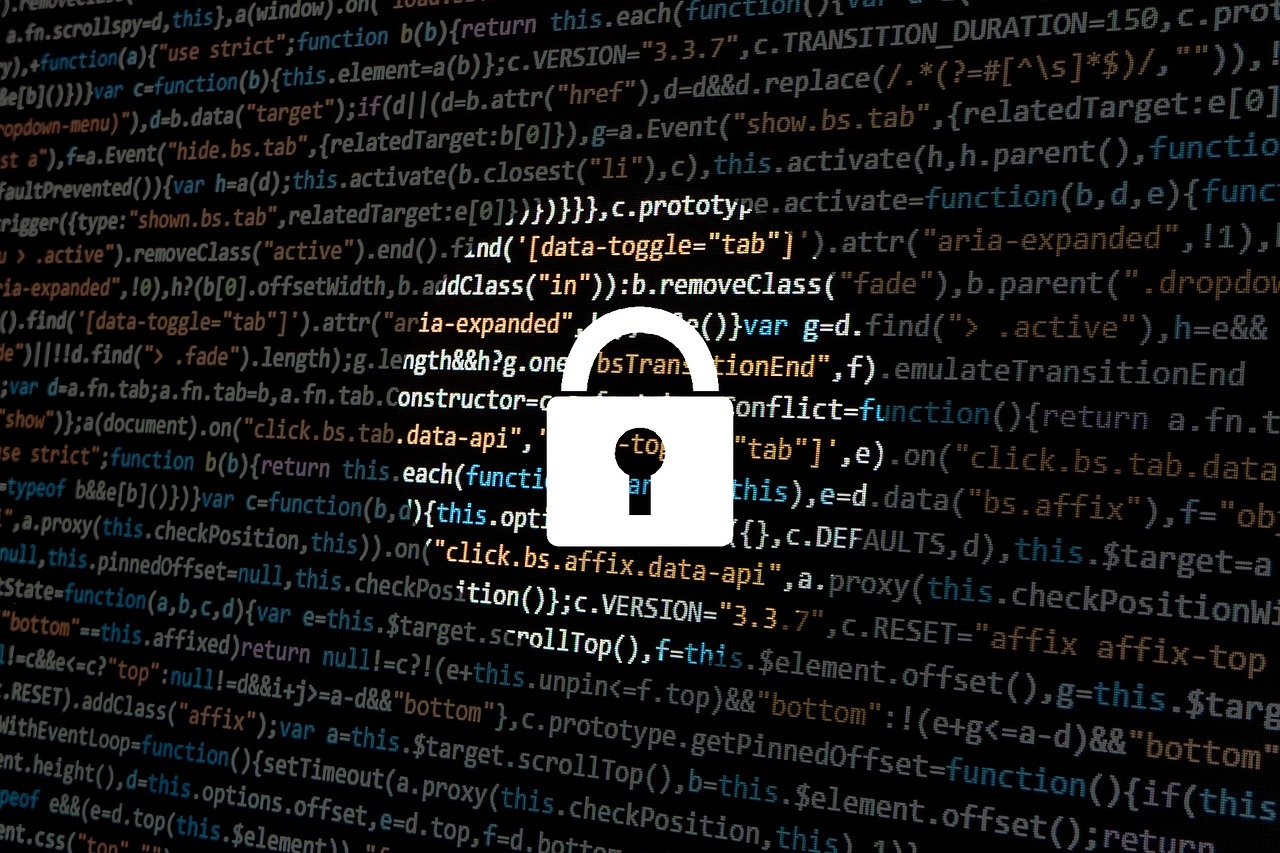 Confirmed Speakers & Participants
Talks will be presented virtually or in-person as indicated in the schedule below.
Speaker
Poster Presenter
Attendee
Virtual Attendee