Abstract
The area of encrypted search focuses on the design and cryptanalysis of practical algorithms and systems that can search on end-to-end encrypted data. With encrypted search algorithms, data can remain encrypted even in use. As such, encrypted search algorithms have a wide array of applications including in data management, healthcare, cloud computing, mobile security, blockchains, and censorship- and surveillance-resistant systems.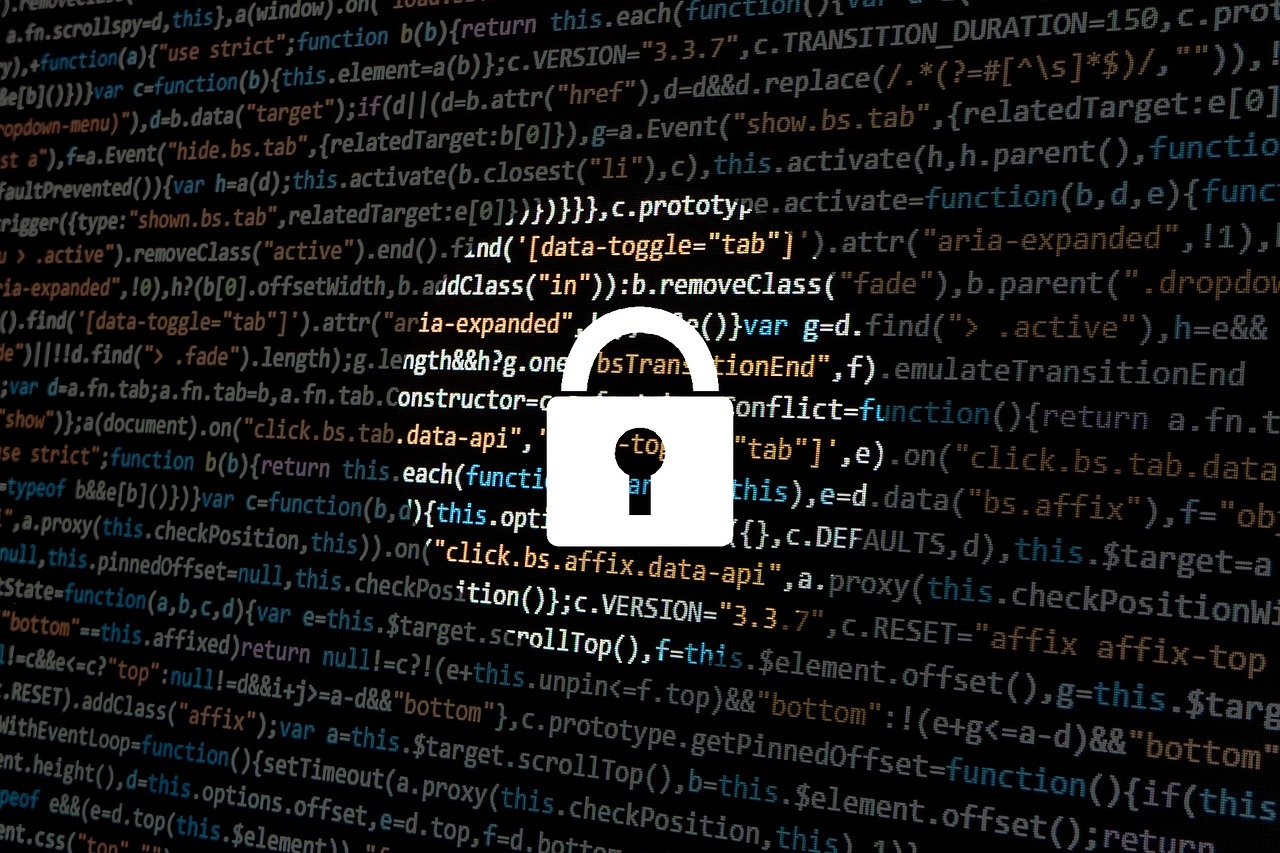 Confirmed Speakers & Participants
Speaker
Poster Presenter
Attendee
Elie Alhajjar

US Military Academy

Amr Amr El Abadi

UCSB

Raphael Bost

Université de Rennes

Elette Boyle

IDC Herzliya

David Cash

University of Chicago

Nathan Chenette

Rose-Hulman

Sherman Chow

Chinese University of Hong Kong

Ioannis Demertzis

University of Maryland

Ben Fuller

University of Connecticut

Paul Grubbs

Cornell University

Ariel Hamlin

Northeastern University

Seny Kamara

Brown University

Murat Kantarcioglu

University of Texas at Dallas

Vlad Kolesnikov

Argonne National Laboratory

Hugo Krawczyk

Algorand Foundation

Tarik Moataz

Brown University

Adam O'Neill

University of Massachusetts - Amherst

Charalampos Papamanthou

University of Maryland

Giuseppe Persiano

Universita di Salerno

Alexander Pilyavsky

CUNY

Raluca Ada Popa

UC Berkeley

Mariana Raykova

Google

Michael Rosenberg

University of Maryland

Stefano Tessaro

University of Washington

Charles Wright

Portland State University

David Wu

University of Virginia

Zheguang Zhao

Brown University
Application Information
ICERM welcomes applications from faculty, postdocs, graduate students, industry scientists, and other researchers who wish to participate. Some funding may be available for travel and lodging. Graduate students who apply must have their advisor submit a statement of support in order to be considered.
Your Visit to ICERM
ICERM Facilities

Traveling to ICERM

Lodging

Childcare/Schools

Technology Resources

Discrimination and Harassment Policy

Exploring Providence
Visa Information
Contact visa@icerm.brown.edu for assistance.
Reimbursable

B-1 or Visa Waiver Business (WB)

Not Reimbursable

B-2 or Visa Waiver Tourist (WT)

Already in the US?

F-1 and J-1 not sponsored by ICERM: need to obtain a letter approving reimbursement from the International Office of your home institution PRIOR to travel.

H-1B holders do not need letter of approval.

All other visas: alert ICERM staff immediately about your situation.
Financial Support
Acceptable Costs

1 roundtrip between your home institute and ICERM
Flights on U.S. or E.U. airlines – economy class to either Providence airport (PVD) or Boston airport (BOS)
Ground Transportation to and from airports and ICERM.

Unacceptable Costs

Flights on non-U.S. or non-E.U. airlines
Flights on U.K. airlines
Seats in economy plus, business class, or first class
Change ticket fees of any kind
Multi-use bus passes
Meals or incidentals

Advance Approval Required

Personal car travel to ICERM from outside New England
Multiple-destination plane ticket; does not include layovers to reach ICERM
Arriving or departing from ICERM more than a day before or day after the program
Multiple trips to ICERM
Rental car to/from ICERM
Flights on a Swiss, Japanese, or Australian airlines
Arriving or departing from airport other than PVD/BOS or home institution's local airport
2 one-way plane tickets to create a roundtrip (often purchased from Expedia, Orbitz, etc.)

Reimbursement Request Form

https://icerm.brown.edu/money/

Refer to the back of your ID badge for more information. Checklists are available at the front desk.

Reimbursement Tips

Scanned original receipts are required for all expenses
Airfare receipt must show full itinerary and payment
ICERM does not offer per diem or meal reimbursement
Allowable mileage is reimbursed at prevailing IRS Business Rate and trip documented via pdf of Google Maps result
Keep all documentation until you receive your reimbursement!

Reimbursement Timing

6 - 8 weeks after all documentation is sent to ICERM. All reimbursement requests are reviewed by numerous central offices at Brown who may request additional documentation.

Reimbursement Deadline

Submissions must be received within 30 days of ICERM departure to avoid applicable taxes. Submissions after thirty days will incur applicable taxes. No submissions are accepted more than six months after the program end.