Abstract
Designing, planning, and operating many systems is challenging due to the possibility of high-impact rare events. A motivating application is the electricity power grid, whose operation can be significantly disrupted by rare weather events such as a severe storm or a polar vortex. This workshop will explore optimization and simulation approaches to designing, planning, and operating systems impacted by such events. Stochastic optimization is one approach for optimizing such systems, in which the uncertain outcomes are modeled with random variables. Rare and high-impact events provide a challenge for stochastic optimization because (1) it is difficult to estimate the likelihood of rare events, (2) estimates of expected values with outcomes that have very low probability but high cost are inherently unstable, and (3) the actual distribution of the random events is often not known. Alternatively, robust and distributionally robust optimization models attempt to identify a solution that is best in the worst-case over a given set of possible outcomes. While robust optimization may protect against the impact of rare events by including them in the set of possible outcomes, doing so may lead to overly conservative solutions. The goal of this workshop is to bring together researchers with different perspectives on optimization under uncertainty to encourage the investigation of new models and solution approaches that address these and related challenges.
This workshop is partially supported by the DOE-funded MACSER project.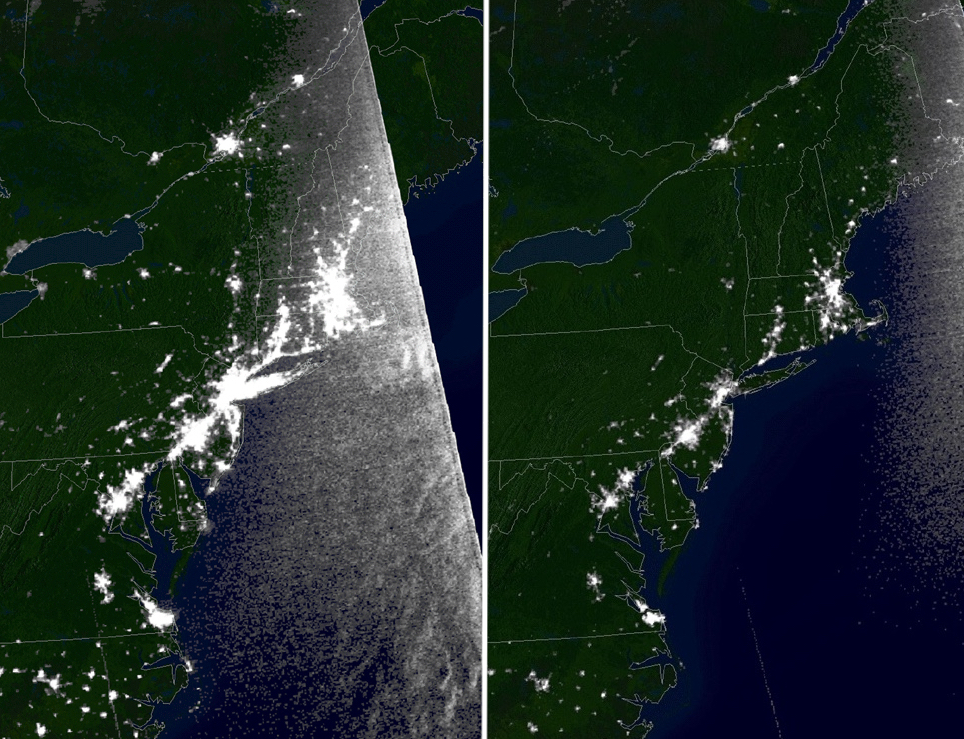 Confirmed Speakers & Participants
Talks will be presented virtually or in-person as indicated in the schedule below.
Speaker
Poster Presenter
Attendee
Virtual Attendee