Abstract
Designing, planning, and operating many systems is challenging due to the possibility of high-impact rare events. A motivating application is the electricity power grid, whose operation can be significantly disrupted by rare weather events such as a severe storm or a polar vortex. This workshop will explore optimization and simulation approaches to designing, planning, and operating systems impacted by such events. Stochastic optimization is one approach for optimizing such systems, in which the uncertain outcomes are modeled with random variables. Rare and high-impact events provide a challenge for stochastic optimization because (1) it is difficult to estimate the likelihood of rare events, (2) estimates of expected values with outcomes that have very low probability but high cost are inherently unstable, and (3) the actual distribution of the random events is often not known. Alternatively, robust and distributionally robust optimization models attempt to identify a solution that is best in the worst-case over a given set of possible outcomes. While robust optimization may protect against the impact of rare events by including them in the set of possible outcomes, doing so may lead to overly conservative solutions. The goal of this workshop is to bring together researchers with different perspectives on optimization under uncertainty to encourage the investigation of new models and solution approaches that address these and related challenges.
This workshop is partially supported by the DOE-funded MACSER project.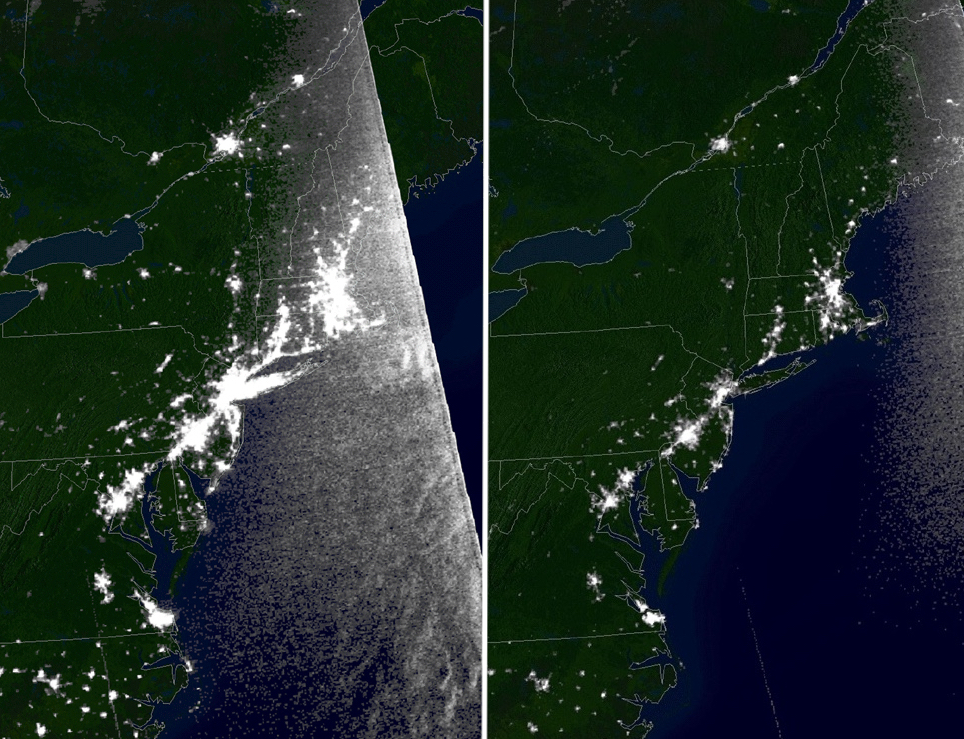 Confirmed Speakers & Participants
Speaker
Poster Presenter
Attendee
Mihai Anitescu

Argonne National Laboratory and the University of Chicago

Manish Bansal

Virginia Tech

David Barajas-Solano

Pacific Northwest National Laboratory

Güzin Bayraksan

Ohio State University

Getachew Befekadu

Morgan State University

Jeremiah Birrell

University of Massachusetts Amherst

Jose Blanchet

Columbia University and Stanford University

Esra Büyüktahtakin-Toy

New Jersey Institute of Technology

Thushara De Silva M.

Vanderbilt University

Laurel Dunn

University of California Berkeley

Paul Dupuis

Brown University

Bernardo Freitas Paulo da Costa

Universidade Federal do Rio de Janeiro

Harsha Gangammanavar

Southern Methodist University

Akshay Gupte

Clemson University

René Henrion

Weierstrass Institute for Applied Analysis and Stochastics

Ruiwei Jiang

University of Michigan

Rohit Kannan

University of Wisconsin-Madison

Markos Katsoulakis

University of Massachusetts Amherst

Ioanna Kavvada

University of California, Berkeley

Kibaek Kim

Argonne National Labratory

Colin Klaus

The Ohio State University

Simge Küçükyavuz

Northwestern University

Henry Lam

Columbia University

vincent leclere

Ecole des Ponts

Shu Lu

UNC Chapel Hill

Jim Luedtke

University of Wisconsin-Madison

Rahul Mazumder

Massachusetts Institute of Technology

Merve Merakli

NORTHWESTERN UNIVERSITY

David Morton

Northwestern University

Linda Novak

Argonne National Lab

Nilay Noyan

SABANCI University

Lewis Ntaimo

Texas A & M University

Melkior Ornik

University of Illinois at Urbana-Champaign

Hamed Rahimian

Northwestern University

Line Roald

University of Wisconsin - Madison

Clement Royer

University of Wisconsin-Madison

Alexander Shapiro

Georgia Institute of Technology

Sara Shashaani

North Carolina State University

Bismark Singh

Sandia National Laboratories

Georg Stadler

CIMS NYU

Panos Stinis

Pacific Northwest National Laboratory

Nazanin Takbiri

University of Massachusetts Amherst

Johannes Thürauf

Friedrich-Alexander Universität Erlangen-Nürnberg

Shanyin Tong

New York University

Brian Van Koten

University of Massachusetts, Amherst

Phebe Vayanos

USC

Alexander Vladimirsky

Cornell University

Andreas Waechter

Northwestern University

Homer Walker

Worcester Polytechnic Institute

Jonathan Weare

Courant Institute, New York University

Weijun Xie

Virginia Tech

Hongxia Yin

Minnesota State University Mankato

Jin-Zhu Yu

Vanderbilt University

Victor Zavala

University of Wisconsin - Madison

Benjamin Zhang

Massachusetts Institute of Technology

Lili Zhang

Kennesaw State University

Yu Zhang

UC Santa Cruz

Yiling Zhang

University of Minnesota
Request Reimbursement
Acceptable Costs

1 roundtrip between your home institute and ICERM
Flights on U.S. or E.U. airlines – economy class to either Providence airport (PVD) or Boston airport (BOS)
Ground Transportation to and from airports and ICERM.

Unacceptable Costs

Flights on non-U.S. or non-E.U. airlines
Flights on U.K. airlines
Seats in economy plus, business class, or first class
Change ticket fees of any kind
Multi-use bus passes
Meals or incidentals

Advance Approval Required

Personal car travel to ICERM from outside New England
Multiple-destination plane ticket; does not include layovers to reach ICERM
Arriving or departing from ICERM more than a day before or day after the program
Multiple trips to ICERM
Rental car to/from ICERM
Flights on a Swiss, Japanese, or Australian airlines
Arriving or departing from airport other than PVD/BOS or home institution's local airport
2 one-way plane tickets to create a roundtrip (often purchased from Expedia, Orbitz, etc.)

Reimbursement Request Form

https://icerm.brown.edu/money/

Refer to the back of your ID badge for more information. Checklists are available at the front desk.

Reimbursement Tips

Scanned original receipts are required for all expenses
Airfare receipt must show full itinerary and payment
ICERM does not offer per diem or meal reimbursement
Allowable mileage is reimbursed at prevailing IRS Business Rate and trip documented via pdf of Google Maps result
Keep all documentation until you receive your reimbursement!

Reimbursement Timing

6 - 8 weeks after all documentation is sent to ICERM. All reimbursement requests are reviewed by numerous central offices at Brown who may request additional documentation.

Reimbursement Deadline

Submissions must be received within 30 days of ICERM departure to avoid applicable taxes. Submissions after thirty days will incur applicable taxes. No submissions are accepted more than six months after the program end.