Abstract
Participants will be introduced to projects, equipment, and one another. Activities will include:
participant lightning talk show and tell
project introductions
start of the micro courses
tour of equipment
short course planning session
There will be ample time for discussions with potential semester collaborators.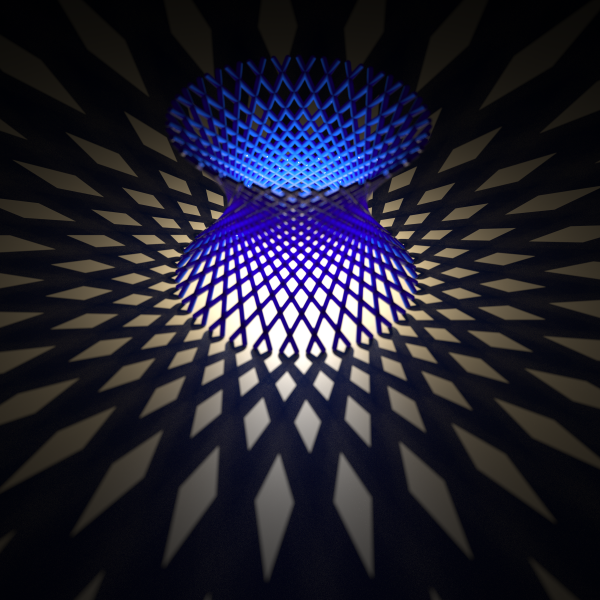 Confirmed Speakers & Participants
Talks will be presented virtually or in-person as indicated in the schedule below.
Speaker
Poster Presenter
Attendee
Virtual Attendee
Workshop Schedule
Thursday, September 5, 2019
Time
Event
Location
Materials
9:00 - 9:15am EDT
Welcome - ICERM Director
11th Floor Lecture Hall
9:15 - 9:45am EDT
Organizer Welcome and Overview of the Program - Semester Program Organizers
11th Floor Lecture Hall
9:45 - 10:15am EDT
Coffee/Tea Break
11th Floor Collaborative Space
10:15 - 11:30am EDT
Introductions - Semester Program Participants
11th Floor Lecture Hall
11:30 - 1:00pm EDT
Lunch/ Free Time
1:00 - 2:20pm EDT
Geometry and Illustration - Richard Schwartz, Brown University
11th Floor Lecture Hall
2:30 - 3:00pm EDT
Coffee/Tea Break
11th Floor Collaborative Space
3:15 - 4:30pm EDT
Introductions - Semester Program Participants
11th Floor Lecture Hall
Friday, September 6, 2019
Time
Event
Location
Materials
9:00 - 10:15am EDT
Introductions - Semester Program Participants
11th Floor Lecture Hall
10:15 - 10:45am EDT
Coffee/Tea Break
11th Floor Collaborative Space
10:45 - 11:45am EDT
Jeremy Kahn Seminar - Jeremy Kahn, Brown University
11th Floor Lecture Hall
12:00 - 1:30pm EDT
Lunch/ Free Time
1:30 - 2:30pm EDT
Organizational Seminar Planning Meeting
11th Floor Lecture Hall
2:30 - 3:00pm EDT
Coffee/Tea Break
11th Floor Collaborative Space
3:00 - 3:30pm EDT
Introductions - Semester Program Participants
11th Floor Lecture Hall
3:30 - 4:00pm EDT
Collaboration/ Free Time
4:00 - 5:00pm EDT
Math + Art Panel
11th Floor Lecture Hall
5:00 - 6:30pm EDT
Semester Program Welcome Reception
11th Floor Collaborative Space
Associated Semester Workshops